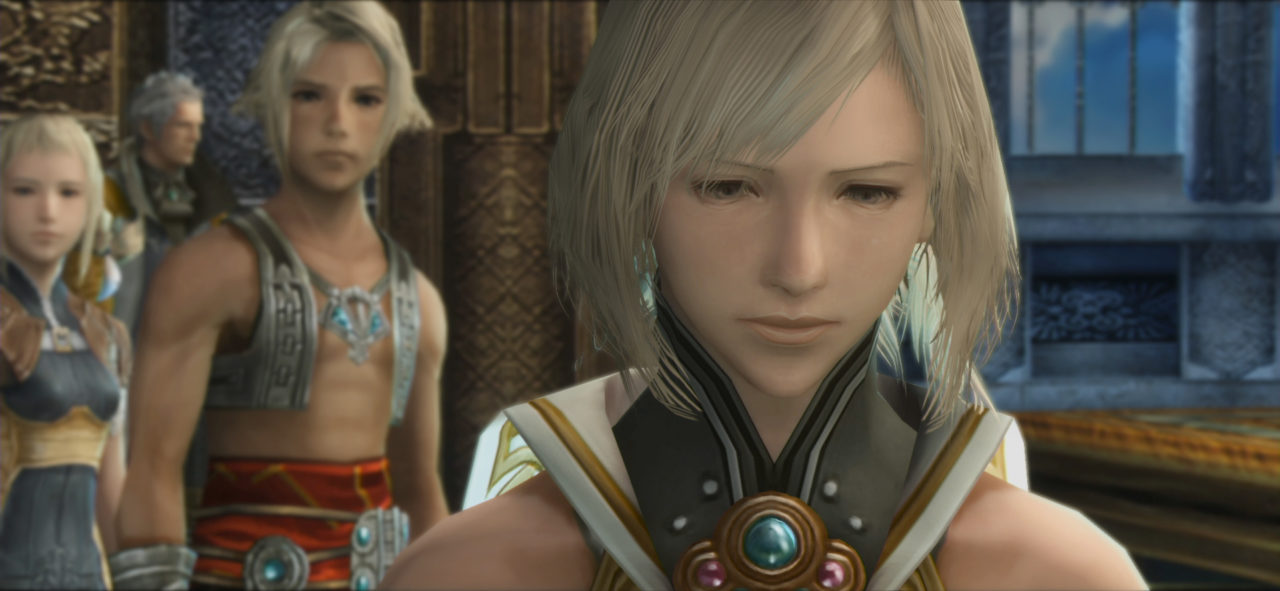 Some of the most iconic Final Fantasy games are set to be available on Playstation Now from next week to January 2022
Subscribers of the Playstation Now service will be able to receive games from the Final Fantasy series, available to play on the Playstation 4, Playstation 5, or their PC.
PlayStation Now, as a service, features various titles from PS1 to PS4 available to stream or download.
Five Final Fantasy games will be released every month to stream, download, and play; their release dates are as follows:
Final Fantasy 7 — September 7, 2021
Final Fantasy 7 is one of the series' most acclaimed entries and one of the most acclaimed games of all time; it was originally released on the PlayStation on January 31st, 1997. The available game to be released on Tuesday is in fact the original version, as opposed to the recent 2020 remake.
Final Fantasy 8 Remastered — October 5, 2021
This is Square-Enix's 2019 remaster of Final Fantasy 8, originally released on the Playstation in 1999. The remaster was released on Sony's PlayStation 4.
Final Fantasy 9 — November 2, 2021
This entry of the series originally was released on the PlayStation in 2000, and is considered to be one of the best games in the series, if not all time.
Final Fantasy 10/10-2 HD Remaster — December 7, 2021
This update involves both the original which was released on the PlayStation 2 in 2002 and has had an HD remaster for the PlayStation 4 2015.
Final Fantasy 12 — January 4, 2022
This entry of the series had originally been released for the PlayStation 2 in 2006, and has had a PlayStation 4 remake released in 2018.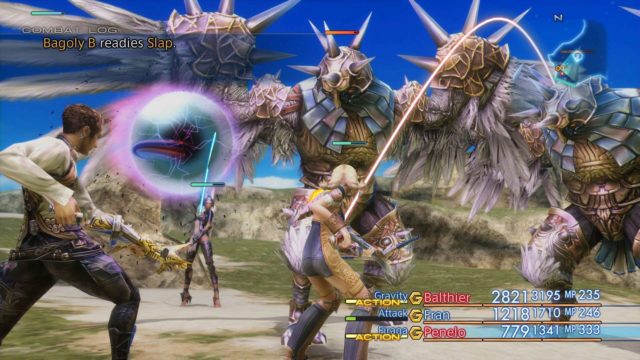 While this is exciting news for PlayStation users, it is worthy to be mindful that Xbox's Game Pass Service already has these titles available to play, so those who wish to play these titles on PC should compare the subscription services. Also, given the nature of the RPG's pace, users need not worry about things such as latency slowing down the input and general experience.
PS Now is a paid subscription service that you can try now on the PlayStation 4 or PlayStation 5. Those who are not ready to commit to a subscription plan can also try their free trial service. Available subscription plans are either one-month, three-month, or twelve-month plans.
Twitter: @Go2Games
Instagram: @go2gamesshop
Youtube: Go2games.com
Facebook: Go2games.com
You can subscribe to the Go2Games newsletters via the website.