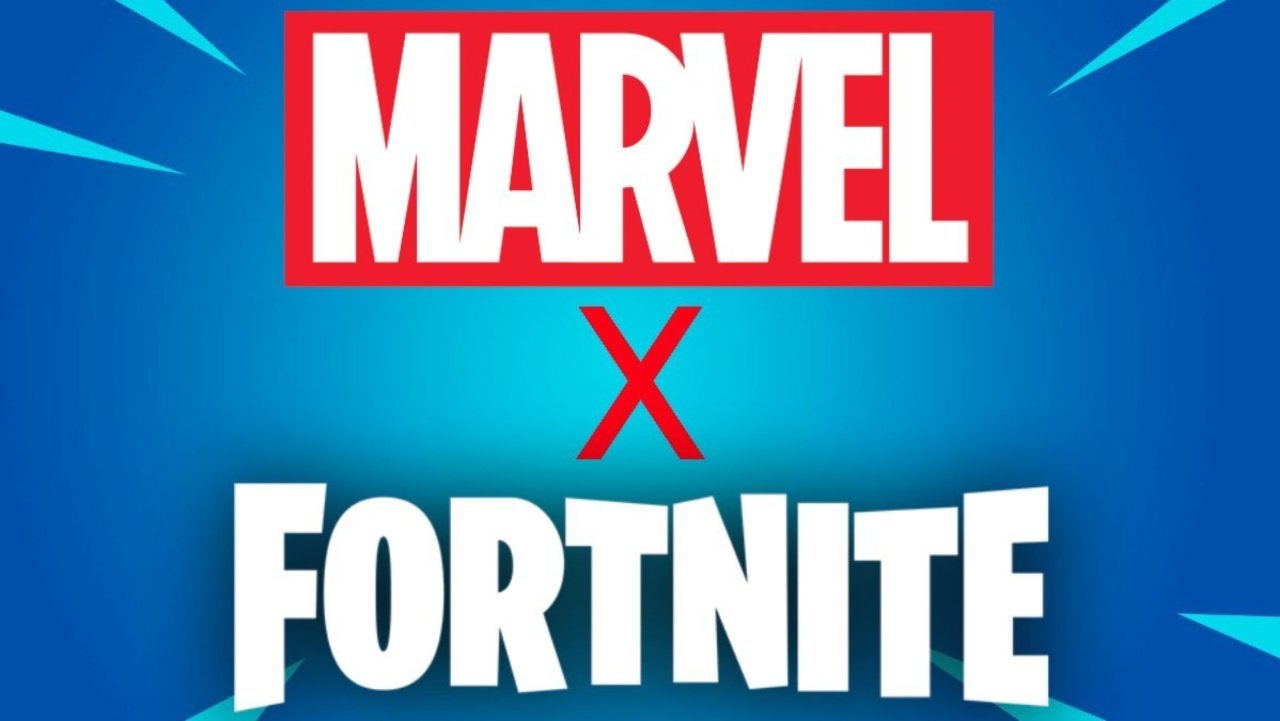 The first MCU Asian superhero hits the cinema screens and is joining Fortnite the very same day…
Shang Chi and the Legend of the Ten Rings opens in cinemas worldwide today and is making history as the first Asian-lead superhero movie in the Marvel Cinematic Universe, and is now joining the ranks of Fortnite.
Marvel is continuing to team up with Epic Games by releasing a brand new skin, weapon and wrap bundle inspired by the martial arts superhero and is currently available in the Fortnite Shop.
Shang-Chi in Fortnite
The new Marvel movie features Asian-Canadian actor Simu Liu as Shang-Chi, yet the Fortnite skin resembles nothing of the MCU character and instead is based on the comic book counterpart, designed by Philip Tan and Dike Ruan in 2020, from the self-titled comic book Shang-Chi.
The Fortnite Skin has Shang-Chi in a classic red robe, a long green cloth belt, and cool gold armbands to match the details on the red robe. The Shang-Chi bundle comes with the Great Protector's Shield back bling, which in Shang-Chi lore, the Great Protector is a mythical dragon that Shang-Chi faces in the film. It also includes the Blades of the Brothers Hand Pickaxes and the Dragon's Scale Wrap.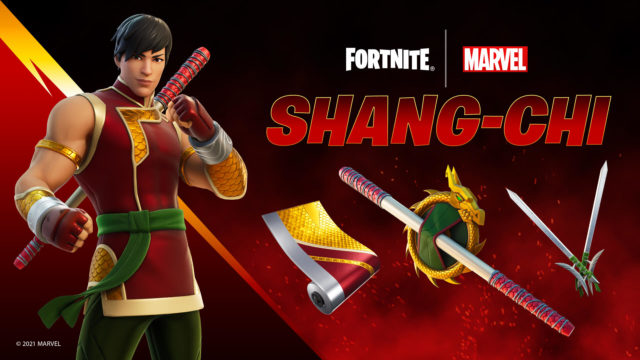 The Shang-Chi skin costs 1,500 V-Bucks while the whole Shang-Chi bundle costs 1,800 V-Bucks, only just a little bit more expensive.
Both Shang-Chi and the Legend of the Ten Rings and the Shang-Chi skin on Fortnite are available from today.
If you want even more Shang-Chi related content, check out the sweepstake Xbox are currently holding for its fans.
Grab these voucher codes for our website for some discounts! Offers must end today!
Use BACK2SCHOOL – For 5% off all Pixie Crew stock!
Use MOON10 – For 10% off Harvest Moon: One World (Switch)
Use CODMW5 – For 5% off COD Modern Warfare (Xbox One)
Use TOON5 – For 5% off Splatoon 2 (Switch)