Drifloon is among the rarer Pokémon in the new Diamond and Pearl remakes, as it will only appear on a certain day after completing a certain story event.  You can only catch it in one location, so it can be easy to miss. If you're trying to complete the Pokédex, then here's how to catch a Drifloon for yourself.
How to Catch Drifloon in Pokémon BDSP
First, you must complete the Team Galactic event at the Valley Windworks.
After defeating Mars, return to the Valley Windworks on the Friday following the completion of this event. Drifloon will be there floating in front of the Valley Windworks building ready to be caught.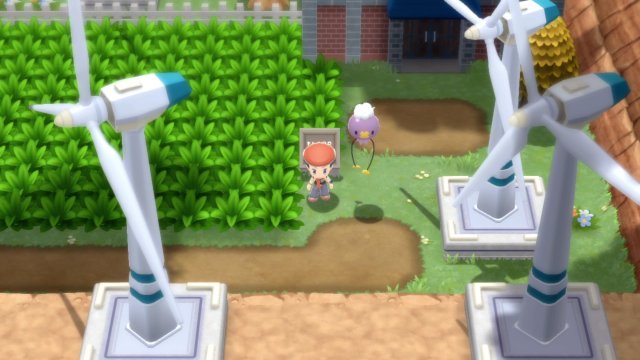 Drifloon will evolve into Drifblim at level 28.
Where to Spot Drifloon in a Battle
If you're only trying to see Drifloon for your Pokédex and aren't worried about catching one, then you can spot it elsewhere. But you must be careful as it's easy to miss this battle.
One of the Trainers inside Hearthome Gym has a Drifloon as part of their team. To progress in the Gym you have to answer some basic questions. Get it right, you move forward. Get it wrong and you must battle a Trainer.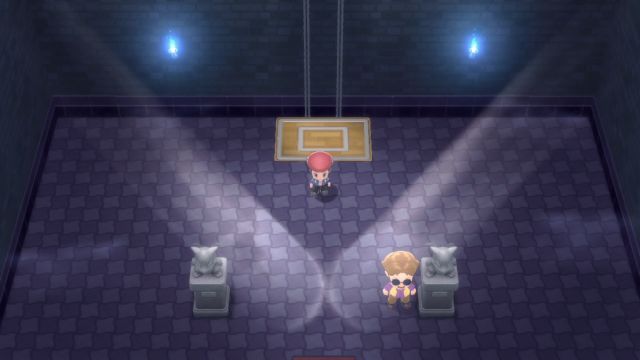 If you choose to answer them all correctly, it's possible to you will skip this battle. So, ensure you battle all Trainers in Hearthome City Gym so that you don't miss spotting it for your Pokédex.
Read here for more guides on Pokémon Brilliant Diamond and Shining Pearl!
Pokemon Brilliant Diamond and Shining Pearl is available on Nintendo Switch now. Purchase it from our store!
Don't forget to subscribe to the Go2Games newsletter for updates on the latest gaming news and deals, and follow our socials below!
Twitter: @GO2GAMES
Instagram:go2gamesshop
Facebook: Go2Games.com
Youtube: Go2Games.com
Store: go2games.com