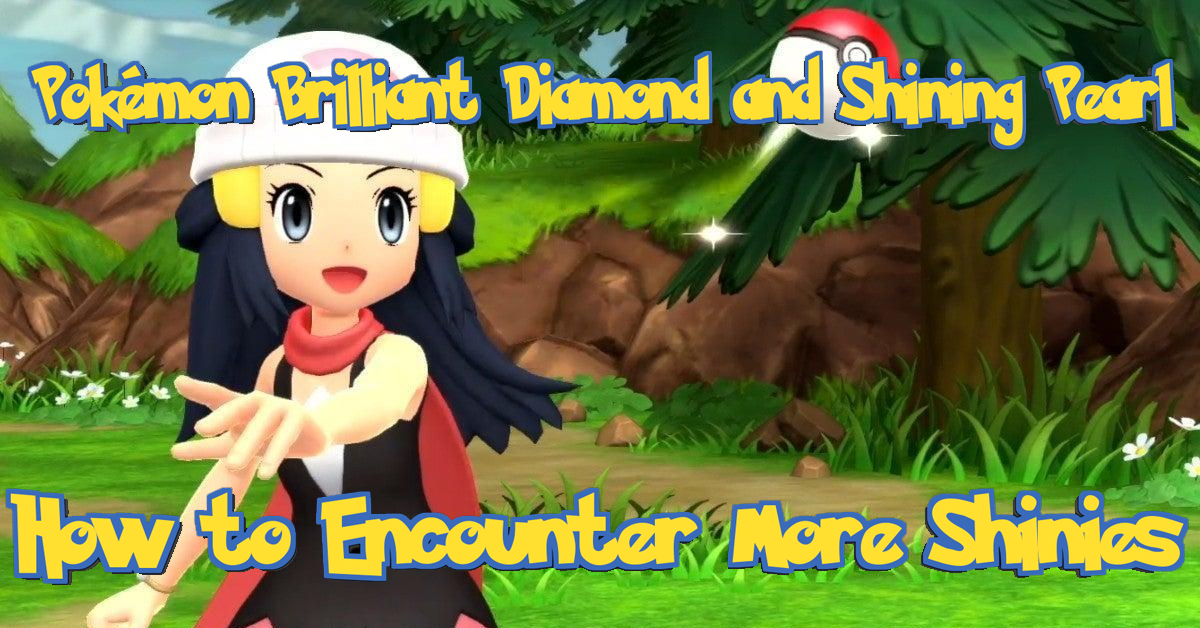 As always, shiny the shiny variants are very rare in Pokémon BDSP and have a pretty low chance of appearing normally. Everybody wants to add the shiny form of their favourite to their collection, but due to their rarity they can be quite difficult to find. Each Pokémon has a 1/4096 chance in being Shiny.
There are a couple of handy ways that might help decrease the time sunk into catching one of these elusive creatures.
One method is by using the PokéRadar and the Chain Counter. You can do something called 'Chaining' to significantly increase the encounter rate for shiny Pokémon.
Where is the PokéRadar
To get the PokéRadar you must become the League Champion and have encountered 150 Pokémon in the Sinnoh Pokedex. Speak to Professor Rowan and he will give you the PokéRadar. A device that allows you to locate certain Pokémon in grassy areas.
Go to Ramanas Park once you've got the radar and find Professor Oak. He'll give you an app for your Pokétch called the 'Chain Counter'. This lets you keep track of how many Pokémon of a particular species they have captured or defeated. Shiny forms of Pokémon species are more likely to show up as this number increases.
By running away from that Pokémon, however, will prevent the counter from rising.
What is Chaining?
Chaining is where you attempt to 'chain' encounters with the same species to keep increasing the counter. The higher the counter gets by continuously battling the same Pokémon, the higher the chance you have of encountering a shiny Pokémon.
Listed below are how your number of defeats/captures of a Pokémon in a row affects your chances of finding a shiny Pokémon.
0-50 defeats/captures – 1/4096
50 defeats/captures – 1/2048 with 2x encounter rate.
100 defeats/captures – 1/1365 with 3x encounter rate
200 defeats/captures – 1/1024 with 4x encounter rate
500 defeats/captures – 1/683 with 6x encounter rate
How to Chain Pokémon
First, you have to make sure the PokéRadar is charged by running around. Once that's done, it's time to get started.
Head over to a grassy area with a Pokémon you want to chain. Activate the PokéRadar and the grass will start to shake when it's fully charged.
Make sure you have a repel active, so you don't run into any random wild Pokémon. Run into the shaking grass patch and catch the Pokémon you want to start the chain.
From there, keep heading to shaking patches of grass to continue the chain. So long as the chain is going, you're guaranteed to encounter the same Pokémon in every rustling patch.
The most annoying thing about this process is that its still very luck based. There's a slight chance if you're particularly unlucky that another Pokémon might appear, which will break the chain sadly. If this happens it will reset, and you'll have to start over.
Below is a more in-depth guide from PokeTips that has more details on the process of chaining and how it works:
Increased Chances Through Breeding Pokémon
If you want to increase your chances of hatching a shiny Pokémon from an egg, you can use something called the Masuda Method.
This is a mechanic introduced in Gen 6. When two Pokémon of differing language breed, they have an increased chance of producing an egg that will hatch a shiny Pokémon.
The chance increases to 1/682 from 1/4096. This is still a 0.15% chance, but the higher odds are welcome.
To obtain a Pokémon with a differing language you must trade with someone globally.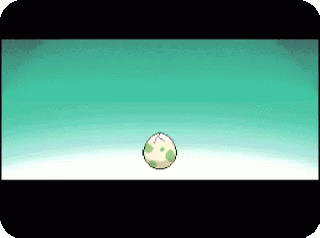 Read here for more guides on Pokémon Brilliant Diamond and Shining Pearl!
Pokémon Brilliant Diamond and Shining Pearl is available on Nintendo Switch now. Purchase it from our store!
Don't forget to subscribe to the Go2Games newsletter for updates on the latest gaming news and deals, and follow our socials below!
Twitter: @GO2GAMES
Instagram:go2gamesshop
Facebook: Go2Games.com
Youtube: Go2Games.com
Store: go2games.com