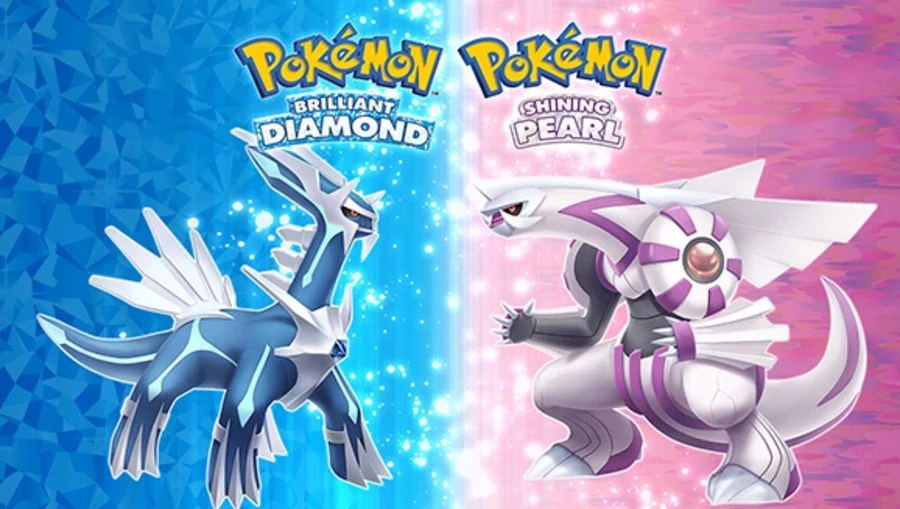 A new update for Pokémon Brilliant Diamond and Shining Pearl has been released, which fixes a number of bugs and other issues in the recently released remakes.
The version 1.1.2 update, according to Nintendo's support page, fixes various bugs that might cause gamers to become "softlocked." This is when a player is prevented from moving forward. The update also addresses a number of unnamed bugs "for more pleasant gameplay." The patch notes may be seen below.
Pokémon Brilliant Diamond / Shining Pearl Ver. 1.1.2 patch notes
Fixed some issues that would prevent the game from progressing under certain circumstances.
Some issues have also been fixed for more pleasant gameplay.
What's in Store for the Next Updates
Since their release last month, Pokémon Brilliant Diamond and Shining Pearl have gotten two updates. There are more updates on the way. A future patch, according to Nintendo, would boost the maximum number of players who may enter the Union Room both locally and online. Another update will permit link exchanges at the Jubilife City's Global Wonder Station.
Nintendo has also announced that Pokémon Home will support Brilliant Diamond and Shining Pearl sometime in 2022. Players will be able to transfer Pokémon they've caught in Brilliant Diamond/Shining Pearl to the cloud storage service once it's up and running.
Anybody who plays either title before February 21st will receive two early purchase bonuses. These are a free Manaphy egg and a Pokémon Platinum trainer outfit. A free Mew and Jirachi will be given to players who have data for certain other Pokémon games on their Switch too.
Pokémon Brilliant Diamond and Shining Pearl is available on Nintendo Switch now. Purchase it from our store! Read here for some in-game guides to help you out!
Pokémon Legends: Arceus will be released for Nintendo Switch on 28th January 2022 for Nintendo Switch.
Don't forget to subscribe to the Go2Games newsletter for updates on the latest gaming news and deals, and follow our socials below!
Twitter: @GO2GAMES
Instagram:go2gamesshop
Facebook: Go2Games.com
Youtube: Go2Games.com
Store: go2games.com