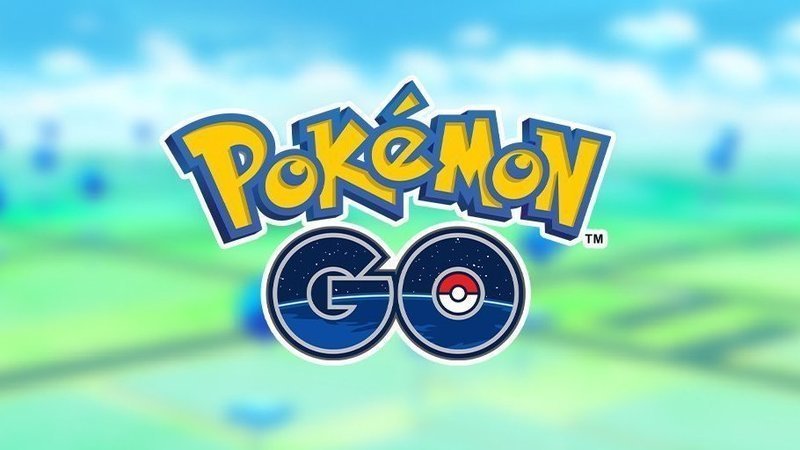 The popular AR game has recently had its settings reversed back to what it was pre-covid times and players are disappointed.
Niantic Labs, the developers behind Pokemon GO, have now decreased their interaction distances for their Pokestops and gyms, causing a lot of distress for players online after pushing for the interaction distance to become permanent.
Pokemon GO's Interactive Distance
We all had to adapt when COVID-19 struck around the globe and affected so many of us, and this included things such as the games we would play. Pokemon GO, the AR game that revolves around travelling outside to be able to catch Pokemon, collect items at Pokestops and battle other players at Gyms, relied on constant interaction and the developers Niantic Labs had to change the way the game was operated.
Niantic introduced new interaction distances to allow players to still be able to use Pokemon GO at a safe distance and received praise for how much it improved the gameplay. However, since some countries are lessening in the number of cases, Niantic decided to decrease the interaction distance and even repealed the changes from countries such as the United States and New Zealand completely.
Players took to Twitter and Reddit to show their outrage at this decision, summarising why the interaction distances were the best changes to the game in years and how even though cases have dropped in some countries, COVID-19 is still very present and dangerous. They also said how the increased distances made it easier to interact with Gyms and eliminated issues like finicky positioning for GPS drift and allow players with health or accessibility issues to gain access to Gyms they couldn't reach before.
https://twitter.com/KratosPogo/status/1421776514698383360?s=20
Okay, y'all know how much I LOVE @PokemonGoApp, but it's over 100°F outside and COVID is still a thing and something @NianticLabs could've easily left in the game has been removed. I used to spin 4 stops from my bed… now I'm lucky to hit 1. Time for change. @NianticHelp https://t.co/anPFHDiFxI

— Wild Dorkachu (@WildDorkachu) August 1, 2021
Players even started a petition on Change.org to keep the increased interaction distances for Pokemon GO and it has reached over 130,000 signatures.
Hopefully, Niantic will listen to players that have started to boycott the game due to the reversal of the interaction distances, as some have been pushing for the interaction distances to stay permanent before they were changed back, so this reversal makes some feel like the developers are not listening to the players' pleas.
Summer Sale vouchers for a limited time only!
SIZZLE10 for our Summer Sale!
Grab these voucher codes for our website for some discounts! Offers must end today!
Use ODYSSEY10 – For 10% off Super Mario Odyssey (Switch)
Use POINT10 – For 10% off Two Points Hospital (Xbox One +  PS4 )
Use EVOLVED10 – For 10% Off Ark Survival Evolved (PS4)
Use DCGIRLS10 – For 10% off DC Super Hero Girls (Switch)
Use VULCAN10 – For 10% off Roccat Vulcan 121 – Mechanical RGB Gaming Keyboard
Use VULCANRGB10 – For 10% off ROCCAT Vulcan 120 – Mechanical RGB Gaming Keyboard
Use KHAN10 – For 10% off ROCCAT KHAN Aimo 7.1 High-Resolution RGB Gaming Headset – White