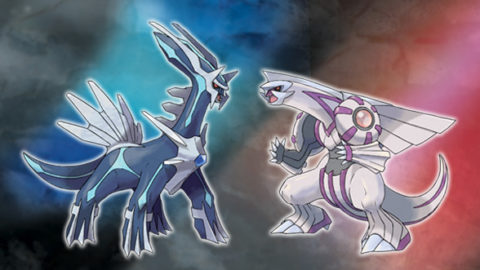 According to fan site Centro Pokémon remakes of Nintendo DS games Diamond and Pearl are due to be released this year. With the 25th anniversary of Pokémon upcoming the fan site reemphasised their claims, expecting the game to be released before the 27th February.
Pokémon Diamond and Pearl were originally released in 2006 and were the first instalments in the fourth generation of Pokémon's video game series. Following this speculation a website based solely on Diamond and Pearl was discovered online before being taken down.
The remasters of Diamond and Pearl should be released around the anniversary of Pokémon just as the mainline Pokémon instalments such as Red & Green were.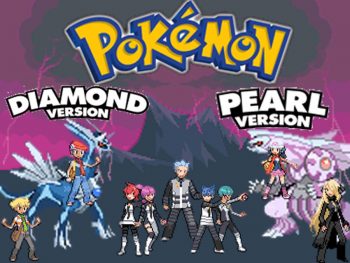 The games are set in the fictional location of Sinnoh, an island based around the Japanese island of Hokkaidō, having similar characteristics such as the large snowy mountains.
Pokémon plans to celebrate their 25th anniversary with features from celebrities such as Katy Perry, whilst fans are hoping for the remake of Diamond and Pearl.