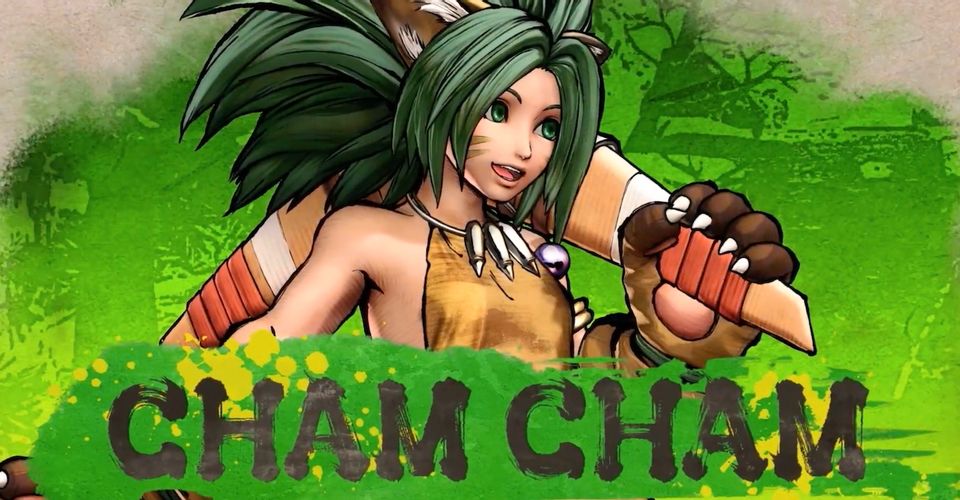 SNK revealed Cham Cham will be available for fans to play, through the season 3 Fighter Pass with a new trailer being released.
The trailer reveals the game play for Cham Cham, who returns from the original Samuri Shodown 2.  Cham Cham's fighter skills include her clawed hands and feet, as well as having her giant boomerang to attack. Season 3 with Cham Cham present will be released on March 16th, the same day Samuri Shodown will be available for Xbox Series X and Series S.
【SAMURAI SHODOWN】
SAMURAI SHODOWN Season Pass 3 lets CHAMCHAM out of the bag on March 16th!

CHAM CHAM's latest character trailer is here!https://t.co/Iiyzip1G24#SNK #SamSho #ChamCham pic.twitter.com/uBuAbJI3Kl

— SNK GLOBAL (@SNKPofficial) February 21, 2021
Cham Cham is the first of the Season 3 Fighter Pass Characters to be announced. Another Fighter Pass Character to be announced was Hibiki Takane, who comes from another SNK game called The Last Blade 2. Hibiki does not have a release date though.
Crossovers in SNK fighting games often happen, with Samuri Shodown featuring Hibiki from The Last Blade 2, but also from other games too such as  The Warden from Ubisoft's For Honor.
Samuri Shodown is now available on PC, PS4, Xbox One, Xbox Series X and S, Stadia and Switch.