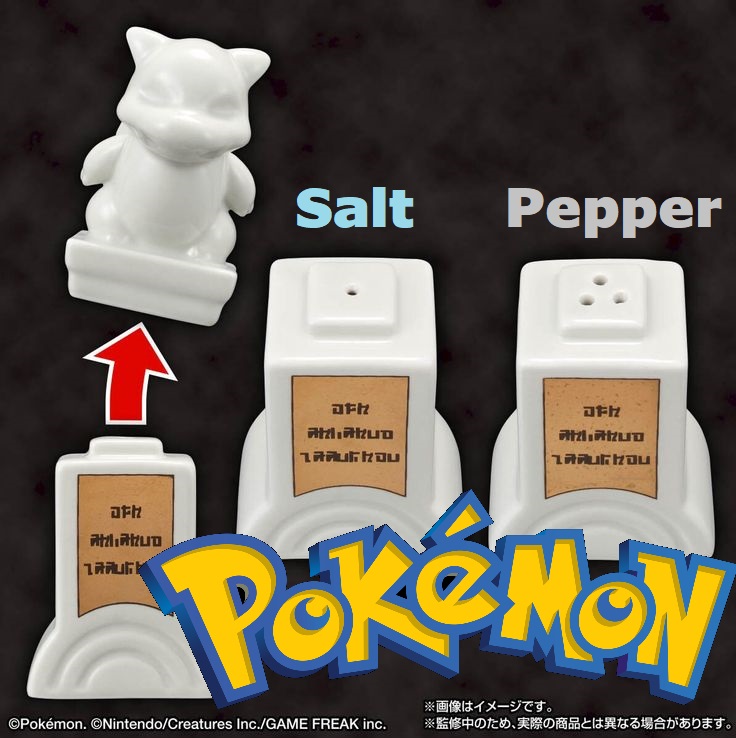 An official Pokemon set of salt and pepper shakers has been released and I am here for it!
Pictured above, the design is based on Pokemon gym statues, though oddly enough, even within the lore, the exact Pokemon species we're looking at here isn't explicitly correlated with any in-game Pokémon. The most likely candidates are… Drum-roll please:
A baby Kangaskhan,
a hornless Ryhorn,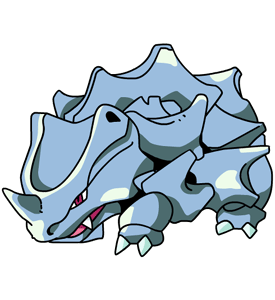 and last but not least likely: A Cubone that hasn't taken to wearing it's mother's skull like a 90s slasher villain [Brown, 2021]. Could this be teasing an unexpected comeback of this unknown Pokemon in future games? Guess we'll just have to wait and see.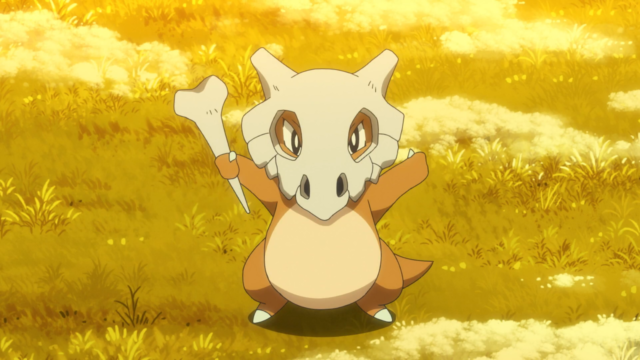 And don't get me wrong, throwback references and merch to the original games is always great, but I'd pay good money for a Blaziken or Charizard-themed peri-peri shaker! Or maybe even a Mr Mime candy dispenser to inspire the creepypasta side of the internet with a little nightmare fuel here and there.
Back to the shakers themselves! As shown in the thumbnail image, the way these shakers work is by having the Pokémon statue act as a lid when it is not in use, effectively sealing the seasoning inside. Including the height of the statue, these shakers are 100mm tall. 'The set is currently available for pre-order through Premium Bandai, with the pre-order window closing on October 4' [Fields, 2021]. As for pricing, the whole set will be worth around 4,620 yen, or approximately £37.20 for us in the UK. If you pre-order now, should get your set around Feburary 2022, or slightly later depending on travel time for shipping out, but hey, this is Pokemon we're talking about, Bandai have likely had this planned much longer than when they released this announcement.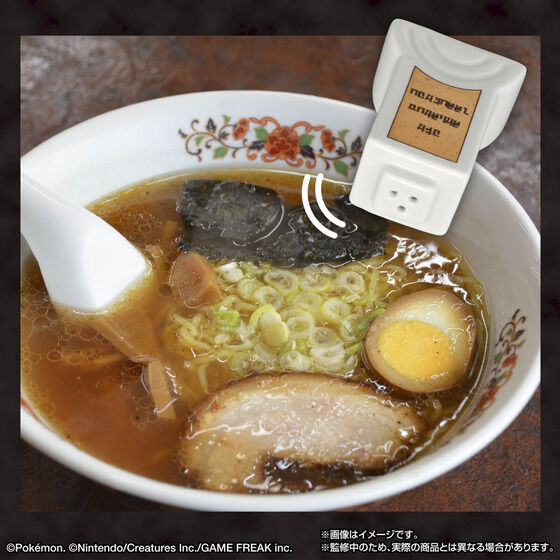 If you're looking for more great Pokemon merch, check our store by clicking here. We got everything from games, to plushies, to quirky cases, consoles and more!
Sign up for our newsletter from the website.
Instagram: Go2GamesShop
Twitter: Go2Games
Youtube: Go2Games.com
Facebook: Go2Games.com