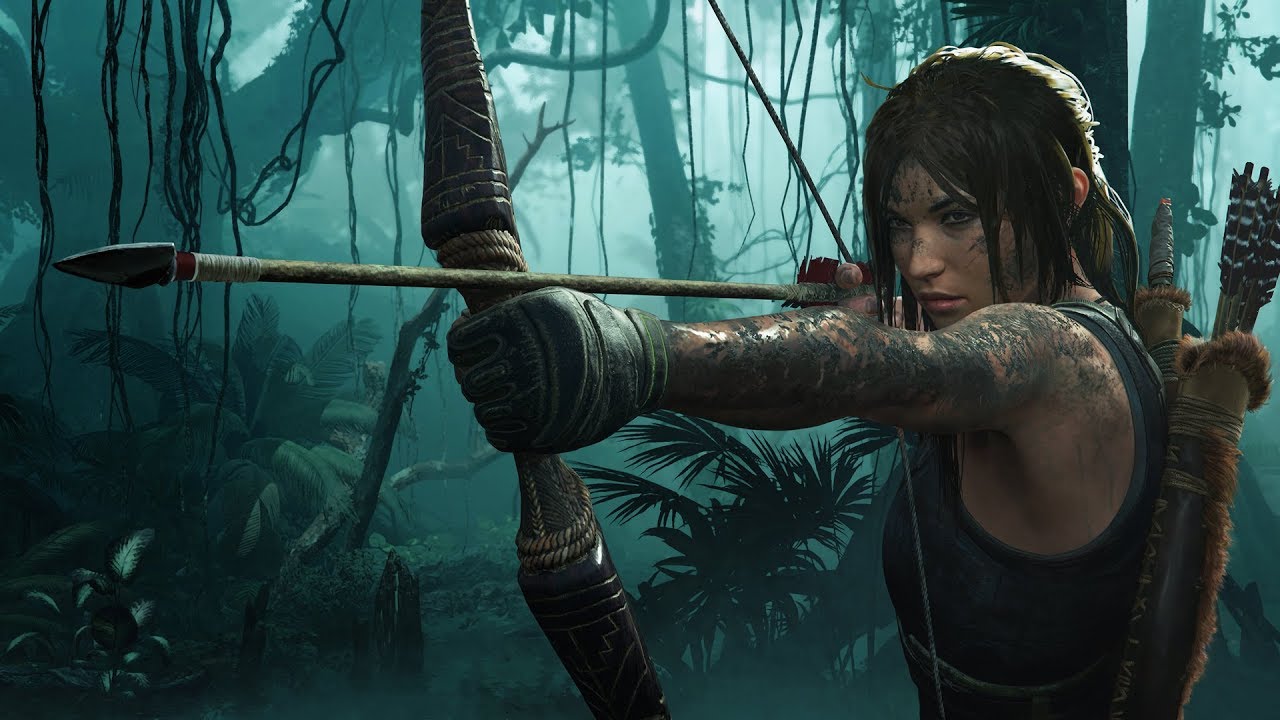 Peggy Carter is coming back to us in the voice form of one of the most popular video game characters ever…
The popular video game franchise, Tomb Raider, which stars one of the most beloved fictional archaeologists (others being Indiana Jones and Professor Hershel Layton) is turning 25 years old this year and it was announced a while ago that the series developed and published by Square Enix and Crystal Dynamics would be getting a new adaption of the series to its lineup, in the form of an anime.
That's right, Netflix somehow knew my favourite video game franchise and knew how much I love anime so decided to combine the two together for my benefit alone, and to top it all off, has now cast British-American actor Hayley Atwell to voice the iconic Lara Croft.
Tomb Raider Netflix Series
The Tomb Raider anime adaptation is one of many Netflix video game adaptations that are in the works, along with Sonic, Resident Evil: Infinite Darkness and live-action Assassin's Creed and Pokemon adaptations too.
It has been confirmed that the anime series will be a continuation of the story told in the 2013 reboot series that consists of the games Tomb Raider, Rise of the Tomb Raider and Shadow of the Tomb Raider. This 2013 reboot saw a more naive, grittier version of Lara Croft so it can be expected the Tomb Raider anime series will be the same.
Hayley Atwell is most famous for her role as Peggy Carter in the Marvel Cinematic Universe and joins an incredible list of female actors that have played and voiced the famous archaeologist- most famous being Angelia Jolie and Alicia Vikander in the live-action movie adaptions. Other voice actors for the video games include Shelley Blond, Judith Gibbins, Jonell Elliot, Keeley Hawes, and Camilla Luddington respectively.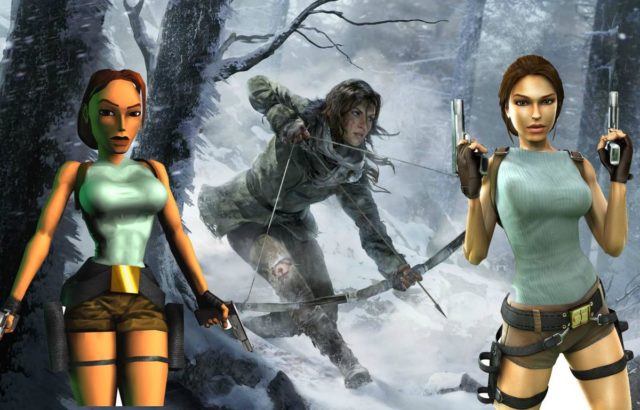 Netflix has already done incredibly well with its previous video game adaptations. Castlevania has just finished after 4 seasons and is now receiving its own spin-off show; everyone and their mother is waiting for the continuation of The Witcher, so I have high hopes for this Tomb Raider anime adaptation already.
The sequel to the 2018 live-action movie is also in the works and it has been confirmed it will be written and directed by Misha Green, so there's plenty of adventure still to come with Lady of Croft Manor herself.
Let's hope Square Enix wants to announce a new game for its 25th anniversary too.
Sign up for our newsletter from the website.
Instagram: Go2GamesShop
Twitter: Go2Games
Youtube: Go2Games.com
Facebook: Go2Games.com