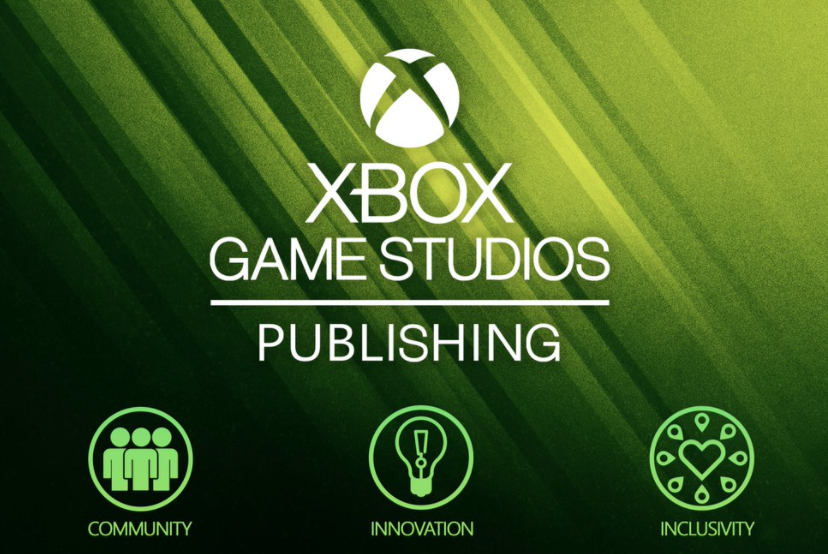 The Portal and Left 4 Dead developer Kim Swift has joined Xbox as the next Cloud Gaming Director. Kim Swift, the designer and developer of Valve's Portal, is rising from the cracks into a new dawn. She has previously worked as a studio partner and a creative director with Airtight Games.
Kim Swift was a game design director at Stadia Games & Entertainment from November 2019 to May 2021. Publishing head Peter Wyse from Xbox Game Studios told Polygon Microsoft received plans from Publishing head Peter Wyse from Xbox Game Studios, to create "cloud-native games" accessible to players who don't own a PC or console available at home. 'We have no idea what that looks like today, or what that even plays like,' he mentioned. 'Kim Swift will go and build a team focused on brand new, fresh experiences in the cloud, something that will support their mission of bringing the Xbox games to bring three billion gamers together to play their games.'
Our team focuses on three pillars in our games: Community, Innovation and Inclusivity. Today, @K2TheSwift joins us in XGS Publishing to accelerate our Innovation and collaborate with independent studios to build games for the cloud.

Welcome to the team, Kim! pic.twitter.com/pM3E5Xxyrt

— Xbox Game Studios Publishing (@XboxPublishing) June 21, 2021
Following the announcement, VentureBeat revealed Kim Swift will be working in collaboration with Kojima Productions, but that's only if  Microsoft decides to sign the next upcoming game from Hideo Kojima.
At a pre-E3 media briefing, Microsoft spoke about their future plans to bring Xbox cloud gaming to TVs that allow internet connection, which will allow many players to access Game Pass without any extra hardware, it won't be required at all, the only thing they'll need is a controller. They are also building their devices for streaming that will allow them to bring cloud gaming to any TV, monitor or screen without the extra expense of a console.