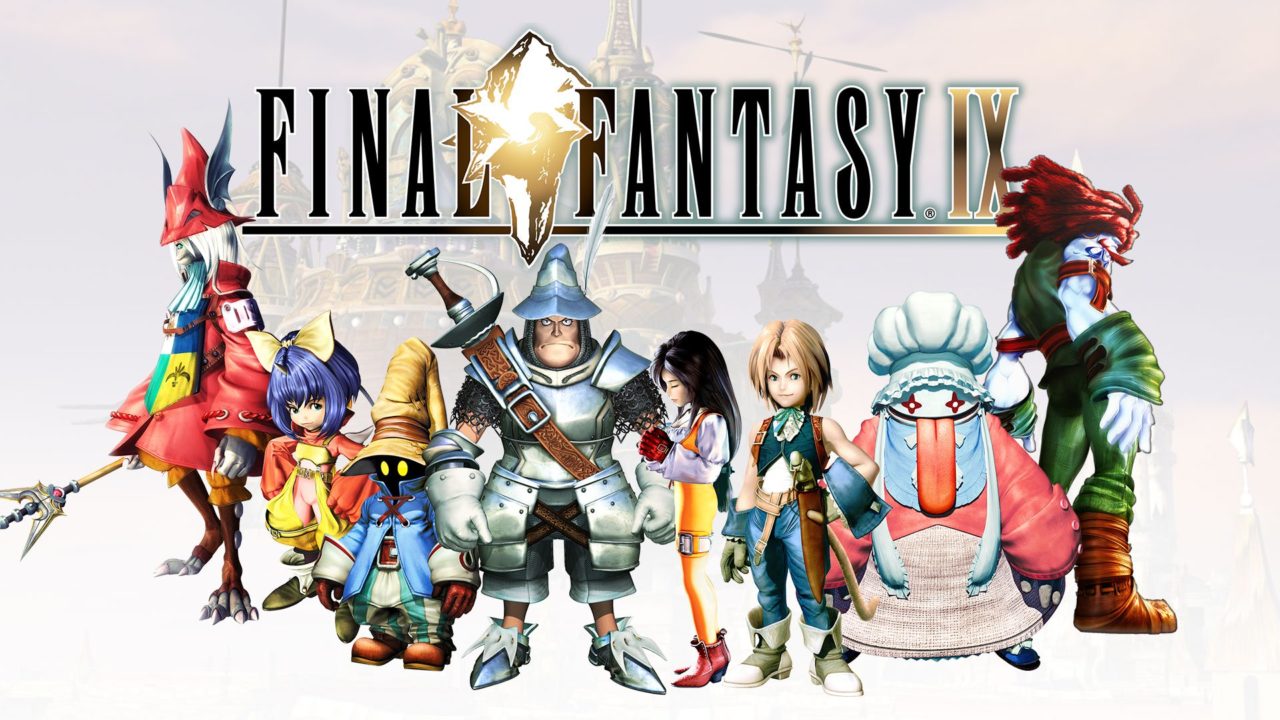 Fans of Final Fantasy have already been fed by the plenty of updates Square Enix had to offer at E3 this year, but now it has been revealed a new animated series is in the works.
It was announced last night that the original and much loved PlayStation game would be getting an animated series by Square Enix social media manager, Sunil Godhania.
Huuuuuge news. Final Fantasy IX animated series on the way. https://t.co/7l8VeRmgGT

— Sunil Godhania (@SunGod87) June 21, 2021
Originally released in 2000 and sold over five million copies worldwide, the game follows the thief Zidane Tribal, who is hired to kidnap a princess and ends up teaming up with to save her kingdom from evil forces. At the time, the game shifted away from realistic character designs towards a more cartoonish aesthetic; so already this is something that could work if done correctly.
The company co-developing the series is French animation Cyber Group Studios, who have previous experience adapting video game series into animated shows. They created the series for the lesser-known game Mini Ninjas and also created series based on Tom Sawyer and Zorro. The studio will also be in charge of distribution and are already supposedly preparing to pitch the show to broadcasters. The series is to be aimed at ages 8-13, yet it is being geared towards both die-hard fans and newcomers alike. Production is set to begin next year.
Final Fantasy has been turned into an animated series before, yet it didn't directly follow a particular series and only had one series. This new show could be the result of Square Enix wanting to get back into the hype and fast-growing trend of video games being adapted into tv shows, with the success of Netflix's Castlevania and other animated shows lined up in Netflix's itinerary, such as Cyperpunk 2077 and Tomb Raider, and all the other latest video game adaptations that are listed here.
This news follows after this year's Square Enix E3 conference, where they announced a 'renaissance' for the 30-year-old game series through the remastering of the original six Final Fantasy games that were released on NES and SNES. A new expansion for Final Fantasy XIV is going to be released on November 23 on Steam, PS4 and PS5 retrospectively and the company also announced Final Fantasy XVI is in development.
For more Final Fantasy news, click here.
Sign up for our newsletter from the website.
Instagram: Go2GamesShop
Twitter: Go2Games
Youtube: Go2Games.com
Facebook: Go2Games.com