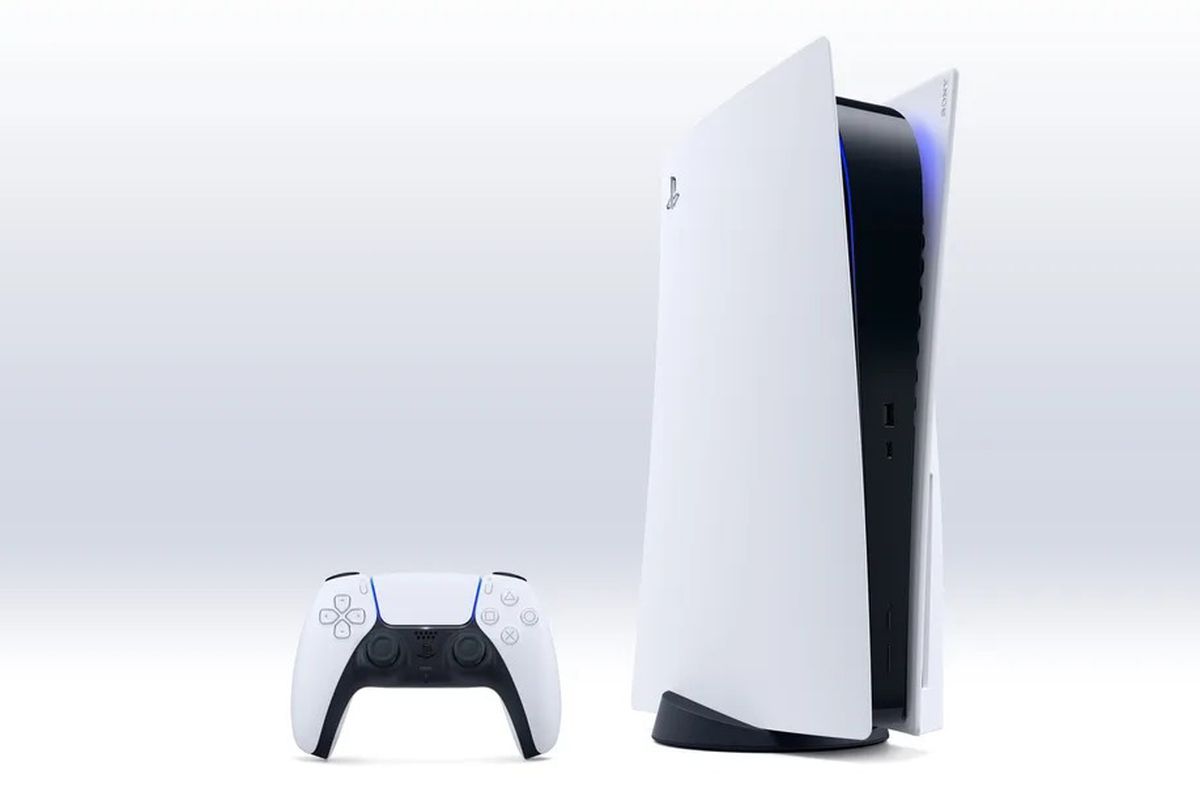 The PlayStation 5 receives its second major system software update today and here's what you can expect it to include
The PS5 is getting a major system software update today featuring some long-awaited features that fans have been wanting since the next-gen console launched back in November.
This update was launched back in July as a beta version and after countless feedback was sent in from beta testers, it is now finally available for all PS5 owners globally.
The PS5 Update
The new system update includes a variety of enhancements to the PS5 console experience, as well as 3D audio support for built-in TV speakers. This means players won't need to use headphones to make the most of the PS5's enhanced audio mixing.
Yet the biggest change that players will benefit from is the M.2 SSD storage expansion. No longer will you be relying on the limited 500GB base storage capacity as it will allow you to store and play both PS4 and PS5 games, as well as media apps, directly from the expanded high-speed storage.
The installation can be a bit finicky, so there is a 4-minute video for anyone that needs help in making sure they do install it correctly.
The control centre is also now customizable and allows players to rearrange what controls they want to hide or unhide at the bottom of the screen as well as screen reader controls have been added to allow players to pause what is being read aloud and repeat anything they missed.
Other enhancements include:
Messages can now be sent via Game Base
PlayStation Now users can now choose either 720p and 1080p streaming resolutions
Accolades have been expanded to include one for "Leader"
A new trophy tool to make tracking trophies easier
Challenge card completions will automatically be recorded
There have also been enhancements to the mobile features with support being offered for PS Remote Play and from September 23rd, players will have the ability to view share screen broadcasts on the PlayStation app and message their friends to have it directly broadcasted to them.
Sign up for our newsletter from the website.
Instagram: Go2GamesShop
Twitter: Go2Games
Youtube: Go2Games.com
Facebook: Go2Games.com