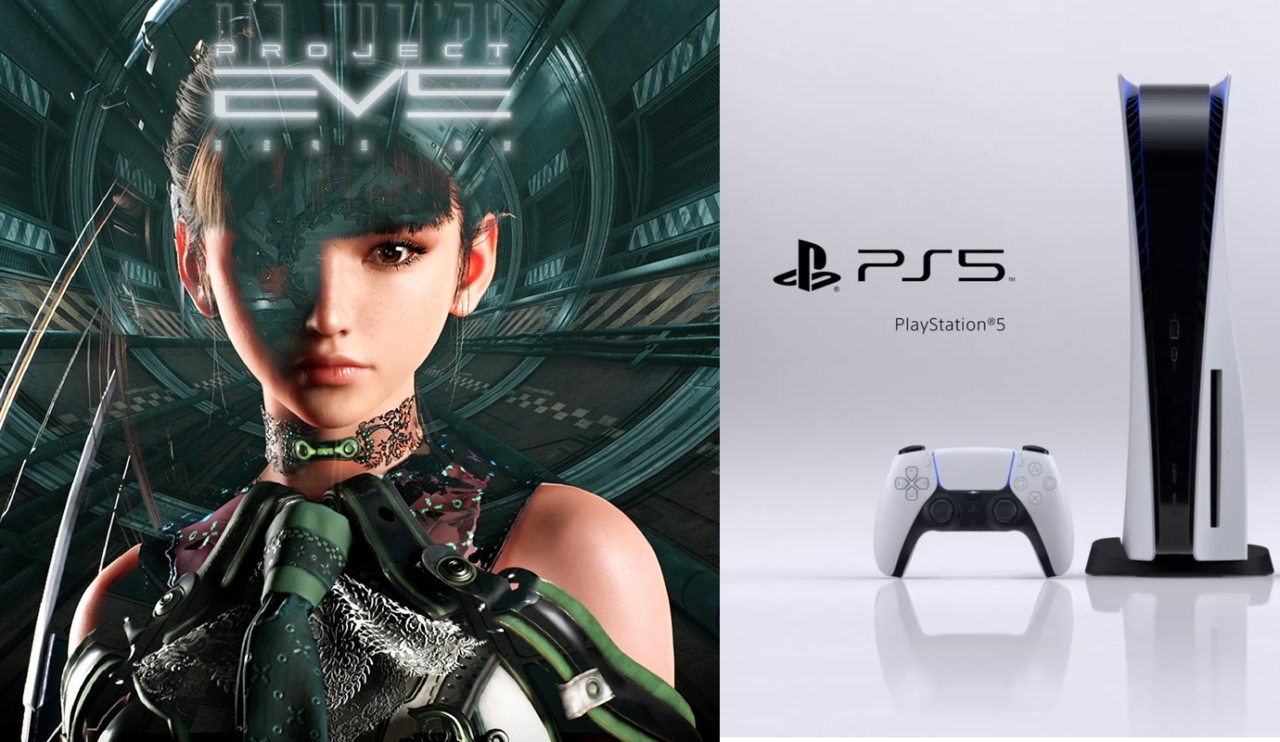 As a card-carrying lefty (and not of the handed variety), wouldn't have thought I'd be praising the boss of a successful company, but here we are!
According to Daniel Ahmed, analyst for Niko Partners, Shift Up company director Kim Hyung Tae purchased around 260 Playstation 5 consoles for his employees after the recent Project Eve Showcase. Even by modern standards, the visuals on display from the Playstation 5 are stunning. I'm talking smooth like partially-melting garlic butter on a freshly seared steak. Click here to check it out!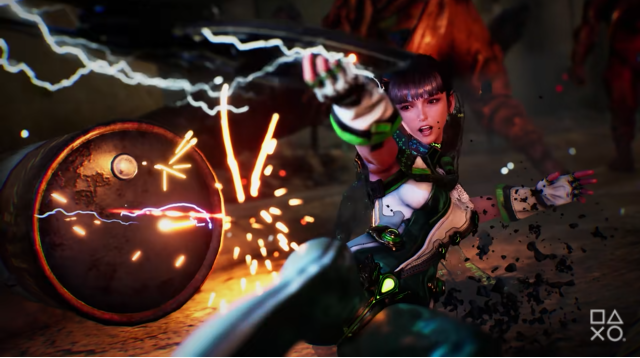 Project Eve is an action-adventure story-based spectacle fighter, following in the footsteps of Bayonetta, Nier Automata, Devil May Cry and other classics of the genre. If the trailer is anything to go by, the game is definitely proving spectacle in spades, with high-tech melee action, stylish dodges, Lovecraftian monstrous bosses and a healthy dash of scriptural-philosophical references thrown in for good measure.
Project Eve was originally announced for Playstation 4, Xbox One and PC in 2019, though a release date is currently to be confirmed. The footage in the showcase trailer (linked above) is entirely captured on the Playstation 5 version, so if it's releasing at the same time as other versions, I say might as well go all in for the best possible experience. Not to mention the Playstation 5's greater memory would be massively useful, considering me, a 21-year-old grandpa who's still using the PS4, had to spend quite a bit just to sort out memory expansion to keep more than 6 games downloaded at a time.
At the end of the day, it's very good to hear about a gaming company's generosity for a change, considering all the discourse and controversies with crunch-time exploitation in the gaming industry. Heck, I word-searched if 'controversy' came up with anything related to Shift Up, so either they've got a darn good PR manager, or they're hopefully going to be setting a good example for other companies.
Be sure to keep an eye open for this one folks, I bet the reviewers' reactions are going to be just as entertaining as the game itself.
For more on Project Eve, from potential release dates to even the company hiring for potential roles, check out these articles:
Want to Work on the PlayStation's Showcase's game 'Project Eve' ?
Project Eve – One of PlayStation's September Showcase's Most Exciting Games
Sign up for our newsletter from the website.
Instagram: Go2GamesShop
Twitter: Go2Games
Youtube: Go2Games.com
Facebook: Go2Games.com