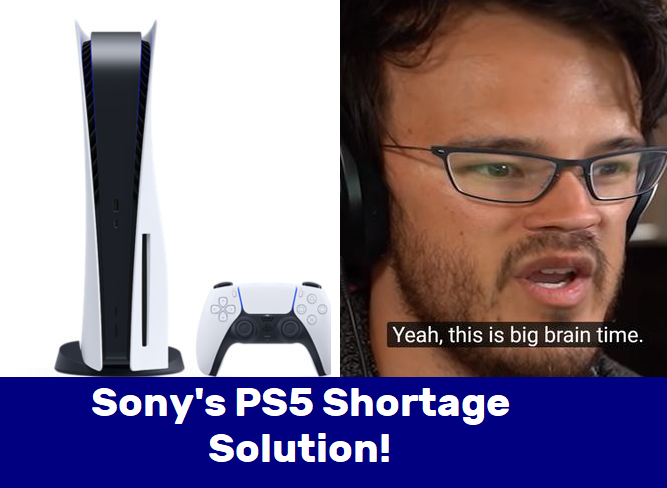 Hey Sony, how's that Scrooge McDuckian money pool treating you after all those PS5 sales? Would be a shame if you weren't able to keep up with the supply-demand ratio… For you at least, for us PS4 owners, this is kind of a win!
On account of PS5 consoles selling out faster than lemon sorbet on a hot summer day, Sony has announced that production of PS4 games will continue, as Sony currently can't keep up with supply due to component restraints.
This is based on a recent Bloomberg report, which also revealed Sony intended to stop PS4 production last year! Congratulations gamers, sucking at the teet of corporate enterprise actually means the PS4 will stay relevant even longer. I'm not even being sarcastic, when the Wii discontinued it's WiFi extras, I was mortified! So, glad that seemingly won't be happening with the PS4 anytime soon.
As PS5 consoles require more advances microchips, PS4 production will be much easier, and we will be seeing around one million new PS4 units launched this year. Bloomberg also notes that this move will likely improve deals with manufacturing partners for Sony, so I guess it's not a total loss for the multi-BILLION dollar company, everybody wins!
A Sony spokesperson later confirmed the Bloomberg statements of continued PS4 production this year.
PlayStation 4 consoles first released in 2013 and has since sold over 116 million units to date. In contrast, November 2020's PS5 sales topped 10 million unit sales in a month, faster than PS4 sales in the same time since launch. Despite this, there was a dip in October sales, which lead to Sony's chief financial officer making the following statement:
"Worldwide, there is a disruption in logistics, and mainly semiconductor device supply being constrained, and this is having a larger impact [than expected], and as you know, the hardware sales in the first quarter were less unit wise and so this is having an impact on us, and likewise for the second quarter […] "But I think that with our efforts and putting in place different measures, the PS platform momentum can be maintained, and especially to the users who are waiting for the PS5, we want to be able to supply as many PS5s as possible to our customers who are waiting – that is our thinking."  – Hiroki Totoki.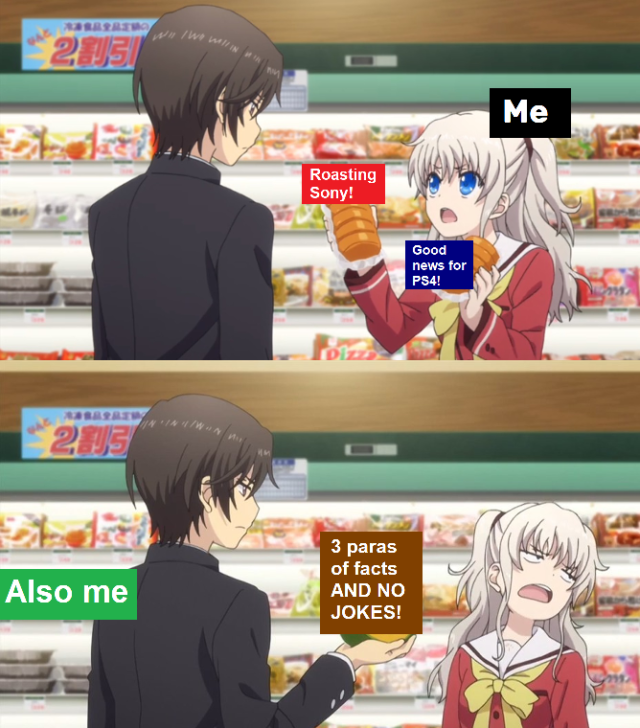 Product Poems:
Transformers. Stylish battlefield. Decepticons go boom, yo.
Aftermath, but before science. Bibs and all. What am I? PE.
Console the console, the con sold the conned soul for consoles!
Racing, so racy, face racers-galore. Love racing, race-rating, ace-racing and more!
Sign up for our newsletter from the website.
Instagram: Go2GamesShop
Twitter: Go2Games
Youtube: Go2Games.com
Facebook: Go2Games.com
Store: Go2Games.com