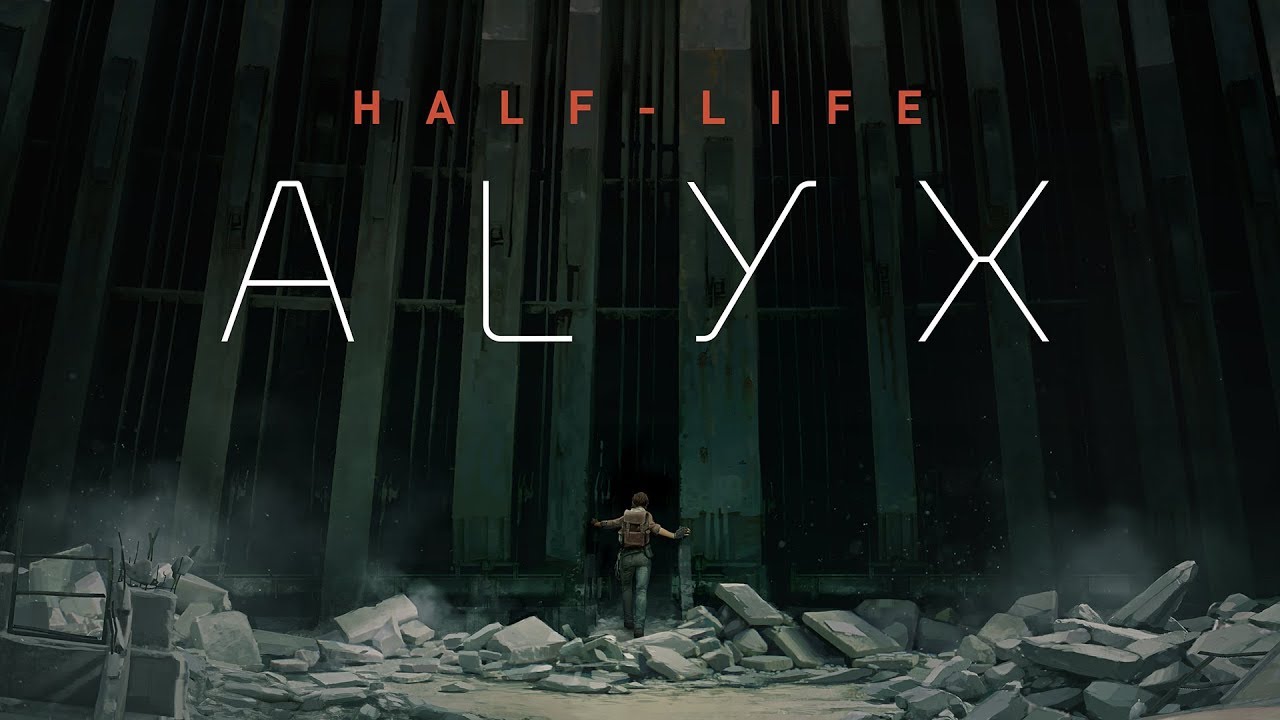 With the PSVR2 announced, we are doubtless about to be inundated with news and leaks about games that might be coming to the system. However, one of these rumors, Coming from an industry insider, Hints that Valves "Half Life: Alyx" may be making its way to the system.
According to XboxEra co-founder and co-host Nick Baker on twitter, Sony and Valve are working on a deal to bring the critically acclaimed Half life Alyx to PSVR2. According to baker, the deal is an "open Secret", but they also do not know when the game will be available.
For those looing for Validity in these claims, Baker has proven to be Trustworthy in the past, with him predicting Insomniac where working on another Marvel PS Exclusive (which turned out to be wolverine) and also revealing the May 2021 PSPlus game lineup before the official announcement.
As of Right now, Half Life Alyx available only for PC systems and, being a VR game, only to people ho have a headset. That having been said, PC is different to console in that no store-owner on PC has ever really relied on pushing "Exclusives" in the same way Console manufacturers have, to the point where PC isn't really seen as a competitor to Console anymore as much as it is a new avenue
It also would not be out of the question for valve to put their first party games on systems they dont own. Their biggest franchises (Half-Life, Portal, Team Fortress, Etc) have all been put on consoles at one point or another. Another reason that HL: Alyx had not made the jump to the original PSVR was the devices power and its controller. The Initial PSVR headset is fine, but maybe the PS4 would not have been able to keep up with the Intense Visuals of Half Life Alyx, and also the headset used a normal Dualshock 4 to control the games. Given that Alyx makes use of extensive Hand controls, It would have made the game incredibly difficult to work around into being on the PSVR.
As for the Half-Life series, Valve dev Robin Walker has implied the series will continue, although in what form it will take, be it Half-Life 3 or a rumored Spinoff designed specifically for the Steam Deck, is currently unclear.
You can register interest in getting a PlayStation 5 at go2games.com
Sign up for our newsletter from the website.
Instagram: Go2GamesShop
Twitter: Go2Games
Youtube: Go2Games.com
Facebook: Go2Games.com
Store: Go2Games.com