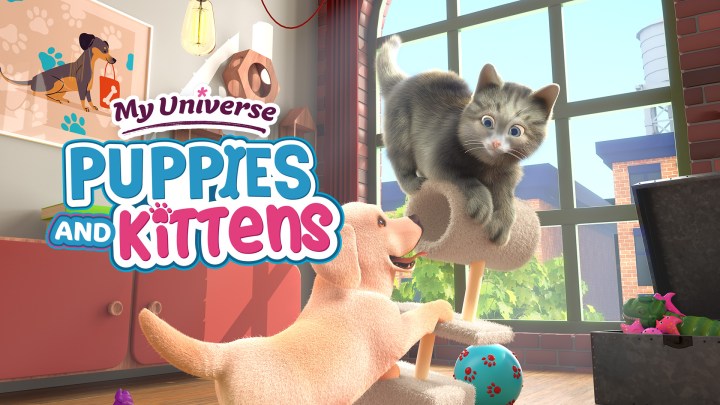 The wait for a new Nintendogs game is taking so long that another pet-sim game is being released instead, and it looks promising.
The world has been praying for a new Nintendogs game for over a decade now and the gaming gods have finally decided to answer those prayers, but not in the way we would expect.
Puppies & Kittens is a new pet-simulator game developed by It Matters Games and published by Microids Life, a subdivision at Microids, that will be releasing later this year and it looks like it's going to deliver on what we have been missing out on for the last few years.
Puppies & Kittens
While most hardcore Nintendogs fans might only want that game and nothing else, Puppies & Kittens has promising potential.
The pet simulator game is going to feature over 20 of the most popular breeds of cats and dogs around the world, with each having its own unique personality.
It will have a lot of things similar to Nintendogs; players do better when they look after their needs and bond more which allows them to proceed more in the game; you can walk your pets and pick up treasures along the way, play various minigames and take them to events and different parks, as well as train your pets with new tricks.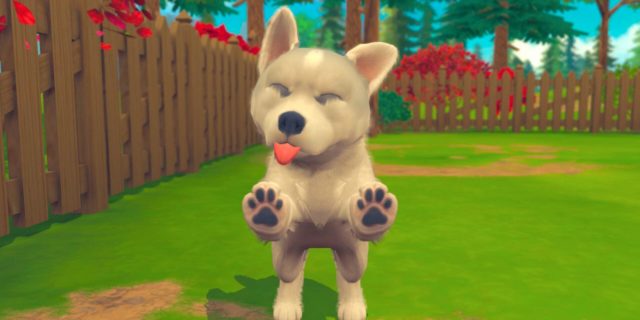 Microids Life is also bringing out some other lifestyle games too, set to join its My Universe game series. Puppies & Kittens is just one out of three coming out later this year, the other two being Interior Designer and Doctors & Nurses, to be expected in Autumn 2021.
Puppies & Kittens is going to be released on Switch and PS4 on October 28.
Sign up for our newsletter from the website.
Instagram: Go2GamesShop
Twitter: Go2Games
Youtube: Go2Games.com
Facebook: Go2Games.com