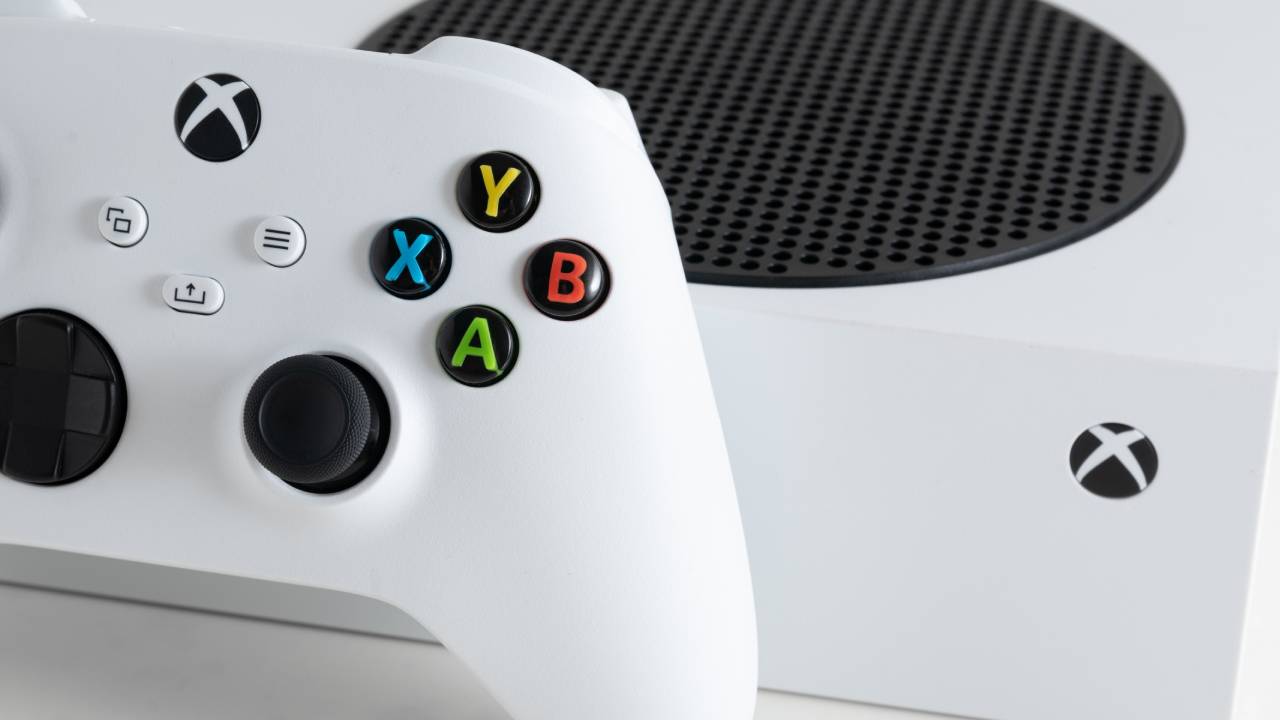 Microsoft has been busy expanding the Xbox gaming experience with things like Xbox Cloud Gaming, but can we expect even more?
Microsoft recently announced that Xbox Cloud Gaming, which is available on mobile and PC devices, would be expanding to its consoles, making it easier for Xbox One users to access Xbox Series X/S games, but why stop there? What if you didn't need an Xbox console at all to be able to access those games?
There are rumours there might be a streaming device coming from the gaming giants that could make Xbox games accessible to all.
Possibilities of an Xbox Streaming Device
Streaming devices are all the rage now, with Google's Chromecast, Amazon's Firestick and Roku's Streaming Stick, all of which compete against one another to offer the best deals for the cheaper prices. Now there might be a new contender to entire the market if all the rumours are true.
Microsoft hinted at E3 2021 its intentions to move beyond its traditional console hardware platforms for its cloud gaming services, and the company also said in a press release that Xbox is currently working with global TV manufacturers to "embed the Xbox experience directly into internet-connected televisions with no extra hardware required except for a controller".
So, this leads to the possibility of a built-in Xbox app coming our way at least.
Moreover, Liz Hamren, CVP of gaming experiences and platforms at Xbox, has revealed Xbox is also developing standalone streaming devices that you can plug into your TV or monitor.
This would be revolutionary for gamers that cannot afford or be able to purchase all the latest games or next-gen consoles and still have access to them via a much cheaper alternative. It might also rope in new gamers that have never wanted to splash their money on a console before, or don't have the room for a console in their home. All you would need is a streaming device and an Xbox controller.
"We're doing all this because Game Pass works. It works for consumers, and it works for publishers. With Game Pass, players spend 20% more time playing games. They play 30% more genres, and play 40% more games overall, including games outside their Game Pass subscription. In a recent survey, we found that more than 90% of members said they played a game they would not have otherwise played without Game Pass."
It might take some time for people to buy into the streaming device as there's already so much to choose from and gamers are only just started to buy into cloud gaming technology, but there is huge potential for it too.
What are your thoughts on a possible Xbox streaming device?
Sign up for our newsletter from the website.
Instagram: Go2GamesShop
Twitter: Go2Games
Youtube: Go2Games.com
Facebook: Go2Games.com