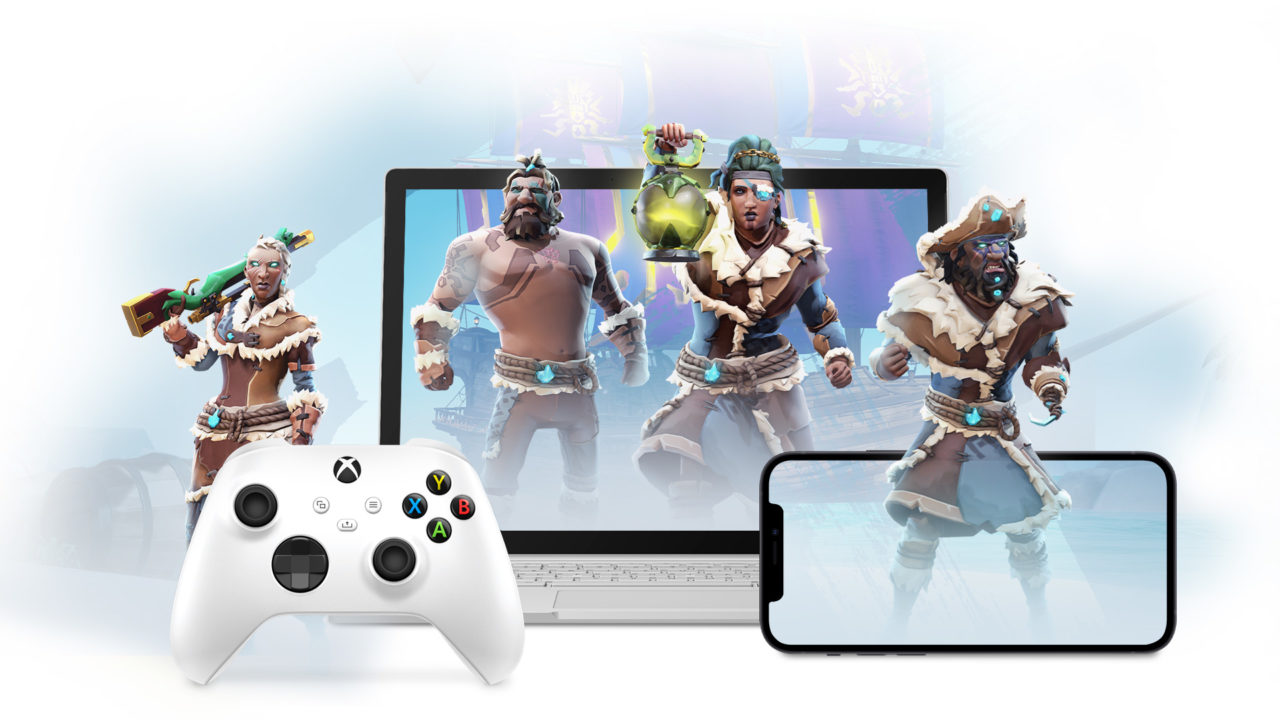 The cloud gaming service for mobile devices and web browsers is coming to Xbox consoles this Christmas
Xbox held its live event at Gamescom yesterday and announced it would be bringing its popular cloud gaming streaming service to its consoles, meaning Xbox One users will have access to Xbox Series X/S games that are available on the cloud.
The Microsoft gaming giants have said it will be available in time for Christmas, and that testing for the Xbox Cloud Gaming on consoles will take place this autumn.
Xbox Cloud Gaming on Consoles
The Xbox Cloud feature will allow players to access over 100 games without needing to download them and be able to jump into multiplayer sessions with their friends without games being physically installed on their own consoles.
Xbox has also confirmed it will ensure the highest quality experience by supporting gamed at 1080p and 60fps across the range of devices, just like it does for mobile and PC devices currently.
The testing experience for the Xbox Cloud on console devices will be featured as part of Xbox's Insider programme this autumn, in order to get valuable feedback to improve the experience.
For anyone that wants to join for the testing experience, you can read the FAQs Insider programme here.
Microsoft's Xbox Series upgrade to its Azure DCs means that, when rolled out, users will now be able to stream Xbox Series games to previous-gen Xbox Ones. Very few Xbox Ones are being sold globally in 2021, but this will help breath life into the installed base of 54m devices. – Piers Harding-Rolls, Ampere Analyst.
Grab these voucher codes for our website for some discounts! Offers must end on September 3rd!
Use BACK2SCHOOL – For 5% off all Pixie Crew stock!
Use MOON10 – For 10% off Harvest Moon: One World (Switch)
Use CODMW5 – For 5% off COD Modern Warfare (Xbox One)
Use TOON5 – For 5% off Splatoon 2 (Switch)