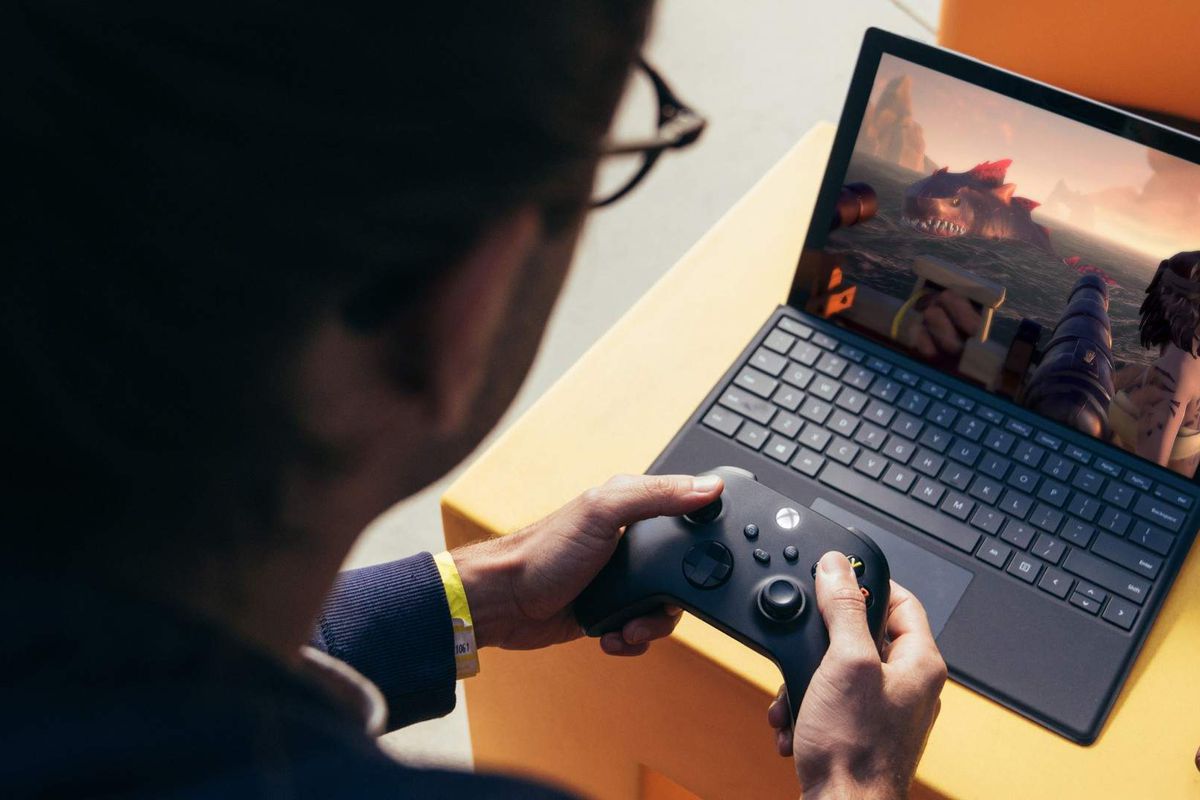 Windows users are about to have an entire gaming world at the touch of their fingertips thanks to this new update for the Xbox app
The day Xbox fanatics and Windows users have all been waiting for has arrived. Microsoft has now officially announced that its xCloud streaming service is now readily available to anyone that has the Xbox app on Windows 10 (or luckily has the new Windows 11).
It was previously released as a beta version last month and has also been available on mobile phones for a while, but Microsoft is now expanding the streaming device to everyone.
xCloud and Xbox Remote Play
The Xbox Cloud feature allows players to access over 100 games without needing to download them and are able to jump into multiplayer sessions with their friends without games being physically installed onto their Windows devices or buying an Xbox console. This includes a whole range of games from the Xbox library, from the latest releases on Xbox Series X/S consoles, to even some selected games from Xbox and Xbox 360 consoles too.
Microsoft recently announced it will be expanding the streaming service to their consoles as well, giving the chance for Xbox One users to play Xbox Series X/S exclusive games without needing to upgrade their console, if, for whatever reason, they do not want to.
The update on the Xbox app still requires the user to have either a Bluetooth or USB controller, along with an Xbox Game Pass subscription, yet it will still be ultimately cheaper than forking out for an Xbox console overall.
Windows users can expect the highest quality experience as Microsoft confirmed the devices will be able to stream games at 1080p and 60fps, as Insiders could in the beta version, however, the company is still labelling the service as a beta version, so problems may still vary.
There is also an Xbox Remote Play feature in which players will be able to stream games from an Xbox Series X/S or Xbox One console to your Windows device, either on your home network or remotely over the internet.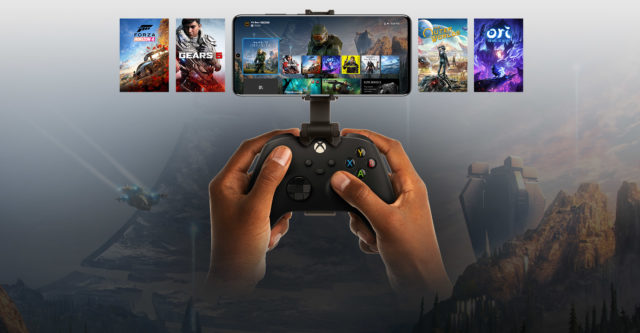 There are also rumours Xbox might be expanding even more with a streaming device, although that has yet to be confirmed.
For now, Windows users can enjoy playing Xbox games, whether it's their first time or their 100th time.
Sign up for our newsletter from the website.
Instagram: Go2GamesShop
Twitter: Go2Games
Youtube: Go2Games.com
Facebook: Go2Games.com