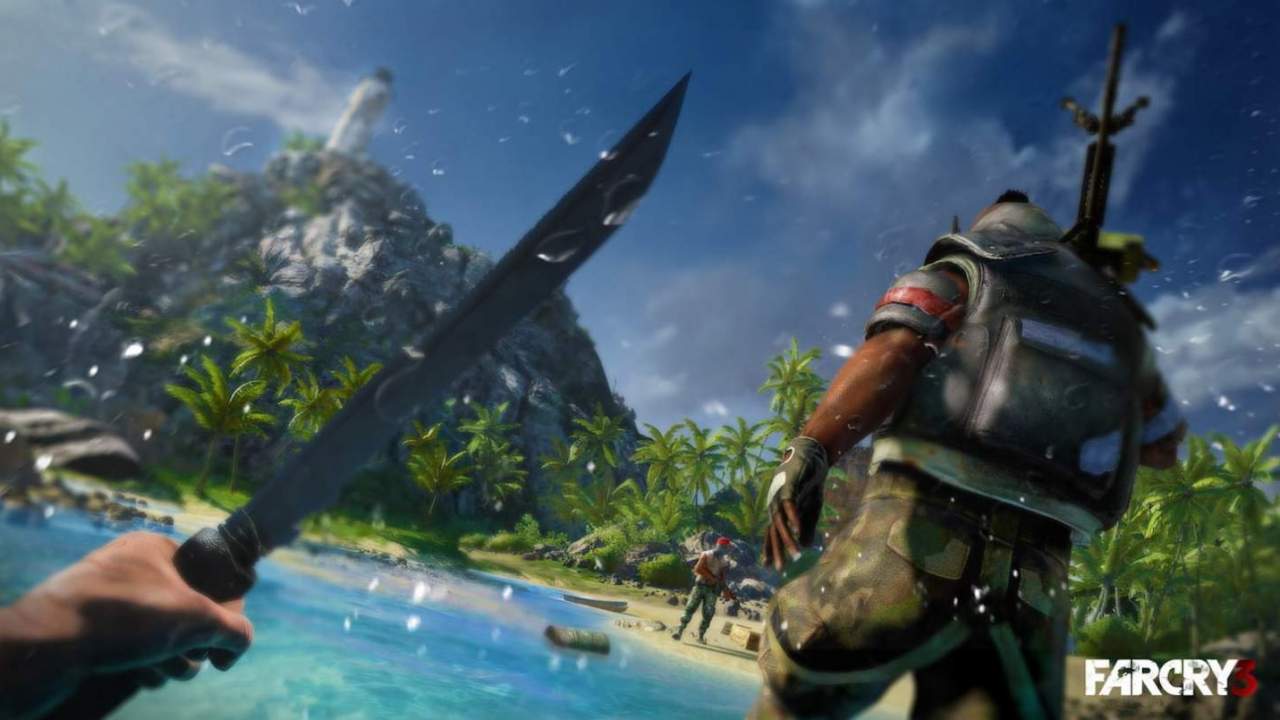 Ubisoft is getting ready for Far Cry 6's release next month by offering a free copy of Far Cry 3
Yes, Ubisoft is giving away free copies of Far Cry 3 for the fans of the Far Cry franchise, specifically anyone that wants the PC version.
The first-person shooter game developed by Ubisoft Montreal was originally released in 2012 and follows the story of Jason Brody, a survivor that finds himself stranded on the fictional Rook Islands, a tropical archipelago that has been overtaken by ruthless pirate Vaas Montenegro, that Brody must help liberate.
How to get your free copy of Far Cry 3
Players can claim their free copy through Ubisoft Connect, but they must do this before 7:30AM on September 11 in their time zone.
Simply visit the Ubisoft Connect website, log into your Ubisoft Connect profile (or register one), then click on the Ubisoft Connect logo.
Remember to make sure you are using the right URL address in your country if an error occurs.
Once the game has been redeemed, it will stay in your Ubisoft Connect library even after the deadline has passed.
This offer comes in a month before the anticipated release of Far Cry 6, the latest instalment in the franchise that comes out on October 7.
Far Cry 6 will star Far Cry 3's antagonist Vaas Montenegro as one of the three villains that are playable in a story DLC, along with the antagonists from Far Cry 4 and Far Cry 5.
Ubisoft has now also reconfirmed Far Cry 6 will be receiving a free next-gen upgrade in a tweet they did, reassuring fans they can get the upgrade at no extra cost.
Buy Far Cry 6 on Xbox One or PlayStation®️4 game and upgrade to the Xbox Series X|S or PlayStation®️5 version at no additional cost.

— Far Cry 6 (@FarCrygame) September 7, 2021
Sign up for our newsletter from the website.
Instagram: Go2GamesShop
Twitter: Go2Games
Youtube: Go2Games.com
Facebook: Go2Games.com