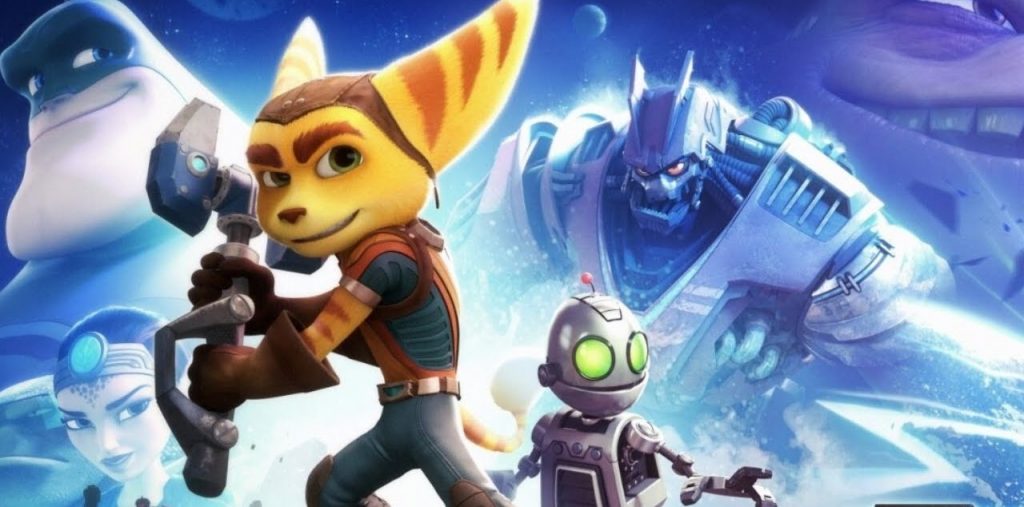 As part of Sony's Play At Home initiative, all PlayStation 4 and PlayStation 5 owners can now access a digital copy of Ratchet & Clank for free. 
The game is currently available to download on the PlayStation store and will be free until March 31st at 8pm PDT or April 1 at 4am BST. Once gamers redeem the game it is theirs to keep. PlayStation CEO Jim Ryan said the PS4 title was being given away thanks to the PlayStation Community, in regards to the struggles of the pandemic.
In addition to Ratchet & Clank being given offered for free, Wakanim In Europe will allow PlayStation users 'extended access' for a limited time, starting 25th March.  Both of these offers come from Sony's Play At Home initiative.
Jim Ryan claimed these offers are 'just the beginning' of what PlayStation has to offer for the  Play At Home initiative.
He continued to say 'In the coming weeks, we'll share more details on free games and entertainment offers dropping for our PlayStation community'. 'I think we've got a great mix of games and entertainment offers lined up, and I hope this news made your day just a little bit brighter. We consider ourselves privileged to bring you this entertainment, and we are very grateful to be a part of your lives.'