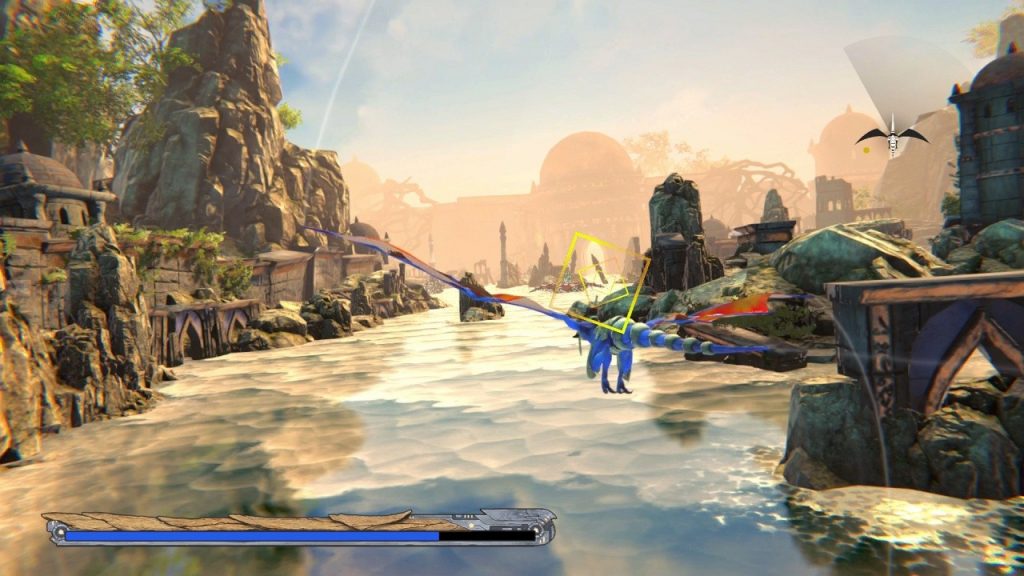 It has been announced that Square Enix is collaborating with Forever Entertainment, set to release multiple remakes.
Reported by Gematsu, the Polish Developer will collaborate with Square Enix Japan to reveal the property name it will be releasing remakes for. The unannounced remakes will include new and improved visuals, while keeping the same gameplay and scenarios from the original game footage.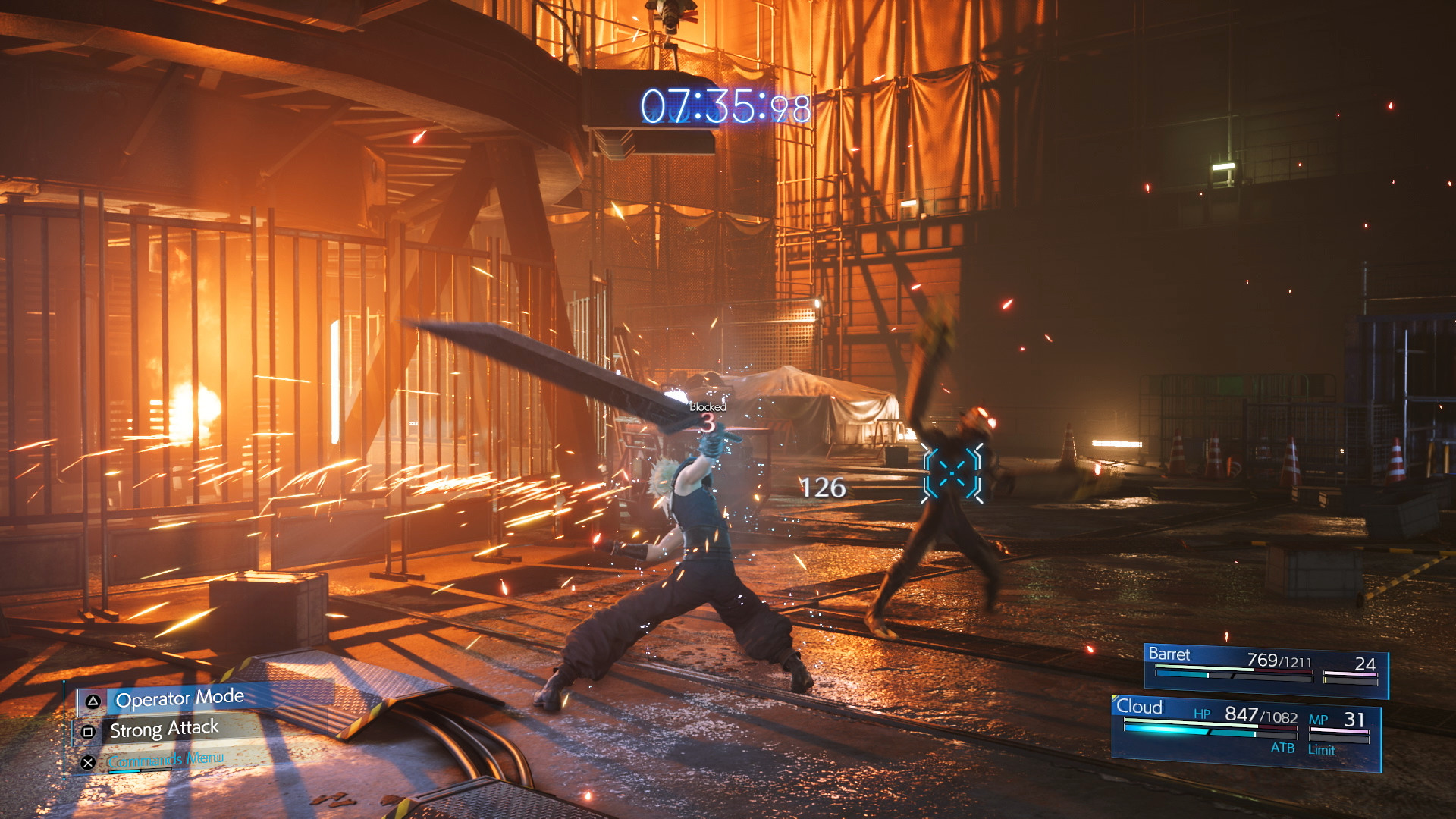 Forever Entertainment will receive over 50% of sales for each singular game sold across all console platforms, which could rule them out of working with Square Enix's Final Fantasy.
Square Enix's franchise library includes  titles such as Chrono, Parasite Evil, Star Ocean and Valkyrie Profile. Forever Entertainment released Panzer Dragon: Remake for in 2020 for PlayStation 4, Xbox One, Nintendo Switch, Stadia and PC. Panzer Dragoon II Zwei: Reamke is set to drop in 2021. Forever have also been working on remakes It's also working on remakes of  Sega's The House of the Dead and The House of the Dead 2.
This news follows last weeks announcement of Final Fantasy 7 Remake Intergrade from Square Enix. The remake includes improved visuals, faster loading times and a new episode featuring character Yuffie.