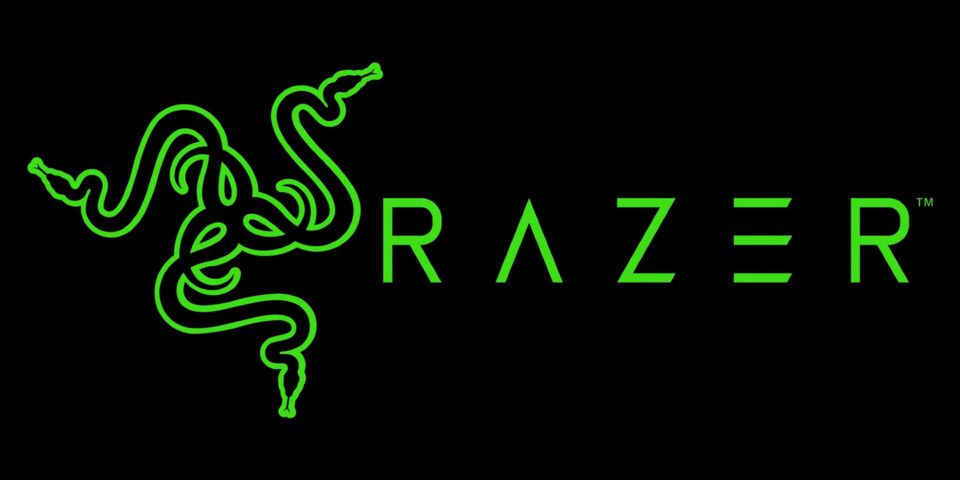 The tech company Razer well known for its various gaming accessories from Bluetooth and wired headsets to video capture cards, Razer has it all!
The products that Razer sells are made especially for gamers to enhance their gameplay experiences. Alongside gaming accessories and the gaming PC, laptops and consoles gamers use the next most important thing is the gaming chair that has to not only be cool and unique in its style but also be comfortable, durable and adjustable. Thank goodness for Razer.
Recently Razer has announced that they will be selling their premium branded gaming chairs again but this time they will have new fabrics and more customizable options in order to give players more options for their gaming chair. The new design and fabric will be based on Razer's original Iskur gaming chair. As reported by Razor the new fabric will be softer and more plush like however it will be covered by material constructed from densely woven yarn. Razor also claimed that this new version of the chair will also be spill proof and the armrest will be more customizable and will also included features that the original Iskur gaming chair has such as having an adjustable lumbar support and high density foam cushions.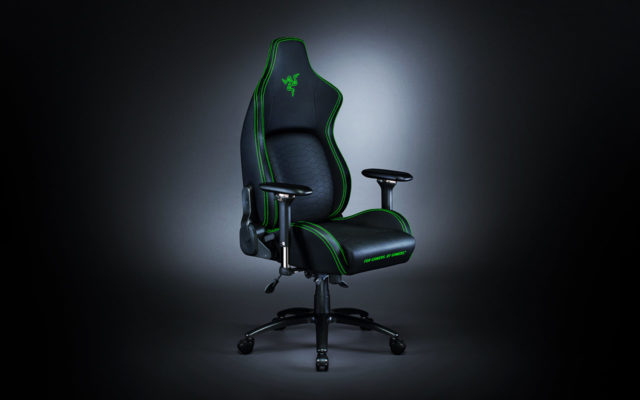 Razer's ergonomic gaming chairs are built for the purpose of feeling premium but due to that purpose these gaming chairs are retailed at a much higher price than other gaming chairs on the market. The starting price being at $499.  Razer have reported that they would like to cater for many gamers of different sizes so they have included a new option size called XL. The new XL version of the gaming chair will cost $599 and has 15% more space, supports gamers up to the maximum height of 6'8 (equivalent to 208cm) and maximum weight of 396lbs (equivalent to 180kg) These new chairs are available to buy right from Razer's website.
These gaming chairs are just a few of Razer's new addition to its line up as not long ago they released the Razer Barracuda X Gaming headset with high quality sound being its main feature along with its compatibility with different platforms. Razer also released the Orochi V2 gaming mouse with its main features being wireless, customizable and having a remarkable battery life.
Although Razer has taken gaming to a new level with their accessories they also care about the environment. Recently Razer has been sending out autonomous trash-collecting boats in order to clean up the oceans in partnership with the company Clearbot. Razer plans to go fully carbon neutral by 2030.
Razer has always made accessories that they know players will get the most immersive gaming experience out of and we will all look forward to what they will make next and in sometime in the near future.
Find Go2Games at:
Instagram: Go2GamesShop
Twitter: Go2Games
Youtube: Go2Games.com
Facebook:Go2Games.com
Check out our Go2Games website and sign up to our newsletter to keep updated on our products, offers and news.