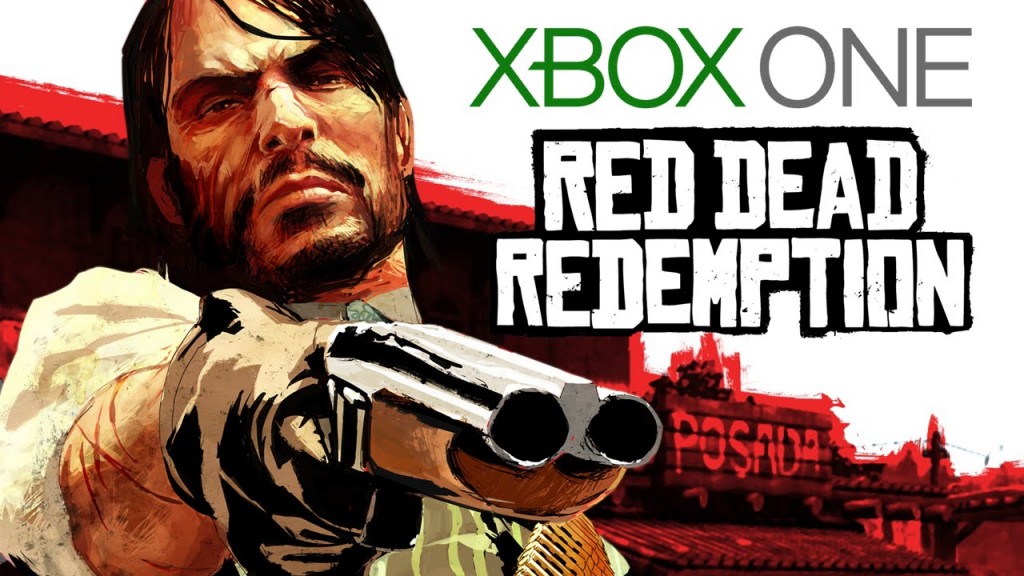 Just like Call of Duty: Black Ops did, the sales of Red Dead Redemption have completely skyrocketed. This is because Microsoft and Rockstar have made an announcement that tomorrow, the game can be play on Xbox One due to Xbox One backwards Capability. This game was known as the cow boy version of Grand Theft Auto and was absolutely loved by the fans. It was the first open world game were players could really ride around in style of a cow boy and really have the full experience of the Wild West.
Amazon's Movers & and Shakers list, which is known to tack sales ranking and notes any increases on game sales and movements, released that there is a 6329% rise for Red Dead Redemption. This makes the ranking of the game 17th most popular video game on the site. Massive change with games sales as it was previously at No. 1093.
It is obvious this game was very much loved by the fans and I think that Microsoft got the message when 148,000 votes for the game to come back. The game will be officially released for backwards capability on 08/07/2016.