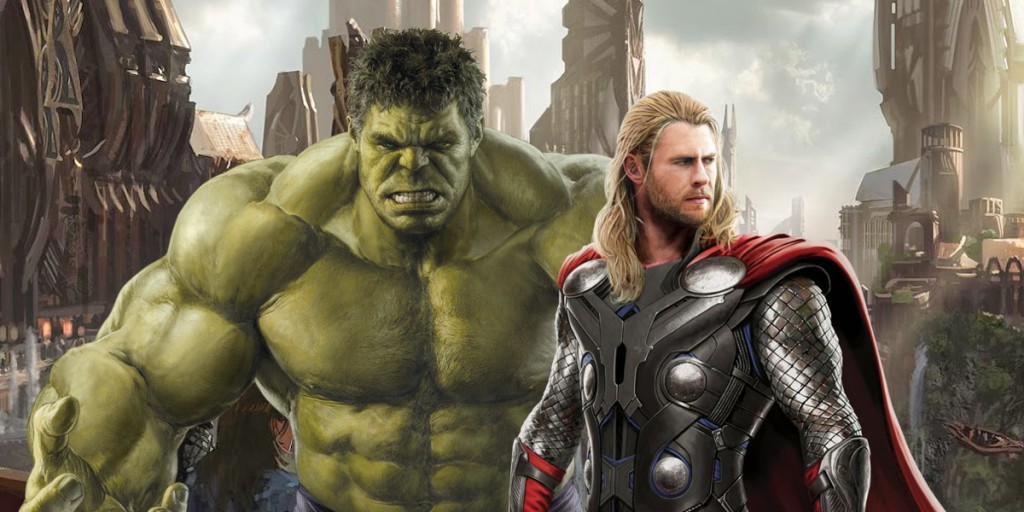 It has been officially announced that Thor: Ragnarok has started production. The third in the series Marvel movie has started filming its first few bits in Australia. Taiki Waititi the director has tweeted the first image from the set. This can be seen below:
@louisde2 Pretty sweet 1st day. Look at all these people who turned up to work. #Blessed #support pic.twitter.com/xJQdJzyFwR

— Taika Waititi (@TaikaWaititi) July 4, 2016
This tweet was a reply from a tweet that director Peyton Reed had sent to Waititi, wishing him well on the first day of production. Peyton Reed directing the film Ant-Man.
The film will star Chris Hemsworth as Thor once again and Mark Ruffalo joining him in his role as the Hulk.