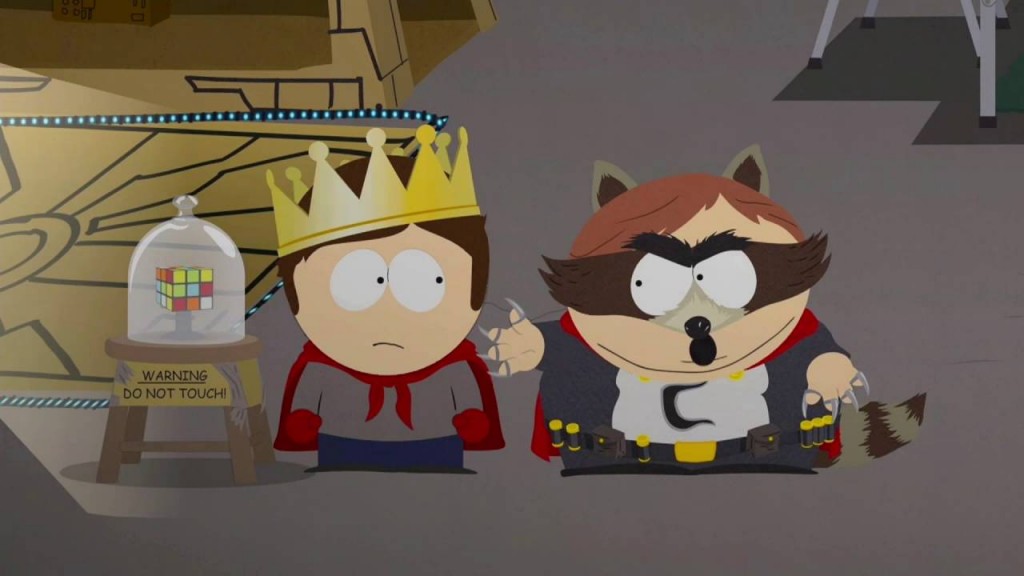 It's not very common at all that the creators of a franchise would be involved in the development and making of a game which is based around the franchise itself. However Matt Stone and Trey Parker are doing the complete opposite as they are very excited to see the full completion of South Park: The Fractured But Whole. Everything to do with development, they both want to be 'really, really' involved.
Senior producer Jason Schroeder told the PlayStation Blog: "We have daily calls and I'm down there a few times a month just constantly trying to make sure that they're getting the comedy they want into the game and making sure that is all makes sense moment to moment."
Schroeder also went on to explain that both creators are gamers themselves so it comes in great hand when explaining realistic stuff to put in the game.
This game is going to be addition to the series and is definitely not going to disappoint the fans.
The Fracture But Whole launches December 6 for PlayStation 4, Xbox One and PC.