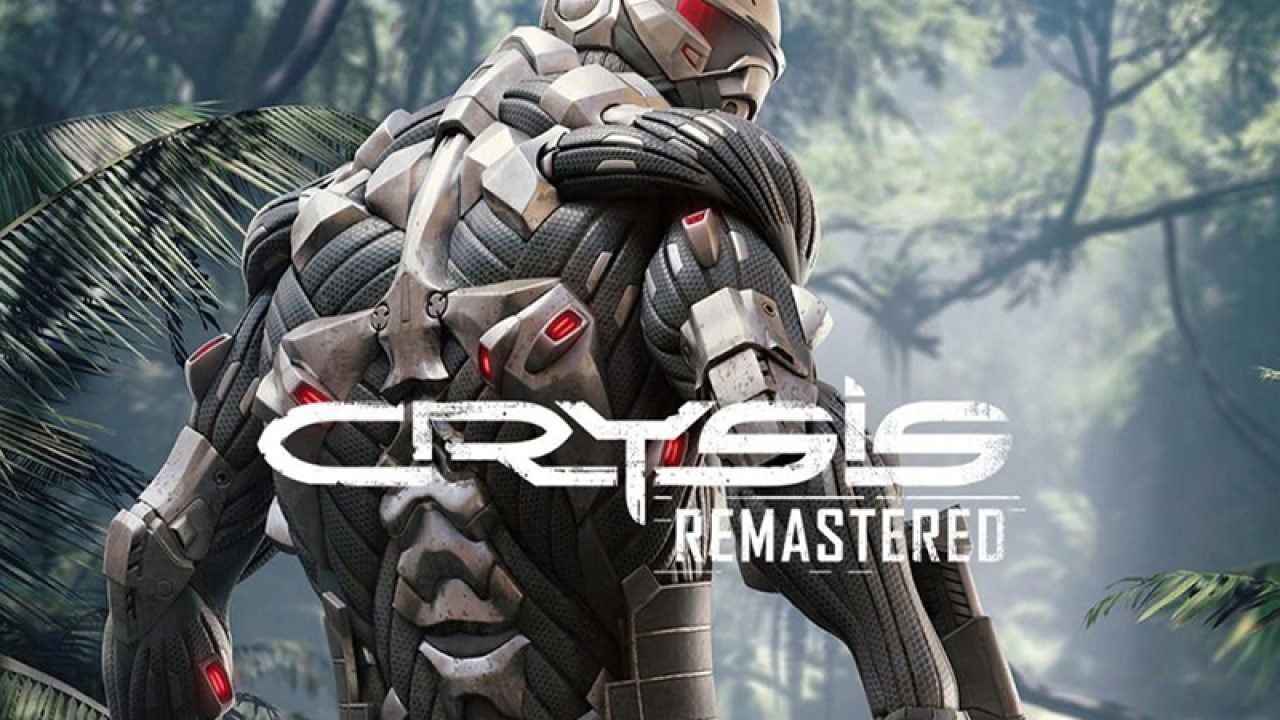 Crytek have announced an official release date for Crysis Remastered Trilogy
After the announcement of a Crysis trilogy remaster had been made earlier by Crytek this year, long-term fans rejoice at the news of a remaster set to release October 15 for PC, Xbox Series X/S, PS5, Xbox One, and PS4. The collection will be available on each platform as a digital release, and a physical edition for PlayStation and Xbox consoles launches on the same day. This comes after remaster of Crysis was developed and released by Crytek last year, much to the delight of the game's fanbase.
Crysis Remastered Trilogy, featuring Crysis 1, 2, and 3, will launch on October 15th for PS4 & 5, X1 & XSX/S, Switch, and for PC via the Epic Games Store.

Crysis Remastered 2 & 3 will also be available for purchase separately. pic.twitter.com/MdmWi2rdOV

— Crytek (@Crytek) September 3, 2021
Last year's Crysis Remastered featured a handful of distinct upgrades, like HDR, temporary anti-aliasing, 8K resolution, improved art assets; software-based ray tracing, and hardware-based ray tracing for Nvidia GPU. Crysis Remastered Trilogy will follow suit in having a great boost in resolution, content, and graphics due to the difference in console generations since Crysis 3 was released in 2013. In terms of how Crysis Remastered Trilogy will run on this generation's console, a Dynamic Resolution feature that will allow players to adjust specs between 1080p a to 4k in 60 FPS. Additionally, the PS5 and Xbox Series X player base will experience HD textures, enhanced visuals for weapons, environments, and character models.
There have been talks about a Switch release of the upcoming remastered version. While there is no confirmed release date for this version, Crytek has confirmed that buying a physical Switch release of Crysis Remastered Trilogy will come with a bonus art card. Chances are that one of 20 art cards available with the Switch release has been signed by the development team.
Whether new players hope to delve into the series as a new experience, or long-term fans of the original trilogy are hoping to re-experience their beloved franchise under a fresh lens, the Crysis Remastered Trilogy is looking to exceed expectations and provide gamers with a thrilling experience.
Twitter: @Go2Games
Instagram: @go2gamesshop
Youtube: Go2games.com
Facebook: Go2games.com
You can subscribe to the Go2Games newsletters via the website.