The remake of the Capcom classic hits Oculus Rift on October 21st
After the game's announcement made by Capcom in April, the official release date of Resident Evil 4 VR has finally announced to come next month.
Just yesterday, a trailer shared by IGN today reveals the work of Recore studio Armature, which has converted the survival horror into a brand-new and dynamic virtual reality experience.
The game is reimagined as a first-person perspective (outside of cut-scenes), and also includes a new dual-wielding function. This lets Leon hold different weapons in each paw in line with the game's dual-handed Touch controllers. There's also support for teleportation and room-scale control options, however, the analog stick would be used for basic movement and navigation.

Oculus has stated that the game is still incredibly faithful to the original, and has been remade in Unreal Engine 4. The character animations and cutscenes will remain the same, and 4,500 textures have been modified so as to look better up-close.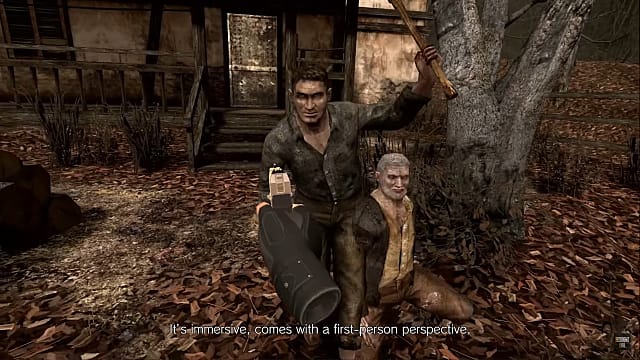 Resident Evil VR is coming to the Oculus Quest on October 21st, and has an available pre-release signing-up experience here.
To keep updated with the shop activities and weekly competitions, follow Go2Games on social media:
Instagram: Go2Gamesshop
Twitter: Go2Games
YouTube: Go2games.com
Facebook: Go2Games.com