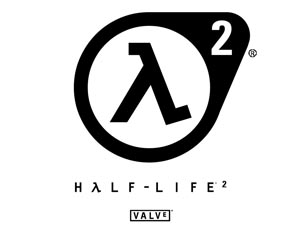 Half Life 2 Remastered
Numerous bug fixes, improved lighting and seriously enhanced visual detail – Valve's mod has never looked so pretty!
Half Life 2 now has a 7 GB update, which has utterly swept the game's visuals and gone LIVE on Steam. These visual effects have generally improved the eleven year old first-person shooter and the remaster is a three year development product from three modders, which is supported and sanctioned by Valve.
"improvements to lighting, special effects, increased world detail, countless bug fixes, and an original Community Commentary mode." – The Update which came from promotional materials. You can check out the latest trailer to Half Life 2 HERE.
Heading the project is Filip Victor, and he has said, "While developing the update, I needed to make sure that no matter what I did, I was improving Half-Life 2's world without changing its iconic style, tone, or gameplay." "My goal is to create something that will draw new players to the Half-Life series, but not alienate long-time fans. Half-Life 2: Update shouldn't be seen as a mod, but as a true update to what is already there."
Half Life 2 has also received Community Commentary Mode, as well as brand new visuals. This contains more than 100 in-game audio nodes that, when activated in-game, will progress to discuss the original Half-Life 2's development.