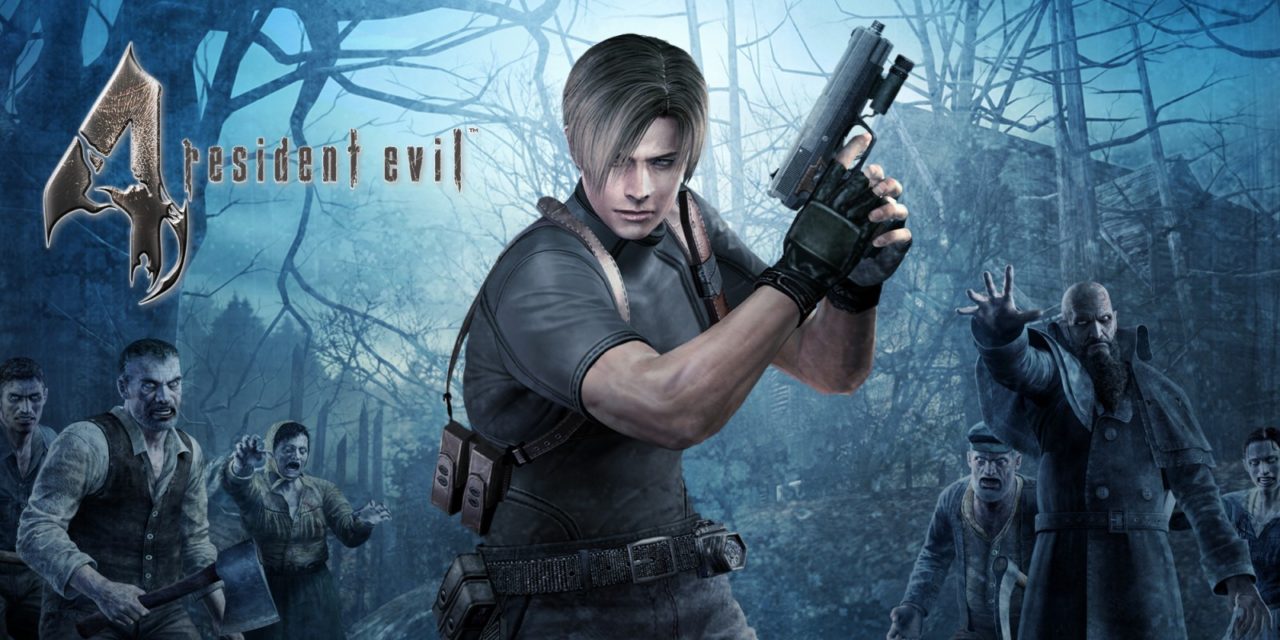 Everything points towards the remake being announced at Gamescom…
Gamescom is just around the corner, starting in just two days on August 24th, and with it comes the pending reveals of various upcoming titles. One such title seemingly being teased for the event is the long-rumoured Resident Evil 4 remake.
The official Resident Evil Twitter account tweeted: "4, itchy, tasty". This is clearly a reference to one of the most famous log entries in gaming history. It is taken directly from the Keeper's Diary in Resident Evil 1 – where the writer slowly succumbs to the T-virus over the course of several days.
4
Itchy.
Tasty.

— Resident Evil (@RE_Games) August 22, 2021
The account is typically saved for Resident Evil news and promotions. Hence, it is extremely likely that the writer's inclusion of the number "4" indicates that the highly anticipated Resident Evil 4 remake will be announced at the nearing Gamescom event.
The Resident Evil franchise is as popular as ever, with the overwhelming success of their most recent instalment, Resident Evil: Village. Alongside this success of their recent original entry, the remakes the franchise have put out have also been warmly received. Resident Evil 4 is arguably the biggest fan favourite title in the series. The game rejuvenated the franchise once upon a time – therefore, a remake becomes increasingly likely. Well, I guess we will find out this week. Watch this space.
Go2Games has been nominated for two separate awards (by the Croydon Awards) for our efforts in our community. The first award is for community collaboration in response to Covid-19, and the second, for Covid-19 business commitment to education, training, and skills. Any votes from our fellow Go2Gamers would mean the world to us. You can click on the above links for more information on the individual awards and to vote.
We also have various sales going on at the moment. Use the following discount codes on the items within their partnered URLs:
Use BACK2SCHOOL – For 5% off all Pixie Crew stock!
https://www.go2games.com/back-2-school-g2g
Use MOON10 – For 10% off Harvest Moon: One World (Switch)
https://www.go2games.com/g2g-harvest-moon-one-world-nintendo-switch-plus-key-ring
**Ends Sept 3rd 2021**
Use CODMW5 – For 5% off COD Modern Warfare (Xbox One)
https://www.go2games.com/call-of-duty-modern-warfare-xbox-one
**Ends Sept 3rd 2021**
Use TOON5 – For 5% off Splatoon 2 (Switch)
https://www.go2games.com/cl-splatoon-2-nintendo-switch
**Ends Sept 3rd 2021**
To keep updated with the shop activities and weekly competitions, follow Go2Games on social media:
Instagram: Go2Gamesshop
Twitter: Go2Games
YouTube: Go2games.com
Facebook: Go2Games.com