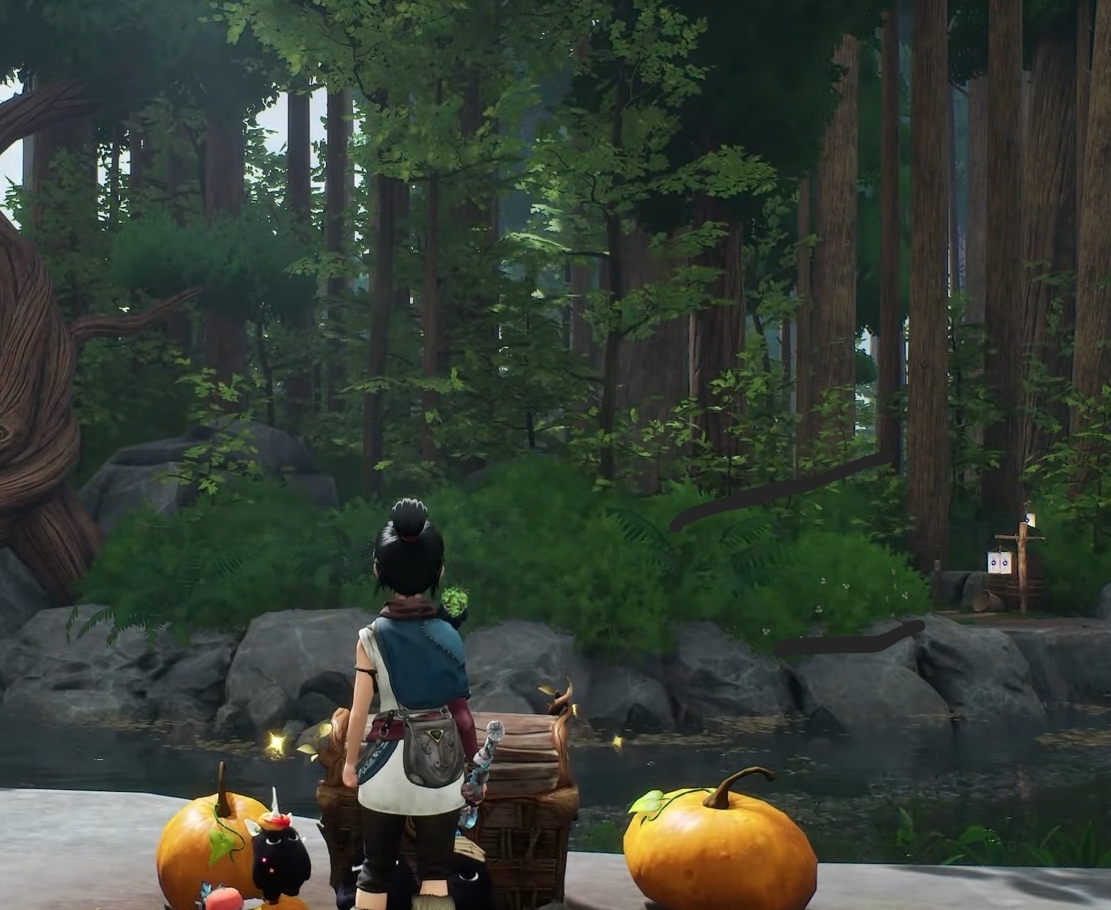 Kena: Bridge of Spirits Halloween Update – REVIEW
With Halloween that just passed by, Ember Lab released an update for Kena: Bridge of Spirits that adds new spooky hats for the adorable Rot creatures. It was a grand surprise for myself and many other gamers to receive this update, especially for those who have completed Kena: Bridge of Spirits and want more content other than just playing through the entire thing again.  Without further ado, here is a small review around the event.
Patch 1.11 is here including improvements to photo mode, auto-save & world map. We've also hidden 3 Halloween hats in the game until 11/01!
– More auto-save slots.
– Photo mode roll.
– World Map can display collected items
Full Patch notes: https://t.co/KvbC7e8W3y
Happy Hunting! pic.twitter.com/qdZUjLF6ck

— Kena: Bridge of Spirits (@emberlab) October 27, 2021
Spider-Man Miles Morales Ultimate Edition
Kena: Bridge Of Spirits – Event
This was definitely a nice small event for players to get on with, the locations weren't too difficult to find, but that being said, they have to make the chests locations available for everyone to find upon exploration. It's a fun little quest to do and I can only hope that there are more quests like this in the future, given the fact that there aren't any side quests in Kena: Bridge of Spirits.
The collection of hats include a Bat headband 'Hat', a Jack-o-lantern hat and a Green Witch hat. My personal favourite, the bat headband hat, because it matches in colour and the aesthetic quite well. Like any hat in-game, they do need to be purchased with the in-game currency.
Searching around for each chest before the 1st of November came, felt like a race and was definitely a fun challenge to take on. Christmas is only around the corner, hopefully, they have an event tied to that, and for the Americans, a Thanksgiving holiday celebration as well.
However, it would have been nice for them to add a little more content, perhaps a DLC of some type for Halloween that has more than going on a treasure hunt. While the plot, fast-paced combat and visuals are at an all-time high for Kena: Bridge of Spirits, I would like to hope that they don't rely on special hat hunts or cosmetics for the popular Rot, as a way to keep players invested in gameplay. That would be an awful shame and would eventually become a tiresome 'grind'. Another story, spin-off or perhaps even some side-quests from the worlds 'inhabitants' would be nice.
Spider-Man Miles Morales Ultimate Edition
What is Kena Bridge Of Spirits?
Kena: Bridge of Spirits is an action-adventure game developed by Ember Labs and was first announced at PlayStation's Future of Gaming event in June of 2020. Kena: Bridge of Spirits definitely fits the category of 'next-gen' gaming and is one hundred per cent worth the money. As mentioned before, it's like Studio Ghibli and Avatar The Last Airbender has a kid. There are many other comparisons we can make, you could compare it to Breath of The Wild, but I refuse to believe any game that has greenery and the slightly open-world map is considered to be like Breath of The Wild. Though we can't deny that this game has its own feel to it, to the point I wish it was my first time playing again. If you'd like to know what Kena: Bridge of Sprits is all about click here.If you enjoy fast-paced combat why not try games like these?

Spider-Man Miles Morales Ultimate Edition