The name's League. Rocket League…
That's right, everybody's favourite vehicular football video game published by Psyonix, Rocket League, has received a new car in order to promote the new James Bond movie in cinemas now, No Time To Die. 
This isn't the first time the suave secret agent's vehicles have made an appearance in Rocket League, however, this is the first time the game has ever had a hybrid vehicle.
Aston Martin Valhalla in Rocket League
The Aston Martin Valhalla is an up-coming mid-engine sports car developed by British manufacturer Aston Martin in collaboration with Red Bull Racing. It is designed as a sports car intended to be used as an everyday car (if you're James Bond) and uses cutting-edge hybrid technology for that reason. The Rocket League edition features the same technology and comes with Dominus Hitbox, Reel Life Decal specific to 007's Aston Martin Valhalla, unique engine audio, and its own signature wheels.
It is being sold in Rocket League via Epic Games Store for 1100 credits and will be available from October 7 until October 13.
Bond is back, and he's bringing Rocket League's first ever hybrid vehicle!
Catch the @007 Aston Martin Valhalla IN GAME on 10.7.21. https://t.co/CbSnt8Xz7v pic.twitter.com/gLQtdvSh2x

— Rocket League (@RocketLeague) October 5, 2021
Players can also have an attempt at three in-game challenges to unlock a Bond-themed avatar border, banner, and player title.
There will also be a limited-time purchase available for the Bond enthusiasts out there to buy a Bond 007 Collection that comes equipped with the Aston Martin Valhalla as well as the classic Aston Martin DB5. The DB5 was added to Rocket League back in July but players will have the opportunity to buy both for 2000 credits from October 7 until October 13.
3 Days…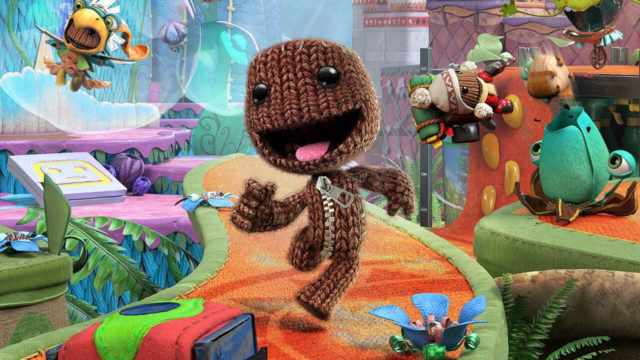 Grab these voucher codes for our website for some discounts! The offer ends on October 18!
Use HARVEST5 for 5% off Monster Harvest!
Use WRC10 for 10% off WRC10 on all platforms!
Sign up for our newsletter from the website.
Instagram: Go2GamesShop
Twitter: Go2Games
Youtube: Go2Games.com
Facebook: Go2Games.com