It's nothing unusual for video games to collaborate with other well-known businesses. Many popular games have been featured on a variety of consumer items for years. These agreements between corporations generally benefit fans by providing limited-edition goods to acquire. Xbox just announced a new relationship with Trolli, showcasing a limited-edition Xbox Series S console. There is a competition to enter with the chance to win one of these new limited-edition Xbox Series S consoles.
Trolli is a German sweets manufacturer. The firm, which sells gummy worms, marshmallows, and soft licorice gums, has become well-known all over the world. The brand's brightly coloured packaging is one of its most distinguishing characteristics. Trolli is the latest manufacturer of sweets to connect with video games. It appears that Xbox has noticed this and has chosen to create a system based on the colourful candy.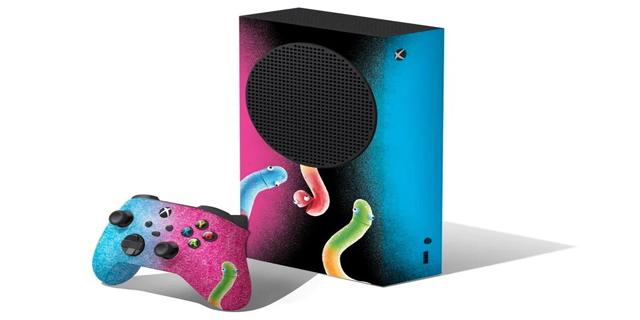 Microsoft unveiled the limited-edition Trolli design for the Xbox Series S in a press release. As part of the Xbox and Trolli collaboration, the console's design incorporates contrasting pink and blue edges with a black stripe running down the centre. The colours pop quite well, and the chosen colours remind me of something quite retro/cyber-punky.
Don't miss your chance to win!
There is a competition that fans can enter to bag themselves one of these fancy new Xbox Series S consoles. All you must do is buy participating Trolli products and upload your receipt to get a code for a free month of Xbox Game Pass Ultimate. Then you will be entered to win one of the ultra-exclusive Xbox Series S bundles. A Trolli-themed Xbox Wireless Controller and 3 months of Xbox Game Pass Ultimate are also bundled alongside the prize
.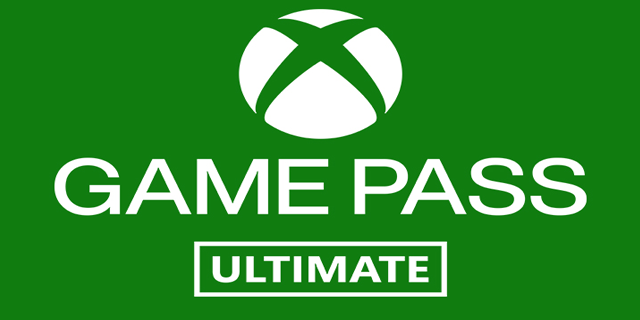 Alongside the exclusive console, many of Trolli's product package's are being redesigned to feature several of Xbox's exclusive titles in their artwork. Each purchase of an exclusive partnership packaging can be redeemed for a month of Xbox Game Pass Ultimate. The newly designed packaging includes several popular games, many of which are available on the Xbox Game pass:
Browse our extensive catalogue of Xbox One/Xbox Series S games and merchandise here!
Don't forget to subscribe to the Go2Games newsletter for updates on the latest gaming news and deals, and follow our socials below!
Twitter: @GO2GAMES
Instagram:go2gamesshop
Facebook: Go2Games.com
Youtube: Go2Games.com
Store: go2games.com
!3 DAYS!