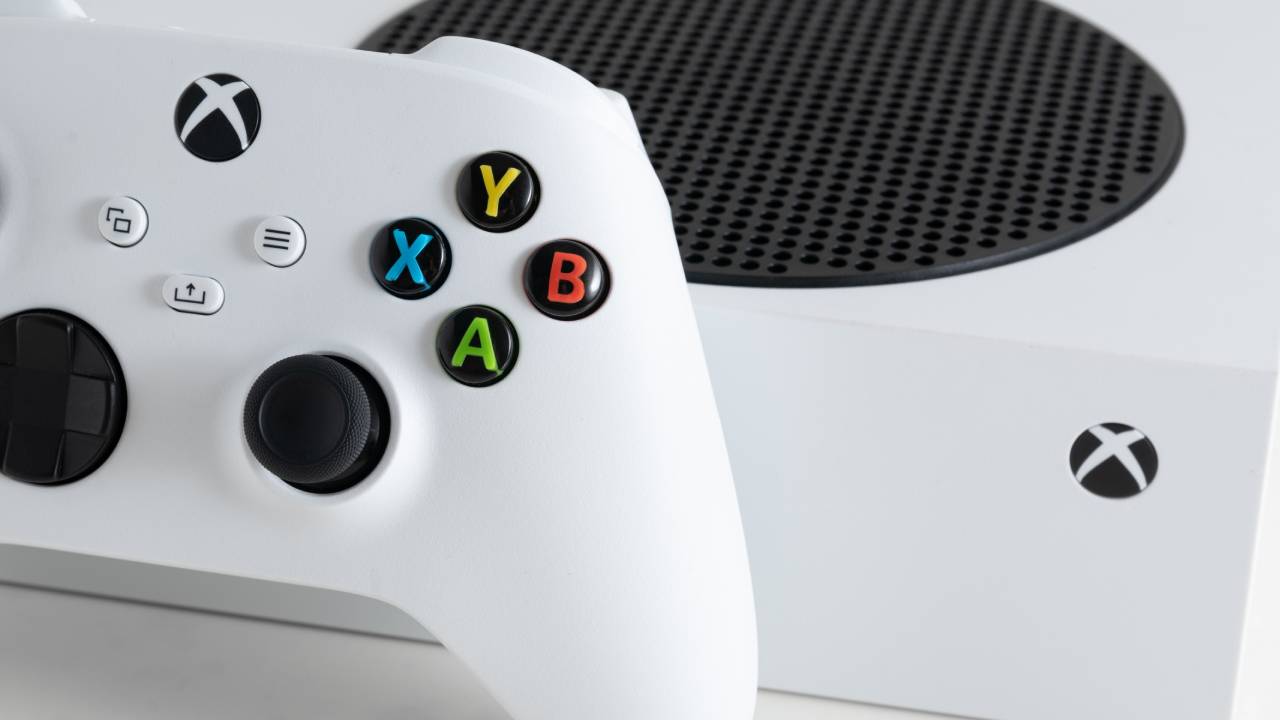 New additions include the upcoming Back 4 Blood and Destiny 2: Beyond Light DLC.
Xbox has announced the latest titles coming to its Game Pass subscription service this month, with a solid mix of genres and themes to keep the Halloween period interesting.
As announced by Xbox Wire, here are the games confirmed for Xbox Game Pass in October, alongside the dates they will be added to the service:
Totally Accurate Battle Simulator – Cloud/Console/PC on Oct. 5
The Procession to Calvary – Cloud/Console/PC on Oct. 7
Visage – Cloud/Console/PC on Oct. 7
Back 4 Blood – Cloud/Console/PC on Oct. 12
Destiny 2: Beyond Light – PC on Oct. 12
Ring of Pain – Cloud/Console/PC on Oct. 14
The Riftbreaker – Cloud/PC/Xbox Series X on Oct. 14
The Good Life – Cloud/Console/PC on Oct. 15
Breaking down the new additions, Totally Accurate Battle Simulator is a tongue-in-cheek puzzle game that tasks players with solving a variety of "historical" scenarios. With a set amount of resources, players will be able to stage battles between hordes of cavemen, barbaric knights, and blood-thirsty Vikings, amongst many others, to see who would come out on top. It's both ridiculous and trickier than it sounds.
Back 4 Blood is the spiritual successor to the historic co-op shooter Left 4 Dead. Turtle Rock Studios' latest game tasks players with working together to survive an endless horde of terrifying zombies. "Cleaners" will need to aim straight and avoid a selection of "special" zombies that will try to wreak chaos and dissent within your group.
Destiny 2: Beyond Light is the latest expansion for the long-running first-person MMO. Guardians will travel to the frozen tundras of Europa to dismantle an evil empire born out of an imposing Pyramid Ship orbiting the planet. Players will need to defeat this enemy through whatever means possible, even if it means becoming the Darkness itself…
Visage is a first-person psychological horror set within a house that's constantly shifting, designed to throw players off balance and keep them from feeling too safe. If that seems a little too spooky, you can check out The Good Life, a "daily life" RPG from the mind of SWERY, who's responsible for the cult-classic Deadly Premonition series.
Ring of Pain is an addictive roguelike card-battling dungeon crawler emphasising combat and encounters, while The Riftbreaker tasks players with controlling a gigantic mech on a distant planet, all to build a new home for humanity. If you're looking for something more quirky, you should check out The Procession to Calvary, an adventure game inspired by Monty Python.
For future updates, watch this space.
In other news, Far Cry 6 is set to be released. You can pre-order both this and Back 4 Blood from our Go2Games website.
3 DAYS…
To keep updated with the shop activities and weekly competitions, follow Go2Games on social media:
Instagram: Go2Gamesshop
Twitter: Go2Games
YouTube: Go2games.com