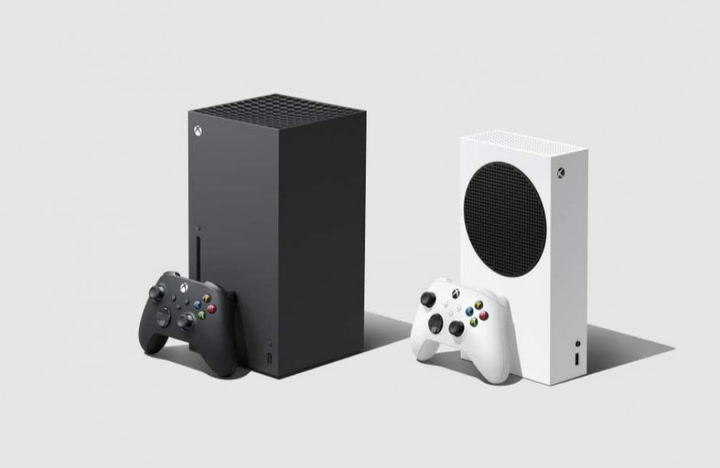 The newest version of the Xbox Store has integrated Wishlist, Cloud gaming (Xcloud) ala Stadia, and much, much more. You can quickly redeem codes at the press of a button, Wishlist games and, if you are an xbox Game Pass Ultimate holder, Stream any supported game from the web.
The Xbox Store just received a fresh new design on the web – looks a lot like the redesigned Xbox app.

Only seems to be showing up in Canada for me, but will likely be live in other regions soon.https://t.co/OD69t88hgi pic.twitter.com/i2iXiHj8y3

— Xbox + tamelucas 🎮 (@tamelucas) October 5, 2021
The new store layout was not officially announced by Microsoft, and was instead spotted by Canadian Twitter user Tamelucus, and right now it appears to only be available in Canada right now. As compared to the last layout, the new one is a major departure. It more resembles the main xbox UI than the previous. You can also use the webstore to remotely install games onto Xbox Consoles you own, as well as gift games to other users.
As a general idea of how the Layout is like, check out the listing for Halo Wars: Definitive Edition, which also supports the cloud gaming features. As of right now, Microsoft have yet to officially announce the Update, but with it live in Canada it seems likely that it will soon hit the rest of the world.
You can pick up Accessories and games for your Xbox series X and S at Go2games.com
Sign up for our newsletter from the website.
Instagram: Go2GamesShop
Twitter: Go2Games
Youtube: Go2Games.com
Facebook: Go2Games.com
Store: Go2Games.com
Three Days Left