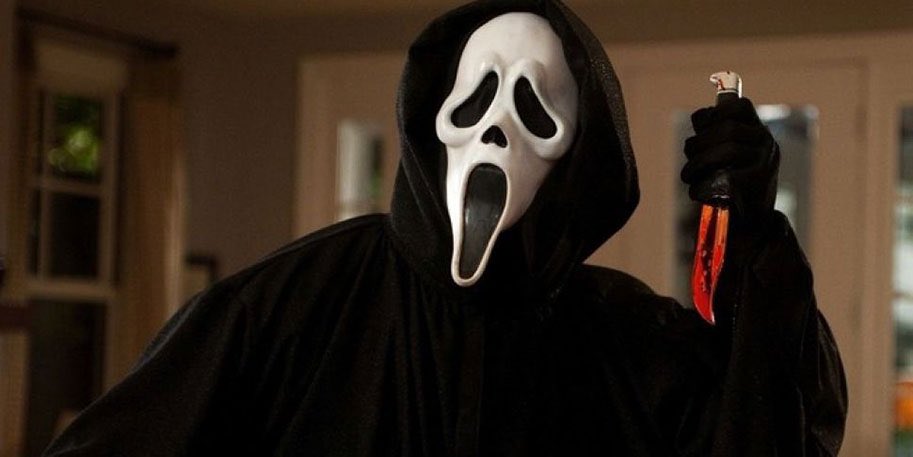 Call of Duty have never been shy of doing crossovers on occasions as we all very much know. Now with Halloween 23 days away and fast approaching, the very familiar Ghostface looks set to feature on both Call of Duty Black Ops: Cold War and Warzone from October 19th as a limited-time operator meaning it will be available for a set time for the Halloween event.
Call of Duty confirmed this through Twitter replying to a Ryan B. of Karnage Clan tweet with Ryan B. claiming to have found the Scream, Ghostface outfit when he went onto the multiplayer game mode with it appearing on Operators' Warsaw team. Call of Duty swiftly reply "Shhh… the scares begin on 10/19." Showing Scream performing a shh action.
Shhh… the scares begin on 10/19. https://t.co/JrjWqaIDcf pic.twitter.com/Hk1q5SJG8g

— Call of Duty (@CallofDuty) October 6, 2021
Now if you are one of the people so excited to discover every Call of Duty rumour or leak then you may have been aware of this rumour coming out during August this year. And with yearly events happening around Halloween, even the ones that didn't see it expected a crossover of some sort. With last year starring Leatherface from The Texas Chainsaw Massacre and launching "The Haunting of Verdansk", fans could not wait to find out what the crossover this year would be and with it now being officially confirmed, the excitement has only increased!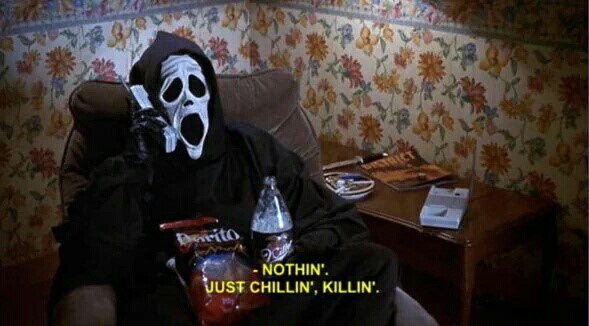 Ghostface is an infamous movie villain, being one of the most iconic with many aware of the style and fashion in which Ghostface scares and murders. Ghostface is well known for its movie series named Scream with 4 currently being out released all from 1996 – 2011 (Scream, Scream 2, Scream 3, Scream 4) and with another in the works, set to be released sometime in 2022. One of the most iconic moments of Ghostface was in Scary Movie, the Scream parody movie with the moment turning into a famous meme. Many Call of Duty fans may look for the famous meme to be included in the game, but with nothing being confirmed on that we will have to wait and see for its inclusion.
Now with this being a limited-time operator it doesn't entirely mean in the future it will not be permanently installed available for in-game purchase. So Ghostface fans don't get your hopes down about only playing with it for a set time as that may not be the case. The Call of Duty community will be looking forward to seeing what Weapon Class will feature along with the Ghostface Operator, knowing well that Ghostface carries a kitchen knife, fans look forward to seeing it.
Call of Duty Black Ops: Cold War and Call of Duty: Warzone are both available on PS4, PS5, Xbox One, Xbox Series X and PC.
Grab these voucher codes for our website for some discounts! The offer ends on October 18!
Use HARVEST5 for 5% off Monster Harvest!
Use WRC10 for 10% off WRC10 on all platforms!
Sign up for our newsletter from the website.
Instagram: Go2GamesShop
Twitter: Go2Games
Youtube: Go2Games.com
Facebook: Go2Games.com
Store: Go2Games.com
1 DAY!!!
1 DAY!!!