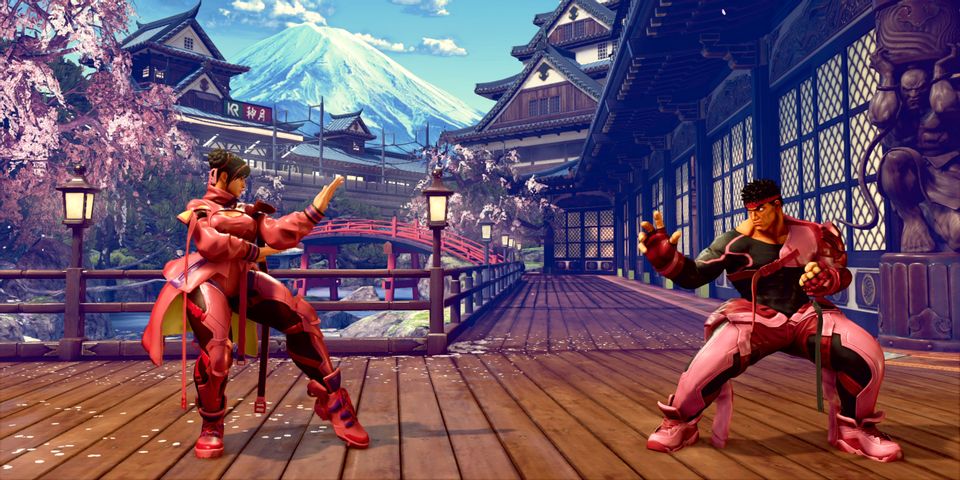 The fight continues within the realm of fighting games and within real-life organizations
Capcom's Street Fighter 5 has released some new content specifically for a cause within Breast Cancer Awareness Month. This comes in the form of two limited-time costumes for Ryu and Chun-Li, where each downloadable purchase of the fighters draped in pink will be donated to the Breast Cancer Research Foundation.
Let's stand together! On Oct 12, limited-time, pink-themed @BCRFcure costumes for Chun-Li and Ryu will be available in #SFV.

All proceeds received from these costume purchases will be donated to the Breast Cancer Research Foundation!

🎀 https://t.co/OsCy5xpncI pic.twitter.com/wlWeYCl0dZ

— Street Fighter (@StreetFighter) October 6, 2021
Breast Cancer Awareness has been addressed in games outside of Capcom, such as Overwatch with the Pink Mercy skin which was able to raise up to $12.4 mil in 2018. This goes to show that gamers will likely support purchasing skins and costumes, as long as they know their money will be used for good. It's no wonder that the most recognizable male and female characters of Street Fighter, Ryu and Chun-Li respectively, are draped in pink for a good cause. Another variation of the outfits are done in mostly white, with pink accents, for players who prefer a more subtle look for their fighters.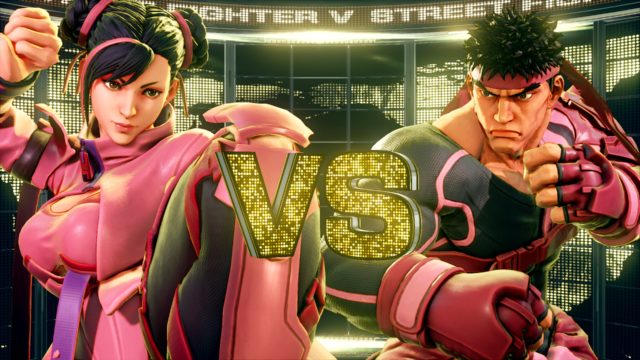 News of these costumes being released had been announced on Twitter in which the post states that this will be available on October 12. The Chun-Li and Ryu charity costumes will only be available for purchase on the Street Fighter 5 Steam and the PlayStation 4 store pages from October 12 to November 12, 2021. This gives players a month to consider a purchase. What's more, Capcom has yet to reveal if you can buy these individually, or the price point of the outfits.
With four more days to go until its availability, players are likely hoping that Capcom will offer the skins at a fair cost. With this, support the fight against breast cancer, and convince them to complete their purchases.
Street Fighter 5 is available to play and purchase now.