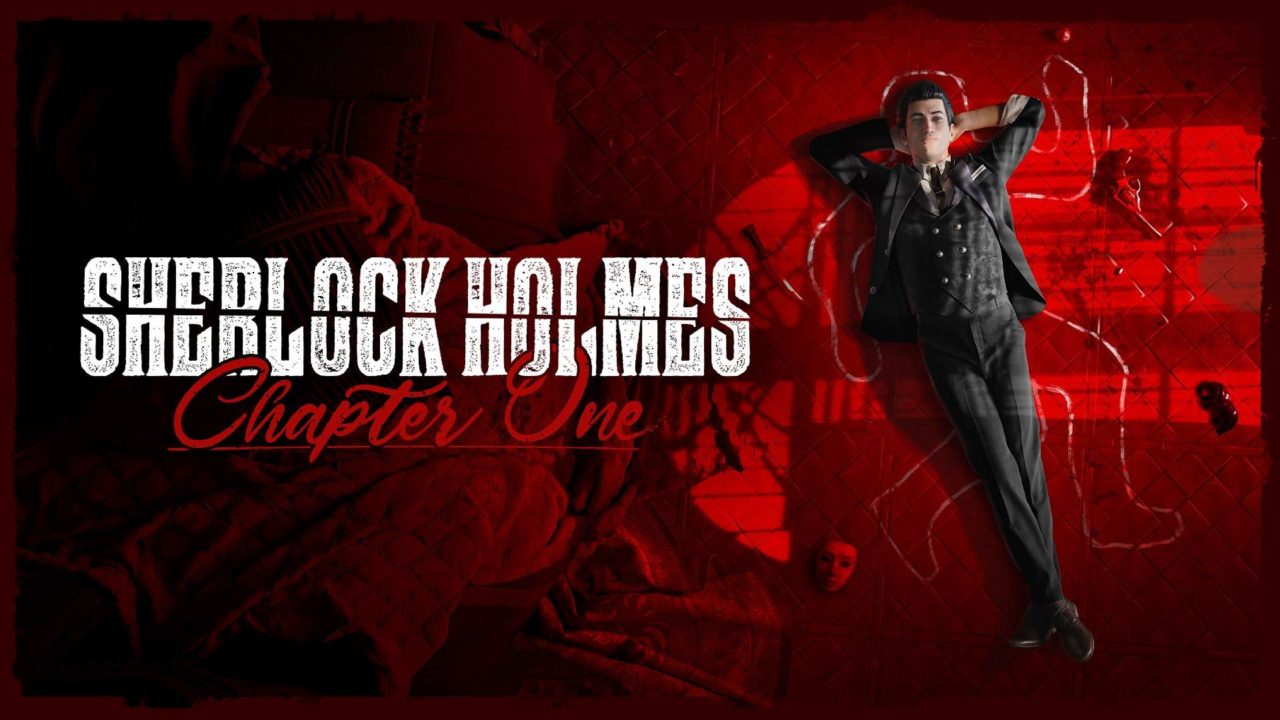 The world's only consulting detective is back in this new, refreshing take of a story
Anyone that knows me knows I love Sherlock Holmes. Any new adaptation of the Victorian story by Sir Arthur Conan Doyle has me excited to see how people interpret the consulting detective differently, and Frogwares have certainly taken a character we all know and love and exposed his more vulnerable self in Sherlock Holmes: Chapter One for his origin story.
Sherlock Holmes: Chapter One
Sherlock Holmes: Chapter One was developed by Frogwares, a Ukrainian video game development studio that has developed plenty of Sherlock Holmes-related games before, such as The Devil's Daughter, Crime and Punishments, and The Testaments of Sherlock Holmes. Yet this is the first in the series the development studio self-published.
The action-adventure game takes on a different approach to adapting a Sherlock Holmes story and focuses on a younger Sherlock before his days as the famous detective in London with Dr John Watson by his side. In Chapter One, Holmes travels to his childhood home, the fictional Mediterranean island of Cordona where he visits his mother's grave and uncovers the mystery surrounding her death. The game features an open-world setting and its gameplay is a mix of investigations, combat, stealth, choice and consequence mechanics, as well as utilising the DuelSense Technology for PS5 players.
So far the game has received a good amount of reviews for its gameplay and creativity regarding taking a risk in how the game portrays a younger Sherlock, as well as, the puzzles players are required to solve. It's certainly one to check out if you haven't played any previous Sherlock Holmes before.
Sherlock Holmes: Chapter One is available on PS4, PS5, Xbox One, Xbox Series X/S, and PC.
Sign up for our newsletter from the website.
Instagram: Go2GamesShop
Twitter: Go2Games
Youtube: Go2Games.com
Facebook: Go2Games.com