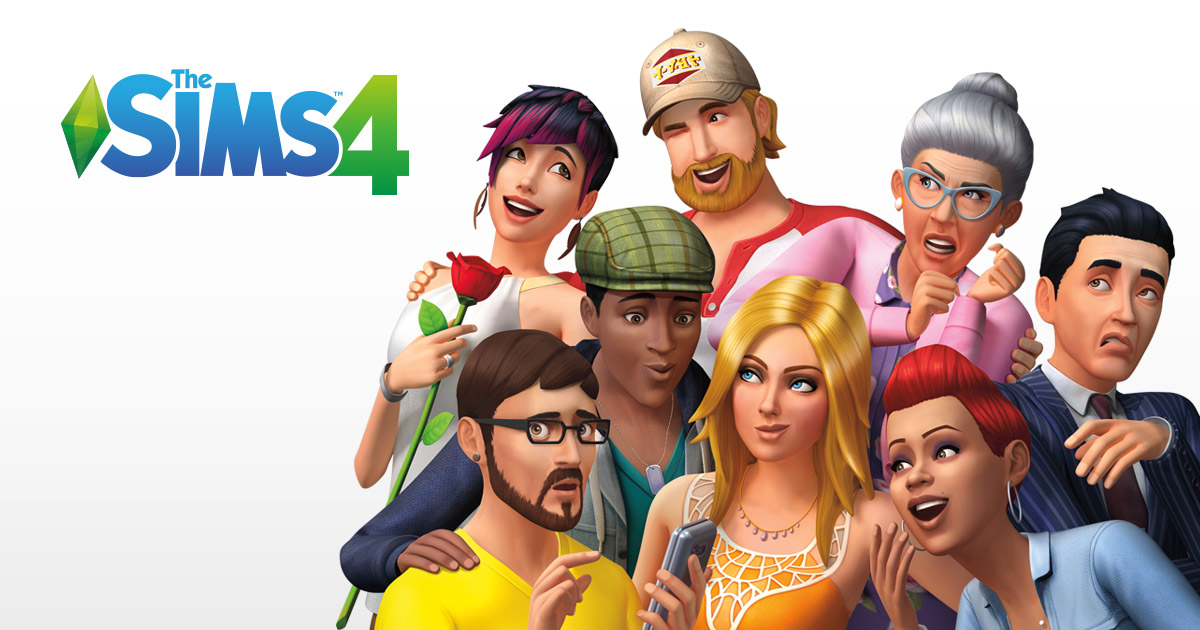 EA is going to be giving some of its most iconic NPCs huge overhauls with new looks, personalities, and lore.
EA has given Sims fans their first look at overhauls to significant characters in The Sims 4.
The studio first announced back in August that it would be giving several "flagship characters" a visual update, along with changes to lore and their personalities. In a Livestream this week that showcased the new Kit and Neighborhood Stories feature, the team gave a glimpse into how progress on some of the NPCs is going.
SimGuruRusskii showed comparison shots for Bella Goth, Mortimer Goth, Dina Caliente and Nina Caliente – all iconic characters that you will no doubt have seen if you watch any Sims 4 streamers. Both Bella and Mortimer have had features changed to make them look older, which is a welcome change considering they currently don't seem much older than their teenage daughter. Mortimer may also get a new moustache, which SimGuruRusskii said should look "a little bit more refined, a little bit more elegant." The team is possibly contemplating adjusting Mortimer's skin tone.
Bella Goth's new concept also shows her with an adjusted skin tone. Her new complexion more closely reflects her appearance in past Sims games after years of whitewashing accusations. She might be getting a new hairstyle too. This supposedly will look "a little bit more modern, a little bit more refined as well."
The Caliente sisters are also getting adjusted skin tones to match their ethnicity more accurately. The new design brings both closer to their older game appearances, finally ridding Dina of her banana-yellow hair in favour of something more natural. Nina may also be getting a slightly altered hair colour to a more auburn-toned look. Both sisters are probably receiving new outfits, making them look more "glam" compared to their current… unique… fashion choices.
SimGuruRusskii says there's no planned release date for these changes yet, and that it's all still very much a work-in-progress with the potential to change.
Check out all things Sims 4 in our shop!
Sign up for our newsletter from the website.
Instagram: Go2GamesShop
Twitter: Go2Games
Youtube: Go2Games.com
Facebook: Go2Games.com
Store: Go2Games.com