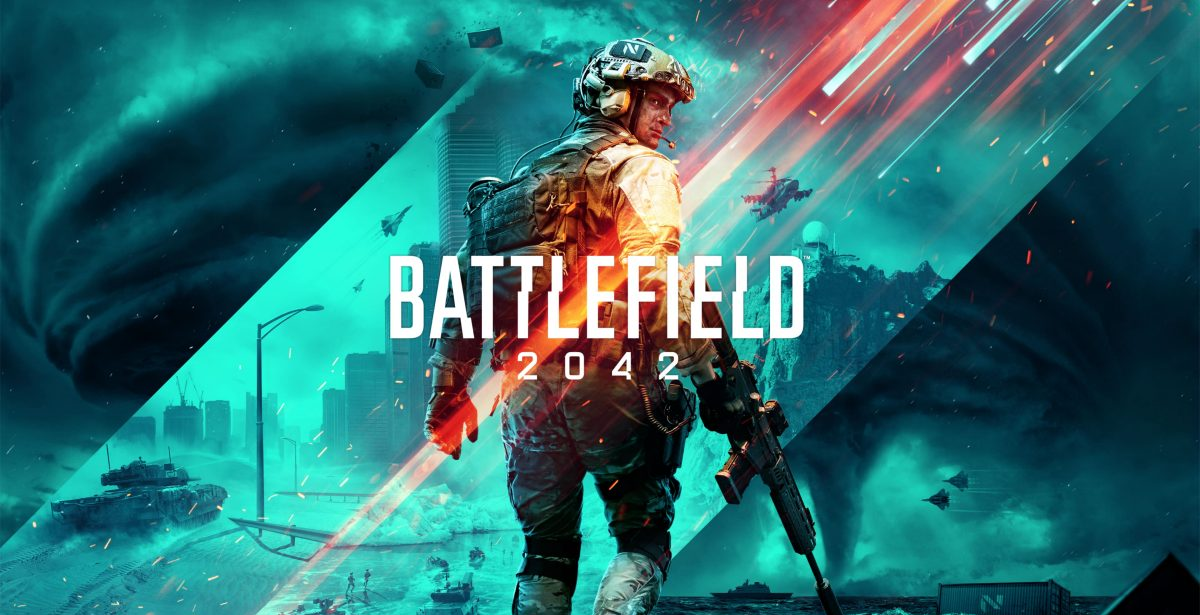 Another sizable patch is due to hit next month…
Battlefield 2042 hasn't quite hit the ground running as EA DICE would have hoped. Amidst issues with bugs and glitches, it has received a wealth of negative feedback on Steam. However, despite all that, it is one of the platforms most played games, with the title already hitting "millions" of players.
EA DICE is definitely not sitting back and doing nothing, however; they have been working constantly bringing small patches, fixing various issues within the game. Now, the most sizable patch yet is dropping today.
Today's update – named update two, following the day one patch that launched a week after the game was widely available (look, video game launches are complicated now) – instead of introducing balancing and performance tweaks.
Key amongst them is improving how revives work on the field, nerfing the hovercraft and nightbird, an improved respawn system and a fix to the overstated shot dispersion that has made Battlefield 2042's gunplay feel so shoddy.
The third update, which comes out next month, goes much deeper, introducing fixes for the interface, maps, matchmaking and progression. There's a comprehensive list on EA's official Battlefield blog that goes into impressive detail should you want to know more.
In other news, October and November have seen some big next-gen titles released, including Call of Duty: Vanguard, Battlefield 2042, FIFA 22, Far Cry 6, and Left 4 Dead's spiritual successor, Back 4 Blood. You can again purchase all of these titles, as well as pre-ordering Elden Ring and any other games from our Go2Games website.
To keep updated with the shop activities and weekly competitions, follow Go2Games on social media:
Instagram: Go2Gamesshop
Twitter: Go2Games
YouTube: Go2games.com