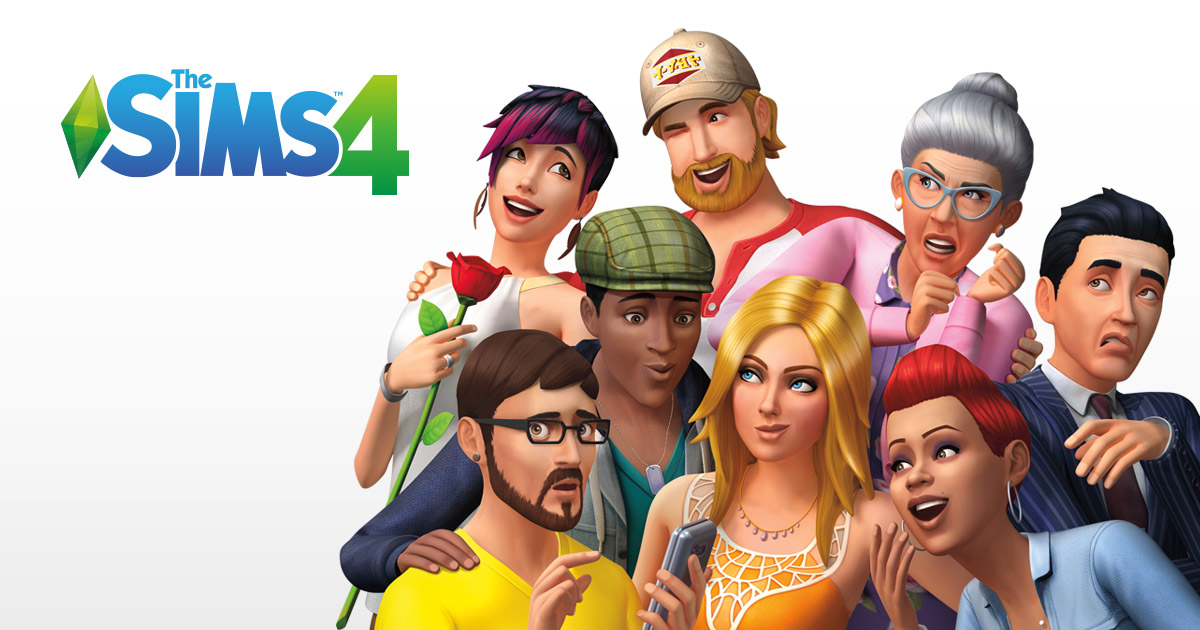 If recent job listings related to the sims 4 are anything to go off, The 5th entry in the life simulation/Saw trap Designer franchise "the sims" may be a long way off.
The sims 4 flew past its 7th anniversary this year, with the game still getting regular DLC drops (to the point that the DLC coast around 11 times what the base game costed at launch), but some in the community are getting to a point where they think its about time for the next game to come along.
However, with EA looking to staff up its developers, its beginning to look less and less likely that the sims 5 is anywhere near coming to fruition.
The job listing is for "Director, Global Brand Management, The Sims" which doesn't sound like much on the surface, but when you dig into the job specifics, it becomes clearer. EA clearly lays out that this will be for the Business end of "the sims 4", without any mention of previous or future games. It also goes out of its way to specify that the person hired into this role will not only be working on content for the sims 4 for this year, but also for years in the future and will have an additional focus on the "multi-year experience roadmap."
This news will be certain to please some fans who are perfectly content with the sims as it is now, however some are unhappy with the current game, with reasons varying from lacking features that where in older games or features that fans have wanted added for years still not materialising.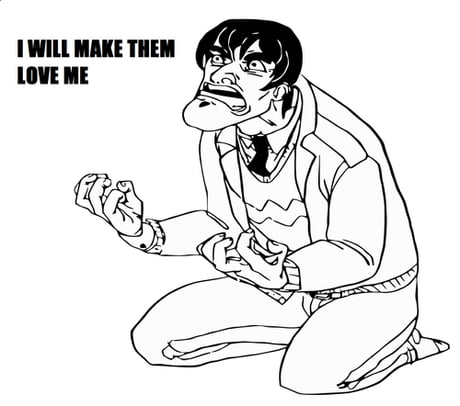 you can buy the sims 4 from go2games.com
Sign up for our newsletter from the website.
Instagram: Go2GamesShop
Twitter: Go2Games
Youtube: Go2Games.com
Facebook: Go2Games.com
Store: Go2Games.com