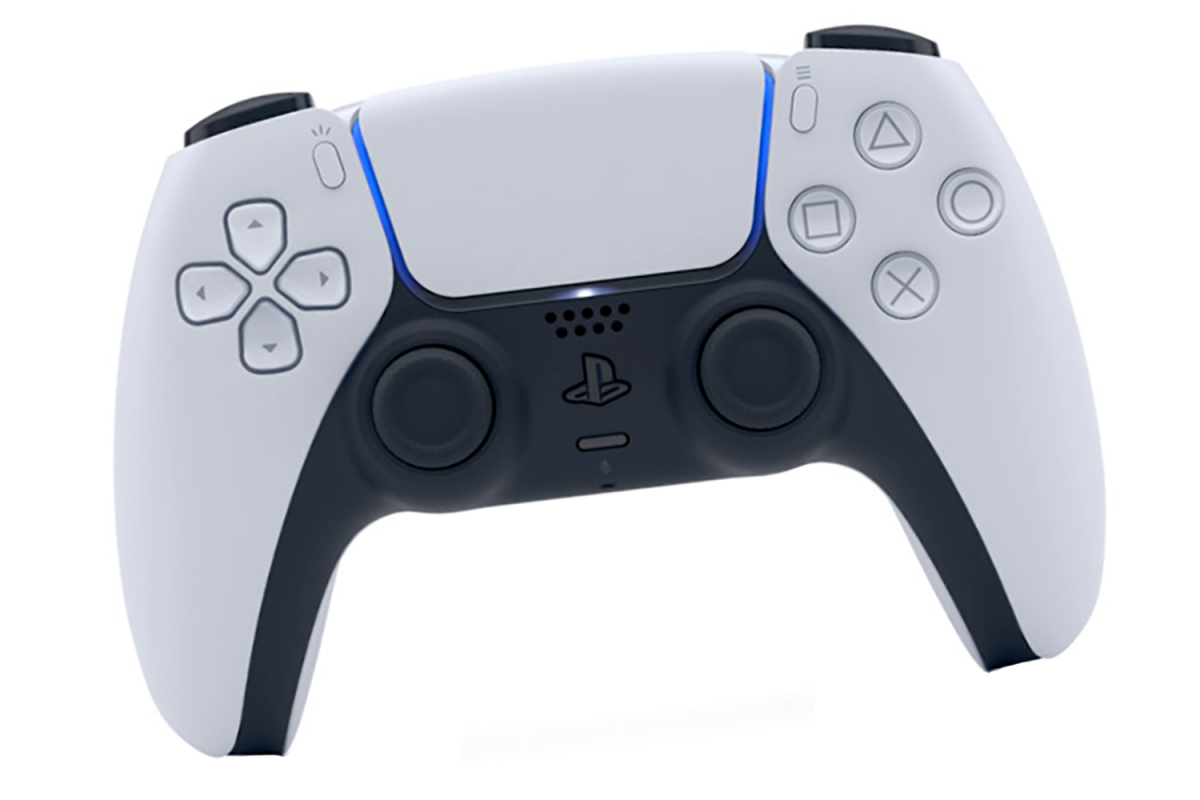 Sony have revealed that they have updated its Remote Play app for iOS to support PS5's DualSense controller.
According to the patch notes, the app 4.0.0 update was recently released, adding support for wireless controller as well as various performance improvements. released on Monday, adding support for the wireless controller along with various performance improvements, according to its patch notes.
DualSense support will be available for devices with iOS14.5/iPadOS 14.5 installed, allowing users to pair their controllers by holding down the Create and PS buttons and selecting it from the iOS Bluetooth menu.
The controls have been limited to the DualShock 4 or touch screen commands since the November launch.
Sony have revamped the current PS4 Remote Play app on mobile, PC and Mac last year, as the name changed to PS Remote Play, as well as adding the option to connect to PS5 when it was launched.
The new feature will enable users to stream PS5 content to their last-gen PS4 console, allowing them to play in separate locations. The PS5 Remote Play does not work via the PS Vita though.