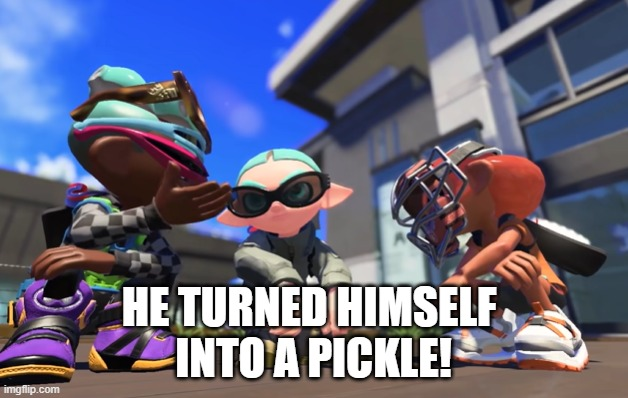 While players will have to wait for 2022 till they can play the third installment of 'Splattering People With Suspiciously-Coloured Liquids: The Game', there are rumblings that Splatoon 3 news may be on the inky horizon!
Don't worry Nintendo, I promise to keep my theories of implicitly psycho-sexual Freudian undertones in the Splatoon games to a minimum… If I can help it.
As for potential news, we have some finds from Twitter leaker and self-proclaimed Metroid fangirl, @SamusHunter2: 'Splatoon 3 will get some updates later this year, I know there is at least one artwork scheduled to be released by the end of the year'.  Considering the last Nintendo Direct event was in September, it's likely we'll be seeing another update sometime late this December or early next year.
On September 23 2021, 2 new weapons for Splatoon 3 were confirmed by Samus Hunter, alongside information on the game's multiplayer mode.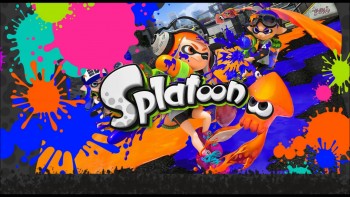 Weapons and Tools in Splatoon 3:
The Splat-Roller will be getting a brand spanking-new sub-weapon mode, ala trick weapons in Bloodborne!
The Crab Tank: Does what it says on the tin. Comes in rapid-fire and cannon variants.
The Zipcaster Suit: Like the unholy lovechild of Spider-Man and zoomers, you too can fling your sticky substances around the place to swing around the arena! Tentacles are also involved.
Splatoon 3 Character Leaks: The story mode will be titled 'Return of the Mammalians'… So like mammals? Was MatPat right!? That the Inkling folk are genetically more Squid than Kid? What in the name of Dagon-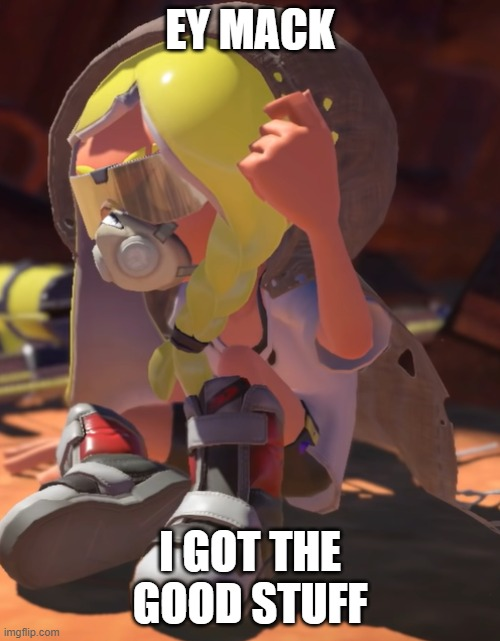 Well, mammals aren't entirely foreign to the Splatoon universe, Judd is an NPC catboy who mans the multiplayer modes, but I've got my eye on you Nintendo, you tricksie little Hobbitses, you… Judd also has a clone called Li'l Judd, so fingers crossed Splatoon 3 has Judd The Creator who soars to inkernet stardom after releasing his hit album 'Chill Beats To Relax And Splatter Your Friends To'.
A Splatoon 3 trailer shows the Splatoon 2 antagonists, the Octarians, will be returning. They also seem to be rocking a new coat of fur, minus the boots and applebottom jeans of course. Click here for the Return of The Mammalians trailer.
Product Poems:
Nintendo Switch OLEDs in three humble bundles, I bravely default to monster hunt trundles. With rumbles of crumbles for apples-galore, the whispy will grumbles "buy me Dior"!
Mario 3D All Stars implies Luigi 2D No Stars.
There was once an AMIIBO called Jump-Man, a plumber who had a nice rump-tan. Bare for the sun on his day off just once, then a fireteam thumped on his pump, man.
Sign up for our newsletter from the website.
Instagram: Go2GamesShop
Twitter: Go2Games
Youtube: Go2Games.com
Facebook: Go2Games.com
Store: Go2Games.com