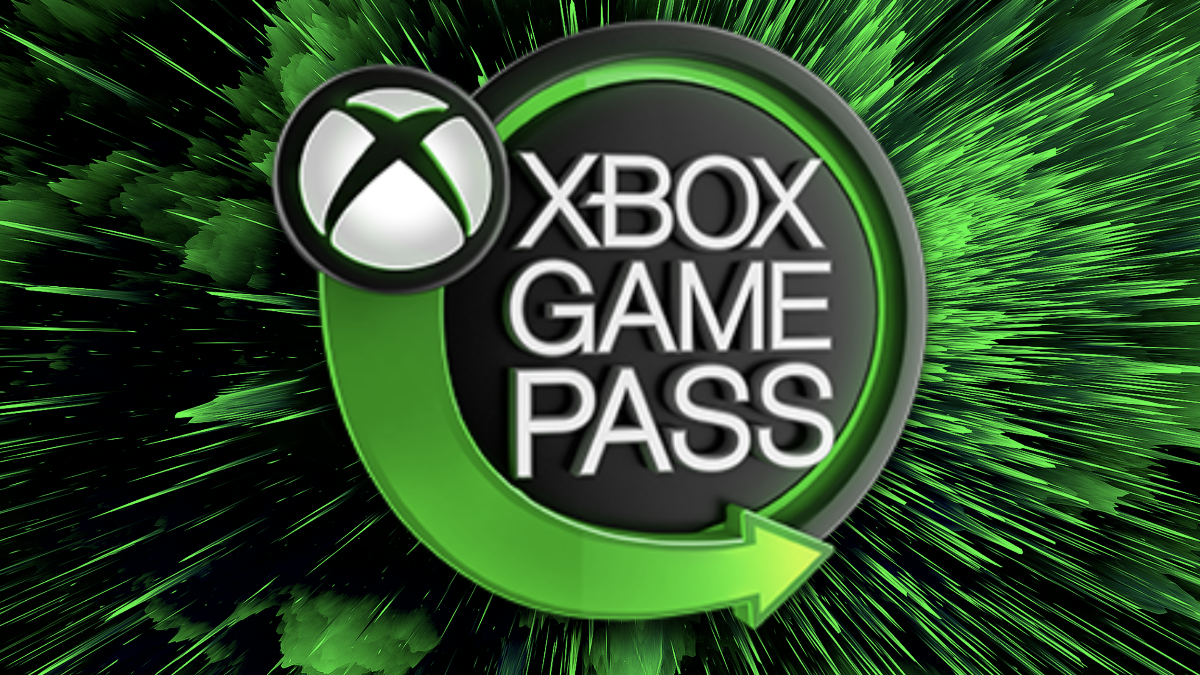 December is finally here, and you know what that means, right? Christmas Carols ring around the neighbourhood, the decorations start to come up and everyone just starts to feel that little bit better. However, Christmas isn't the only thing that has got us excited for this months arrival. Microsoft has just revealed their Xbox Game Pass Editions for December and we must say, they look fantastic.
That's right, we're being treated to another set of games to delve into this festive season. Amongst this star-studded line up is two of the most successful indie games around- Stardew Valley and Among Us. These are two unbelievable titles which we certainly can't wait to get involved with this Christmas. However, the cherry on the top really is the the introduction of Halo Infinite, especially as its being given subscriber-exclusive content.
Check out Xbox's tweet detailing all games we're set to receive this month down below:
Soon is pretty good. before you know it, 'soon' becomes 'now'https://t.co/4aLWDMj1Nz pic.twitter.com/zRiJxC5d4g

— Xbox Game Pass (@XboxGamePass) December 1, 2021
Halo Infinite, Among Us And Stardew Valley Main Addition To Xbox Game Pass
As the tweet says, soon is pretty good, as before you know it 'soon' becomes 'now'. Well here we are! Unfortunately, we still have to wait for certain releases, but that just gives us time to experience them all throughout the month. Here's a quick list of all the games, the order they're released and some extra details from their steam descriptions for those unfamiliar with them. Enjoy!
ANVIL (console and PC): December 2
Who's excited to jump into this sci-fi adventure? ANVIL is a multiplayer co-op top down action shooter which was released last June. Take control of Vault Breakers to explore a plethora of galaxies in search of alien artifacts called "Vaults". Not only this, but be prepared to battle against dangerous monsters and powerful bosses on your travels in areas which have previously never been explored.
Archvale (cloud, console, and PC): December 2
'Take up your weapon in this RPG bullet-hell world and embark on a journey to right wrongs from long ago. Only you can defeat the evil forces of the Undying guardians and reunite the world with the fabled Archvale'.
Final Fantasy XIII-2 (console and PC): December 2
This role-playing videogame is certainly a golden oldie! It depicts the story of Serah Farron's journey across time and space to prevent the end of the world while searching for her missing sister, Lightning. 'In this game the player has the freedom to choose from a range of possibilities and paths; where their choices affect not only the immediate environment, but even shape time and space! It is no longer about facing destiny. Create a new future and change the world'!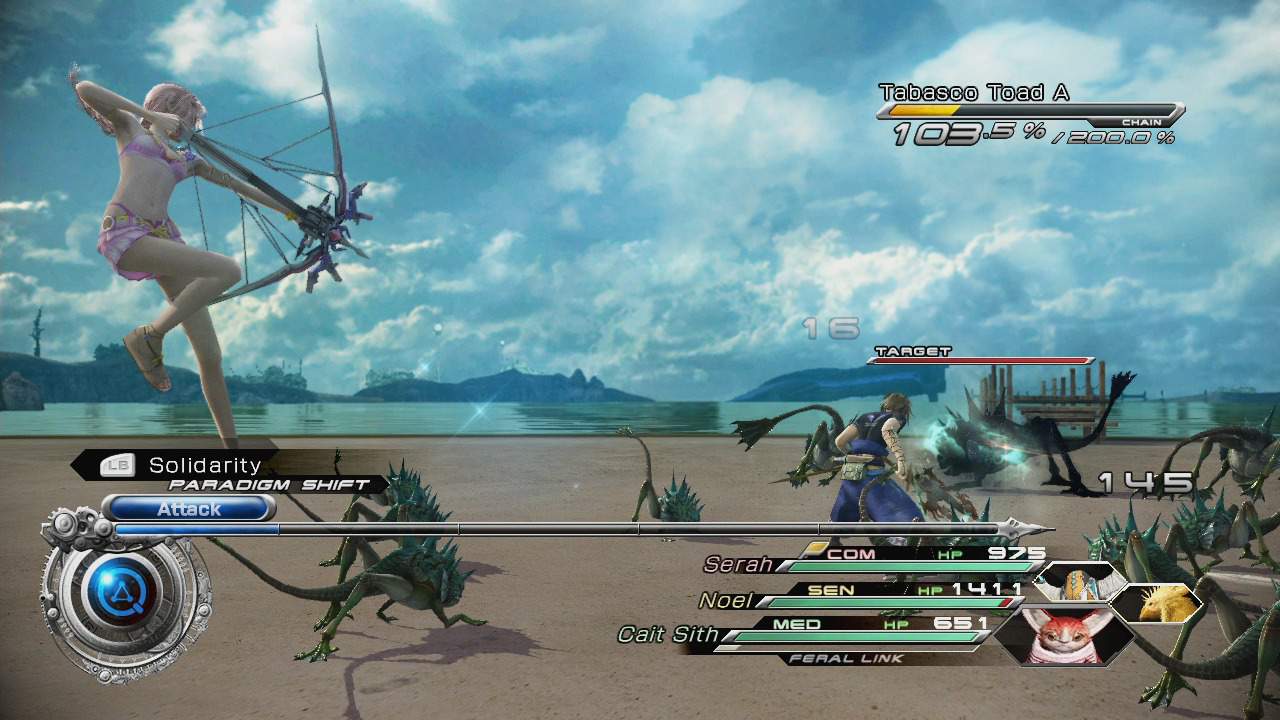 Lawn Mowing Simulator (cloud, console, and PC): December 2
'Experience the beauty and detail of mowing the Great British countryside in Lawn Mowing Simulator, the only simulator that allows you to ride an authentic and expansive roster of real-world licensed lawn mowers from prestigious manufacturers; Toro, SCAG and STIGA as you manage your business'.
Rubber Bandits (cloud, console, and PC): December 2
'Rubber Bandits is a criminally fun multiplayer party game for up to 4 players. With 3 action-packed game modes, players steal, brawl, and dash to the finish line with the most loot to win!'
Stardew Valley (cloud, console, and PC): December 2
'You've inherited your grandfather's old farm plot in Stardew Valley. Armed with hand-me-down tools and a few coins, you set out to begin your new life. Can you learn to live off the land and turn these overgrown fields into a thriving home?'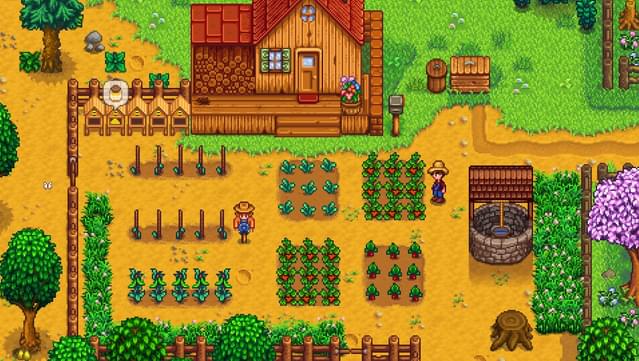 Warhammer 40,000: Battlesector (cloud, console, PC): December 2
'In the grim darkness of the far future, there is only war. Experience every bone-rattling explosion and soul-crushing charge in Warhammer 40,000: Battlesector, the definitive battle-scale game of turn-based strategy and fast-paced combat that takes you to the battlefields of the 41st Millenium.'
Space Warlord Organ Trading Simulator (cloud, console, and PC): December 7
'Buy, sell, and trade organs in a strange and evolving universe. Dive into the quivering innards of alien capitalism in the sci-fi body horror market tycoon game you didn't know you needed'.
Halo Infinite (cloud, console, and PC): December 8
'Here's the big one! The legendary Halo series returns with the most expansive Master Chief campaign yet and a ground-breaking free to play multiplayer experience. When all hope is lost and humanity's fate hangs in the balance, the Master Chief is ready to confront the most ruthless foe he's ever faced. Step inside the armour of humanity's greatest hero to experience an epic adventure and explore the massive scale of the Halo ring'.
One Piece Pirate Warriors 4 (cloud, console, and PC): December 9
'ONE PIECE: PIRATE WARRIORS 4 is the latest evolution of PIRATE WARRIORS action! Based on the concept of "experiencing a real ONE PIECE battlefield," buildings will come crashing down during the action and attacks will throw up smoke and dust, placing you in the thick of the ONE PIECE world!'
Aliens: Fireteam Elite (cloud, console, and PC): December 14
'Set in the iconic Alien universe, Aliens: Fireteam Elite is a cooperative third-person survival shooter that drops your fireteam of hardened marines into a desperate fight to contain the evolving Xenomorph threat'.
Among Us (console): December 14
'Play with 4-15 player online or via local WiFi as you attempt to prepare your spaceship for departure, but beware as one or more random players among the Crew are Impostors bent on killing everyone! Originally created as a party game, we recommend playing with friends at a LAN party or online using voice chat. Enjoy cross-platform play between Android, iOS, Nintendo Switch, and PC. Coming soon to Xbox and PlayStation, which will also feature crossplay'.
So there we have it everyone! What are you waiting for? Get downloading that Xbox Game Pass right away! If these games don't quite tickle your fancy, then don't worry! We have plenty of alternatives on our store right here. Additionally, make sure to check out another article which details why it's such a good time to be an Xbox fan.
Sign up for our newsletter from the website.
Instagram: Go2GamesShop
Twitter: Go2Games
Youtube: Go2Games.com
Facebook: Go2Games.com
Store: Go2Games.com