Jessica Gonzales (whom you may recognize from my article on wanting to fire one Bobbert Kotique) has recently resigned from her role as data analyst for Blizzard Entertainment. In her resignation, she states the company's hostile work environment, lack of effort and deliberate inaction towards the toxic culture at Activision Blizzard as her main reasons for leaving.
Gonzales also calls out Bobby Kotick explicitly in this tweet and screenshot of her resignation letter, so I was like "damn gurl, get his ass".
She has also announced that with leaving Activision, she is also going away from game development entirely. It's sad that her experiences at Activision likely lead to this, but she has been accepted into a senior quality engineering role at a financial tech company, which is good to hear.
She praises the good workers still at Activision Blizzard and hope that they can improve the conditions there. Click here to find a link to the official petition started by Activision Blizzard employees.
Referring to Bobby Kotick: 'Your inaction and refusal to take accountability is driving our great talent and the products will suffer until you are removed from your position as CEO. This may seem harsh, but you have had years to fix the culture and look at where the company currently stands' – Comrade Gonzales!
I jest a little, you don't have to be a card-carrying commie to agree that something must be done against systematic oppression (in the gaming world or otherwise). That said, unionization is the way to go, let the workers decide amongst themselves how they want to run the business. You know, SUPER CAPITALISM!
Jessica Gonzales's last work day at Activision will be December 10th, which I hearby declare an international holiday! Ladies, gentlemen and nonbinary folk, I wish you a Happy GoneDay, wherein we will celebrate the borderline orgasmic feeling of telling bigoted corporate fat-cats to code their own games if they're so clever!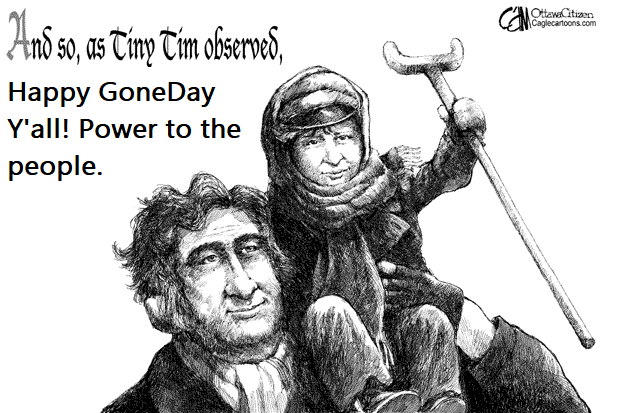 Product Poems:
Stay human, light is not dying. This too shall pass, but not for long.
Punching the dragon's balls. Take that, Goro. Here's Johnny Cage, yo.
It takes two to tango. One to floss. Three assassins, fractured whole.
Sign up for our newsletter from the website.
Instagram: Go2GamesShop
Twitter: Go2Games
Youtube: Go2Games.com
Facebook: Go2Games.com
Store: Go2Games.com