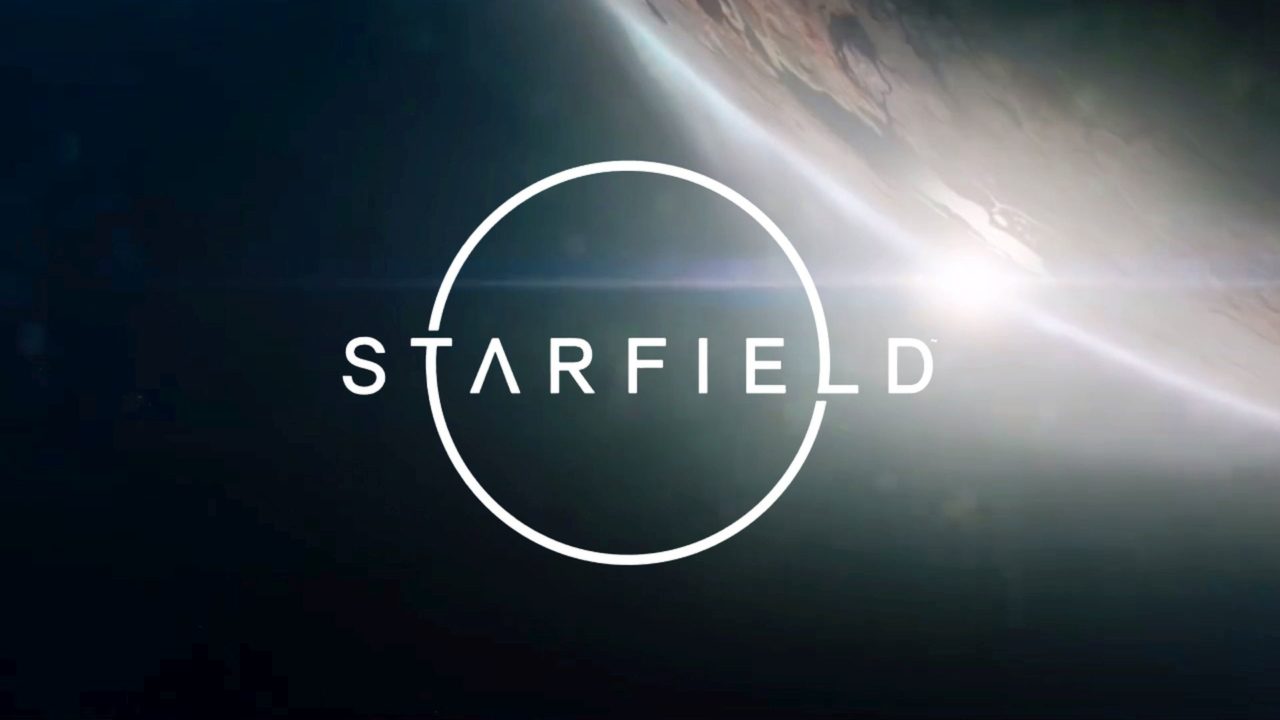 Bethesda has released the first in a series of Behind the scenes videos for the upcoming game starfield. Titled "Into the Starfield: the Endles pursuit", the seven minute long video features insights into the development process from the one, the only, "it just works" Todd Howard, as well as studio Director Angela Browder and Art Director Matt carofano. The video discusses how the game is more grounded than the studio's fantasy output, but will be equally capable of providing awe inspiring moments.
Carofano said, "its got a more realistic science based backing to it. Whereas Skyrim is an epic fantasy, this is more of a grounded game and a grounded setting about exploration, and I think that gives us a different take on how we make everything, so that's sort of the thing you latch onto when were making new areas, making environments, making characters"Todd Howard stated "The mechanics of the world are entirely different. But there are similarities. And I think that those are things we like. We like playing first person. We like having all the coffee cups. We like being able to touch everything. Those moments make the whole thing believable. Being able to watch the sun set and nighttime come, and just sit there and watch the world go by, seems like it's not gameplay, but it is vital to how you feel through the rest of it."
Howard also discussed the feeling players get in bethesda games the moment they step into the world, such as exiting the vault in Fallout 4.
"We always have that 'step out' moment into the world, so to say. Technology has changed, we've all changed, so our expectations when loading up a game are like, 'Ok, I'm going to step out and there's going to be this moment'. Us being able to do that and have it feel new every generation, every game, is something that is really special about what we do. I like to say that Starfield has two 'step out' moments. It's cryptic."
Starfield was announced in 2018 with a teaser trailer, before reappearing at this years E3 which showed off an in-engine trailer for the game and confirmed a november 2022 release date for Xbox Series X/S and PC. on the game, Bethesda stated  "In this next generation role-playing game set amongst the stars, create any character you want and explore with unparalleled freedom," "Harnessing the power of next-gen technology and built on the all-new Creation Engine 2, Starfield takes you on a journey through space as you strive to answer humanity's greatest mystery."
Todd Howard has recently hinted players may have to wait until summer next year for more major reveals from starfield.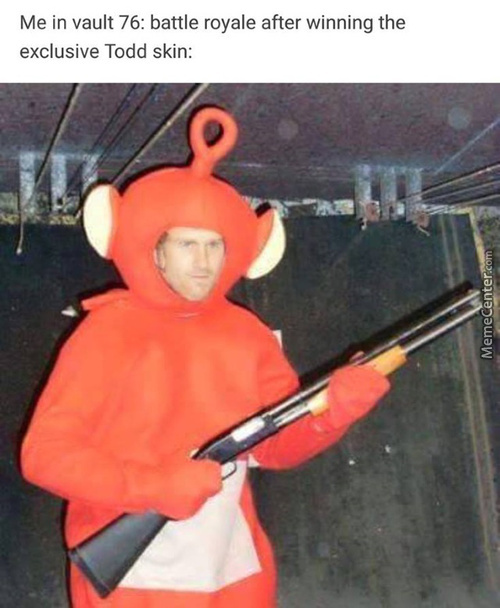 You can register interest in an XBox SeriesX/S to play Starfield when It launches from go2games.com
Sign up for our newsletter from the website.
Instagram: Go2GamesShop
Twitter: Go2Games
Youtube: Go2Games.com
Facebook: Go2Games.com