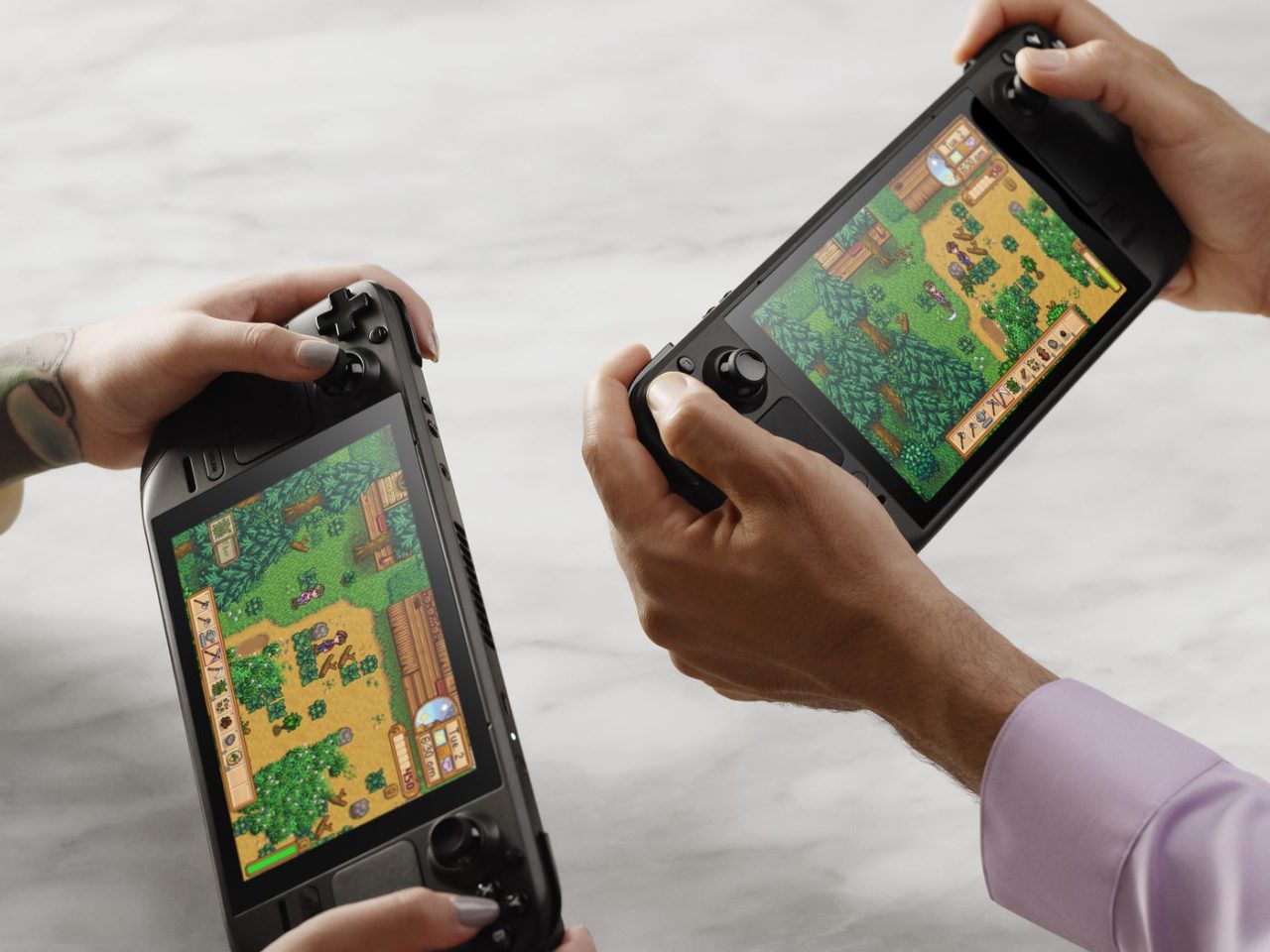 Valve released a detailed FAQ for its upcoming handheld console and revealed its thoughts on exclusive games
While the Steam Deck's launch date has been delayed by two months, Valve is still gearing up for its inevitable release by releasing more information regarding the portable handheld console.
The company have made it clear that the Steam Deck will not be receiving exclusive games and will be sticking to allowing players to take their PC libraries with them wherever they go.
Valve's Steam Deck
The Steam Deck has been designed with one goal in mind: portable gaming based on players' Steam library. It is set out to provide comfort as well as convenience. without compromising any game's performance. There might be some games that are more optimisable than others, but the Steam Deck Compatability System will make it clear to users which game those will be, and those that might require additional steps by the user to operate.
Yet Valve has made it clear the Steam Deck is more of a portable PC than a new handheld console.
No, that doesn't make much sense to us. It's a PC and it should just play games like a PC. – Valve's FAQ
Unlike the Nintendo Switch, whose performance varies between its portable and docked states, the Steam Deck will perform the same regardless of its playing state, making it playable the same way in whichever state is it being played on. And just like gaming on PC, players will still be able to customize their graphics settings to get their desired performance, yet most games will start with the intended graphics settings out of the box.
Valve has made it very clear from the beginning what the Steam Deck would be advertised as and the company is sticking to that by not offering exclusive games for the Steam Deck.
If you want to read more of the detailed FAQ, you can read it here.
Happy Black Friday! Check out our offers here!
Sign up for our newsletter from the website.
Instagram: Go2GamesShop
Twitter: Go2Games
Youtube: Go2Games.com
Facebook: Go2Games.com