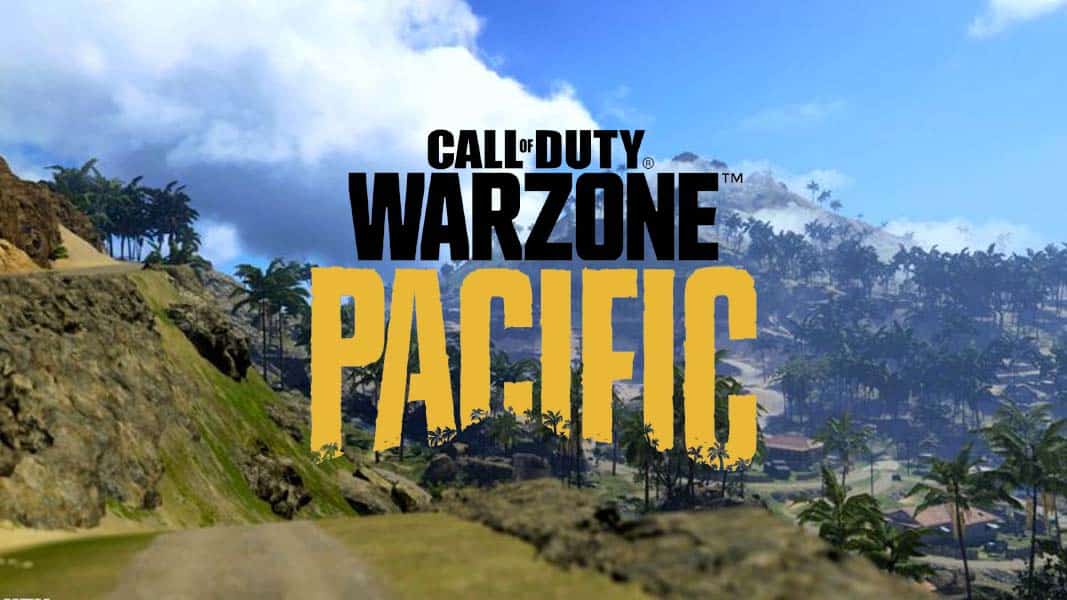 Warzone fans get ready, a new map is going to be hitting your screens soon. Activision has officially revealed the new area we're going to be exploring called Caldera. Finally, something different from Verdansk.
According to an image of the map, the Caldera era will begin with 'Operation Vulcan' and be set in December 1944. For those unfamiliar with their WW2 history, Operation Vulcan was one of the final ground attacks by the Allied forces against the Italian and German forces in North Africa. Whilst the game most likely won't incorporate this into the game play, it's interesting to know what the name could've been inspired from.
In addition to this, the image shows off 15 district areas players will be dropping into. Also, there seems to be various points of interest located which could give players early insight into where most of the action will happen. The 15 main zones are Arsenal, Docks, Runway, Ruins, Mines, Peak, Beachhead, Village, Lagoon, Airfield, Fields, Sub Pen, Power Plant, Capital and Resort. Clearly, it looks like they'll be plenty of room to explore here.
Check out the first glimpse of the Caldera island down below:
Welcome To Paradise- Warzone Pacific Map First Of Exciting New Content
Who's excited for this one then? Obviously, this should be everyone in my opinion. Despite the fact we're having to wait an extra week, we really can't be more excited to land on the shores of Caldera. This is what the official Call Of Duty Page had to say upon its arrival:
"On December 8, your legendary journey in Warzone Pacific begins with Season One of Call of Duty: Vanguard and Warzone Pacific."
"With a brand-new map built on learnings from the community, Warzone Pacific marks a new era of pulse-pounding tactical combat on a massive scale. Featuring a dedicated Playlist with new vehicles and Vanguard weapons, Warzone Pacific's first season kicks off another year of free content, all based in your own grand epic of stamping out the last of the Axis resistance".
"Welcome to Paradise: the new home for Warzone Pacific known as Caldera".
So here it is, your first look at the Island itself. We must say, it doesn't look like it's going to disappoint.
Major Changes Coming To Caldera Map
If you're interested into what the major differences Caldera are going to be, well fear not, we've got all you need to know right here.
Gulag Changes: Gulag winner respawns with the weapons and lethal weapon equipment granted during the Gulag duel.
Loadout and Field Upgrades Changes:
Dead Silence nerf
Stopping Power Rounds removal
Stun Grenades nerf
Heartbeat Sensors nerf
Kali Stick and Sai nerf
Gun-butting (melee) nerf
Loadout Drop Markers can not be purchased anymore from Buy Stations after the Loadout Drop event occurs
Lethal Equipment, in its majority, will deal more damage
Snapshot Grenade effective radius increase
Stim grans a small movement boost
Decoy Grenade packs rubber bullets
Gas Masks and Canisters:
Gas masks will stop less actions, making it easier to put on your masks on or reload while escaping the Circle Collapse.
You can get protection against Gas Canisters using Gas Masks. This canister is a new two-handed exploding item that releases the same gas found at the edge of the Circle Collapse.
Shallow Water Mechanic:
Operators are able to walk on shallow waters. Walking on water makes footprints harder to see even to those players that equipped the Tracker perk.
Crounching in knee-high water grants the Cold Blooded effect.
Fire-based equiment creates smoke when it hits water.
Contracts and Public Events:
Supply Drop Contracts
Big Game Bounty Contracts
Top Secrect Contracts
Restocks and Resurgences
Cash Drops Event
Weapon Crates
As you can see, there's going to be plenty of changes which we're excited to get our hands on. If you want to get in on the action, stay tuned for when our Vanguard is back in stock.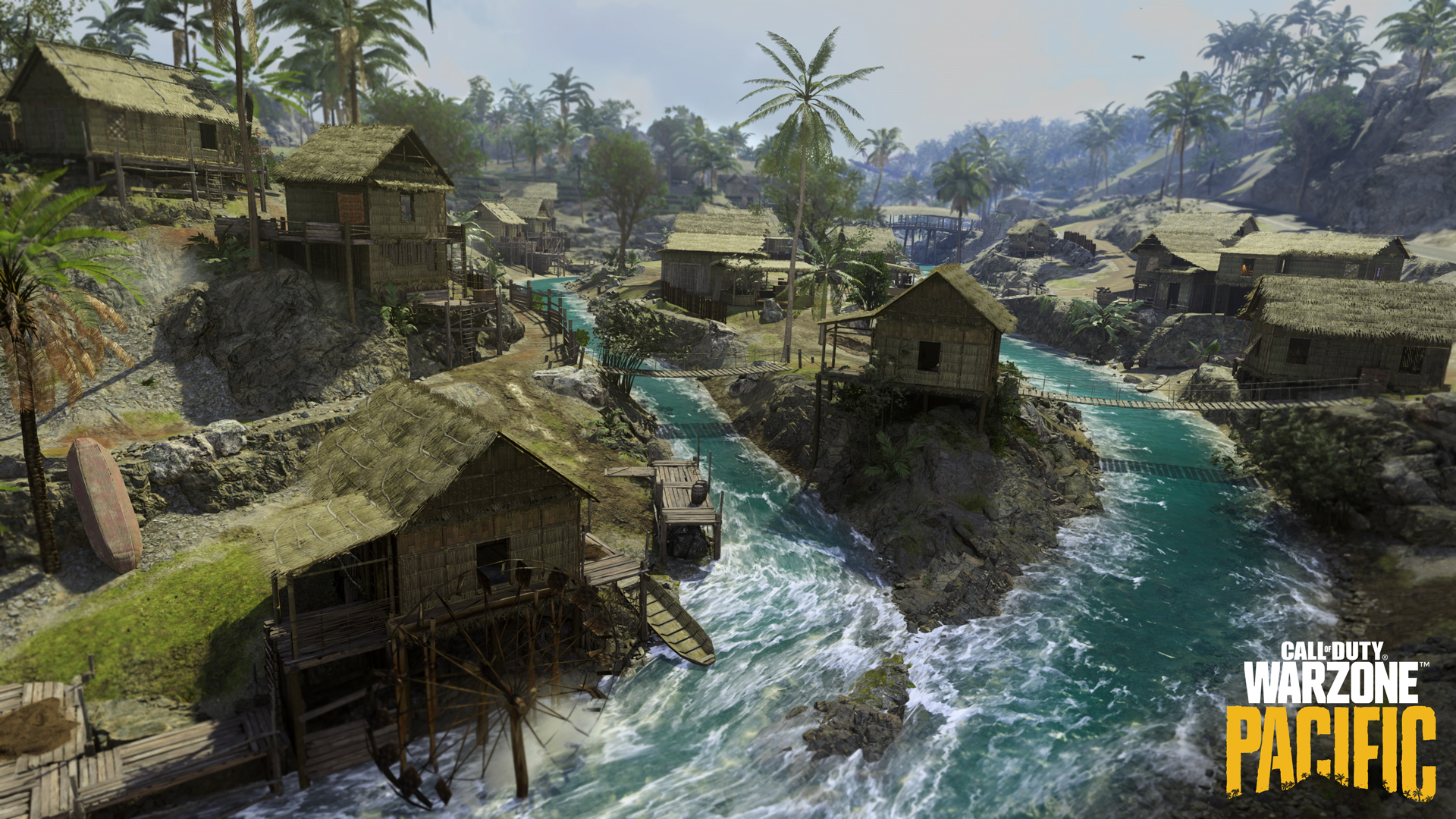 Don't forget to subscribe to the Go2Games newsletter for updates on the latest gaming news and deals, and follow our socials below!
Twitter: @GO2GAMES
Instagram:go2gamesshop
Facebook: Go2Games.com
Youtube: Go2Games.com
Store: go2games.com