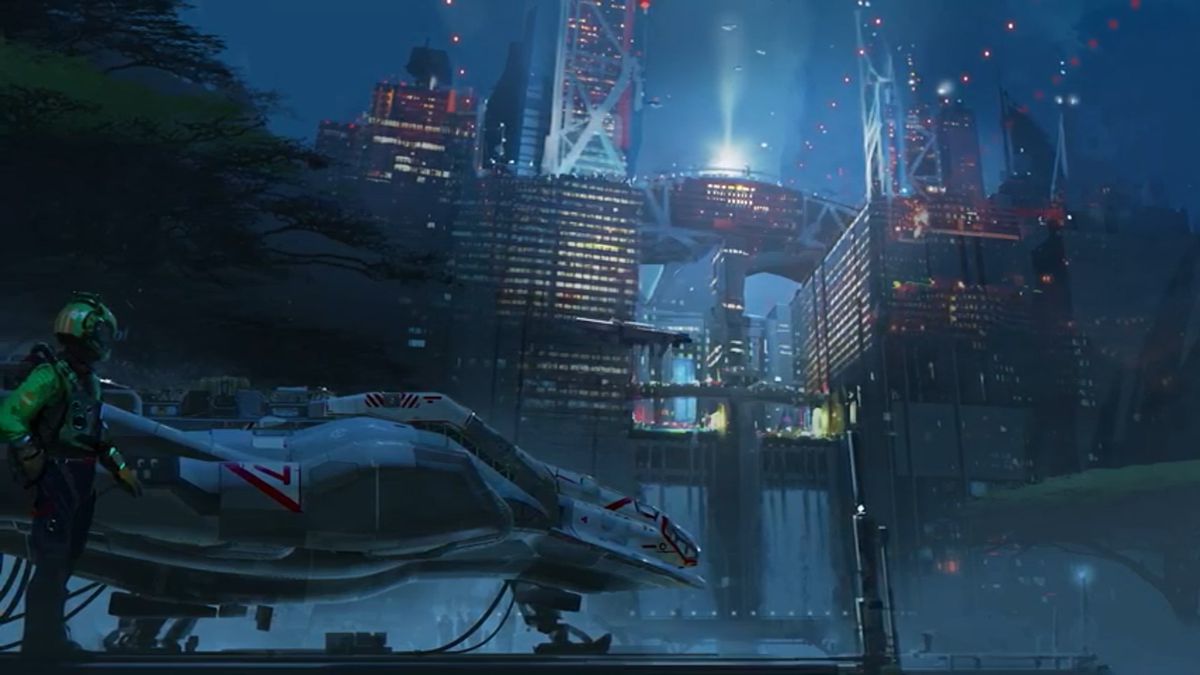 Starfield is Bethesda's first new intellectual property in over 25 years and is shaping up to be one of the most highly-anticipated RPGs of 2022. Though the developer is content to keep much of the game in wraps, the excitement around Starfield is hard to ignore. The Game Director and Executive Producer of Bethesda Game Studios, Todd Howard, recently held a Reddit AMA (Ask Me Anything). As part of this, he shared information about Starfield concerning the game's character creation system.
From their fallout series and all the way back to The Elder Scrolls: Arena, Bethesda's games have always strived for diversity and variety in options they offered players regarding the creation and customization of characters. Even though some have expressed concern that the game would feature humans as the sole playable race, it was still assumed that Starfield would offer sizable customization possibilities. Todd Howard's confirmation has provided us with some answers.
Todd Howard shared his excitement regarding Starfield's character creation system in the Reddit AMA. We will apparently be able to choose not only the character's background and skills but also their pronouns. He also confirmed that the voiced lines would reflect the player's pronouns in any relevant dialogue.
While not explicitly clarified, we can assume that the system will operate similarly to Cyberpunk 2077, and the choice of pronouns won't need to reflect physical appearance.
So far, the majority of fans have responded positively. Many (including me) are excited to create a character that better represents their identity. Some have speculated that Starfield will also return to Bethesda's roots with a silent protagonist, as Todd Howard himself expressed disappointment with how this was handled in Fallout 4.
Players were also excited to choose their background and skills initially, so the game would be affected from the beginning, a contrast to the blank slate approach previously employed with The Elder Scrolls 5: Skyrim, where building your character occurred spontaneously throughout the game.
Starfield is still set to release exclusively on Xbox. Register your interest in all things Xbox here!
Sign up for our newsletter from the website.
Instagram: Go2GamesShop
Twitter: Go2Games
Youtube: Go2Games.com
Facebook: Go2Games.com
Store: Go2Games.com